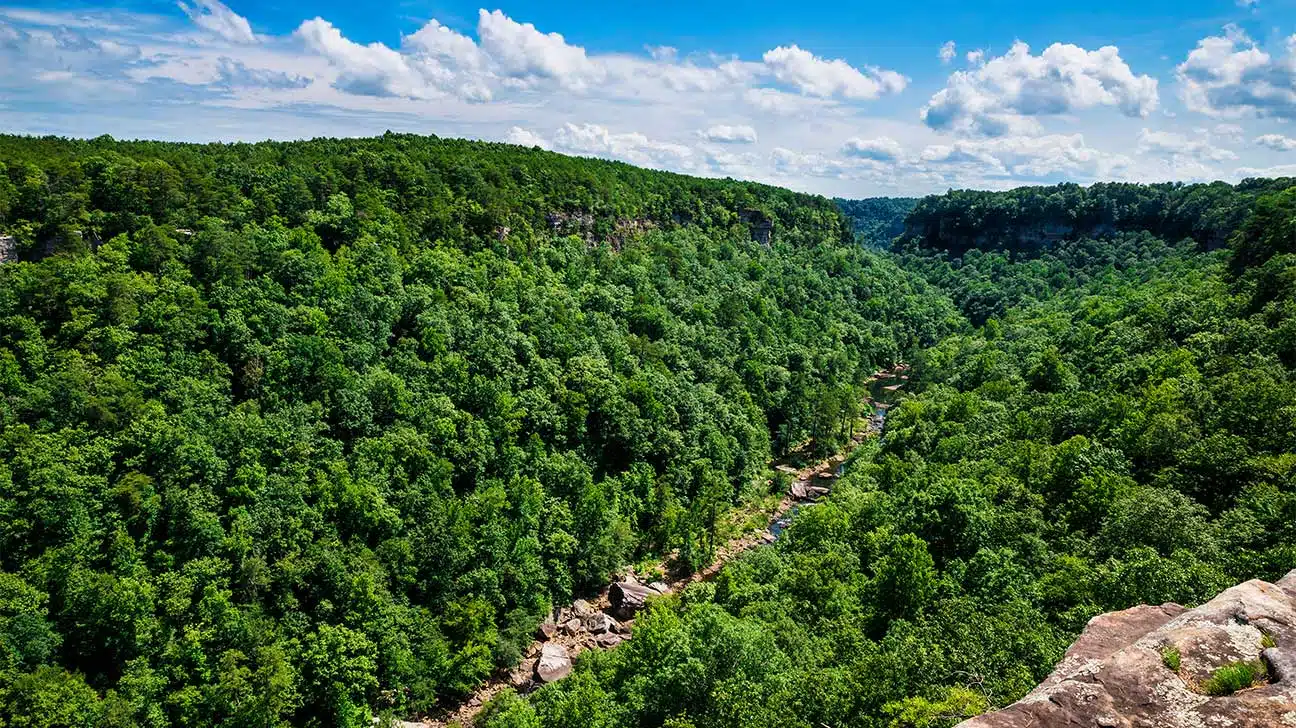 Many of the best drug and alcohol rehab centers in Alabama use traditional, evidence-based therapies for recovery.
This may include medication-assisted treatment (MAT), medical detoxification, 12-step programs, or support groups. Holistic options like yoga and acupuncture are also available.
List Of Drug And Alcohol Treatment Facilities In Morgan County, Alabama
The following recovery programs were selected based on their accreditations, licensing, years of service, awards, high Google ratings, client testimonials, and other indicators of quality.
1. Behavioral Health Group Cullman Treatment Center, Cullman, Alabama
Behavioral Health Group centers offer specialized outpatient treatment for people experiencing an opioid use disorder. Commonly abused opioids include heroin and prescription painkillers.
Their services include MAT with buprenorphine, methadone, or naloxone in addition to individual, group, or family counseling options.
This facility is backed by accreditation from the Joint Commission and the Commission on Accreditation of Rehabilitation Facilities (CARF). Clients can use Alabama Medicaid here.
Location and contact information:
1912 Commerce Ave. NW
Cullman, AL 35055
(256) 739-5595
Get Started On The Road To Recovery.
Get Confidential Help 24/7. Call Today!
(844) 616-3400
2. Bradford Health Services, Madison, Alabama
Bradford Health Services has several facilities throughout Alabama that offer a full range of comprehensive addiction treatment options.
The Madison program includes:
Bradford is fully licensed and supported by positive client testimonials and Joint Commission accreditation.
Location and contact information:
1600 Browns Ferry Rd.
Madison, AL 35758
(256) 367-3924
3. Family Life Center, Decatur, Alabama
Family Life Center is a non-profit organization that provides personalized substance abuse treatment.
Treatment options here include:
This facility also has optional faith-based addiction treatment. Positive client testimonials, high Google ratings, and licensing from the state of Alabama back this facility's credibility.
Location and contact information:
110 Johnston St. SE
Decatur, AL 35601
(256) 355-3703
Behavioral Health Services Available At Morgan County, Alabama, Rehab Centers
Accredited rehab facilities will use research-backed treatment methods like the ones listed below.
They may also offer holistic therapies for wellness such as yoga, meditation, sound healing, spiritual services, or acupuncture.
Mental health and addiction treatments may include:
How Should I Choose A Morgan County, Alabama, Addiction Recovery Program?
Everyone experiences addiction in different ways, so it's important to seek out a rehab center that will benefit your or your loved one's needs.
Factors to consider include:
Health insurance can be one of the most important considerations when searching for a treatment facility. Many facilities only accept private health insurance or self-pay clients.
Medicaid, Medicare, and Tricare insurance plans for addiction treatment are often accepted at public clinics or low-cost rehab centers. You may also be able to find payment assistance.

FAQs About Morgan County, Alabama, Substance Abuse Rehab Centers
If you have questions during your search for drug treatment, the answers below may be able to help.
Are There Christian Drug Rehab Centers In Morgan County, Alabama?
Do Rehab Programs In Morgan County, Alabama, Offer Gender-Specific Treatment For Women?
Can I Find Free Addiction Treatment Centers In Morgan County, Alabama?
Get Help For A Substance Use Disorder
If you or someone you love is battling drug abuse or alcohol addiction, don't wait to find treatment. To learn about your recovery options, contact us today.
Cities in Morgan County, Alabama:
Published on April 3, 2023
This page does not provide medical advice.
See more
Article resources
Addiction Resource aims to provide only the most current, accurate information in regards to addiction and addiction treatment, which means we only reference the most credible sources available.
These include peer-reviewed journals, government entities and academic institutions, and leaders in addiction healthcare and advocacy. Learn more about how we safeguard our content by viewing our editorial policy.