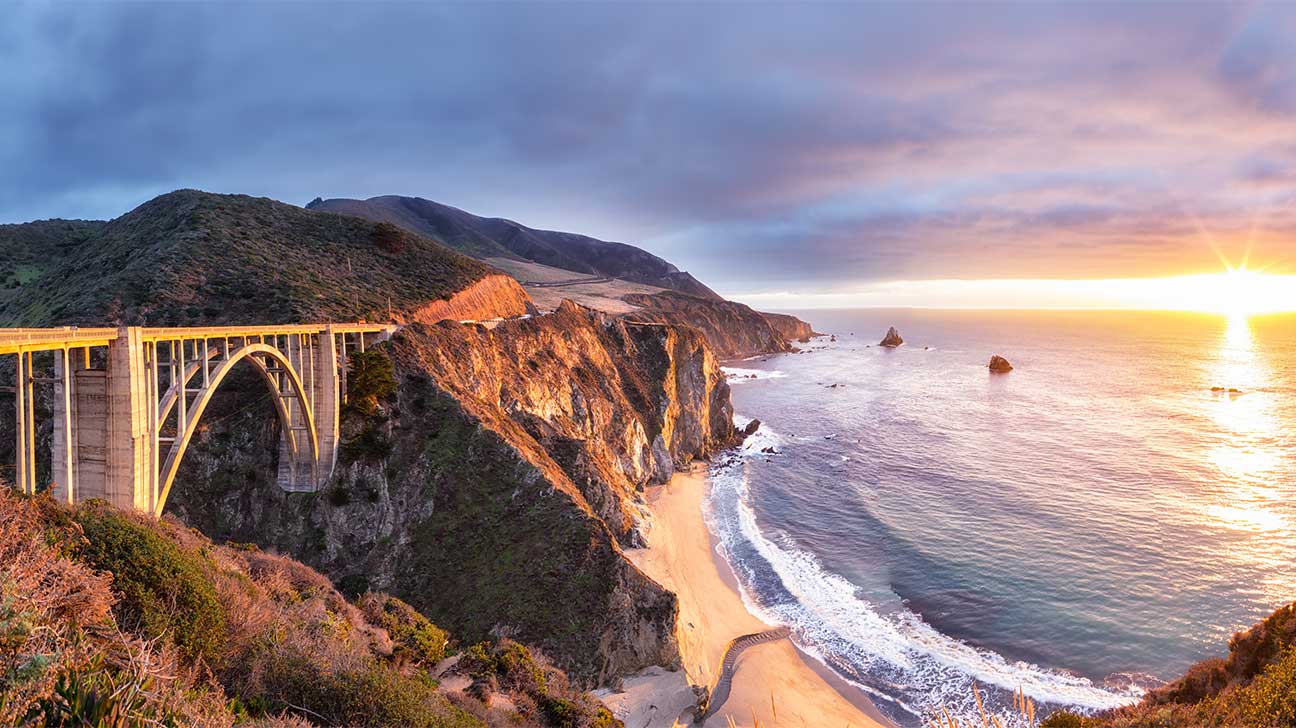 Rehab Centers In Monterey, California
Monterey, California is home to two alcohol and drug rehab centers which offer a variety of addiction treatment options.
1. Harmony Place Monterey
Harmony Place boasts an intensive outpatient program. The intensive outpatient program consists of five 3-6 hour sessions per week and offers an effective, practical form of treatment.
Career, social, and family obligations can still be met with the intensive outpatient program, and individuals seeking treatment can avoid the extra costs associated with inpatient care.
Harmony Place Monterey only treats 10 patients at any given time, so you can be sure that the team is highly focused on your needs.
Location and contact information:
574 Cortes Street
Monterey, CA 93940
(831) 747-1727
Get Started On The Road To Recovery.
Get Confidential Help 24/7. Call Today!
(844) 616-3400
2. The Recovery Center
Utilizing a 12-step approach, the Recovery Center offers addiction evaluation and consultation, psychiatric evaluation and treatment, group and individual treatment, self-help services, relapse prevention services, and aftercare.
The Recovery Center is dedicated to helping patients through treatment and making sure that they stick with it. Aftercare plans are tailor-made to the individual's needs and circumstances. The Recovery Center is an outpatient care facility.
Location and contact information:
576 Hartnell St.
Monterey, CA 93940
(831) 624-5311 ext. 3269
Substance Abuse In Monterey And Monterey County
From 1999 to 2017, opioid deaths in the state of California increased by 46 percent. Much of this increase was due to synthetic opioids like fentanyl, but heroin and prescription opioid overdoses increased as well.
Many individuals in California contract HIV through intravenous drug use.
In 2016, intravenous drug use accounted for:
4,961 new diagnosed cases of HIV
8 percent of new HIV cases in males
17 percent of new HIV cases in females
Addiction is deadly. Seeking therapy as soon as possible is the best way to avoid future overdose or HIV contraction.
Traveling For Addiction Treatment
While traveling to find addiction treatment may seem like a hassle, it is much less of a hassle than dealing with the trials and tribulations of addiction alone.
High-quality treatment options are available in Monterey. Individuals struggling with addiction should ultimately enter into a program that fits them best.
Whether or not an individual wants to attend treatment in Monterey, it is vital for those struggling with addiction to seek help now.
Dedicated professionals can make that big step a whole lot easier. To learn more about your addiction treatment options in Monterey and elsewhere in California, contact one of our treatment specialists today.
Find treatment in a city near you:
Updated on March 7, 2022
This page does not provide medical advice.
See more