Bridgeport, Connecticut has a number of drug and alcohol treatment programs for individuals who are doing their best to win the battle against addiction.
Rehabilitation options in Bridgeport include intensive outpatient programs (IOP), medication-assisted treatment (MAT), detoxification options, outpatient, residential, Spanish-speaking, and co-occurring diagnosis treatment.
Rehab Centers In Bridgeport, Connecticut
1. New Prospects
This intensive residential treatment program is intended for individuals struggling with substance abuse as well as a mental health disorder. As the only co-ed, CARF-accredited Dual Diagnosis Enhanced Treatment facility in the state, New Prospects offers comprehensive addiction treatment to men and women with a dual diagnosis.
Location and contact information:
392 Prospect St.
Bridgeport, CT 06604
(203) 610-6252
Get Started On The Road To Recovery.
Get Confidential Help 24/7. Call Today!
(844) 616-3400
2. Midwestern Connecticut Council Of Alcoholism (MCCA)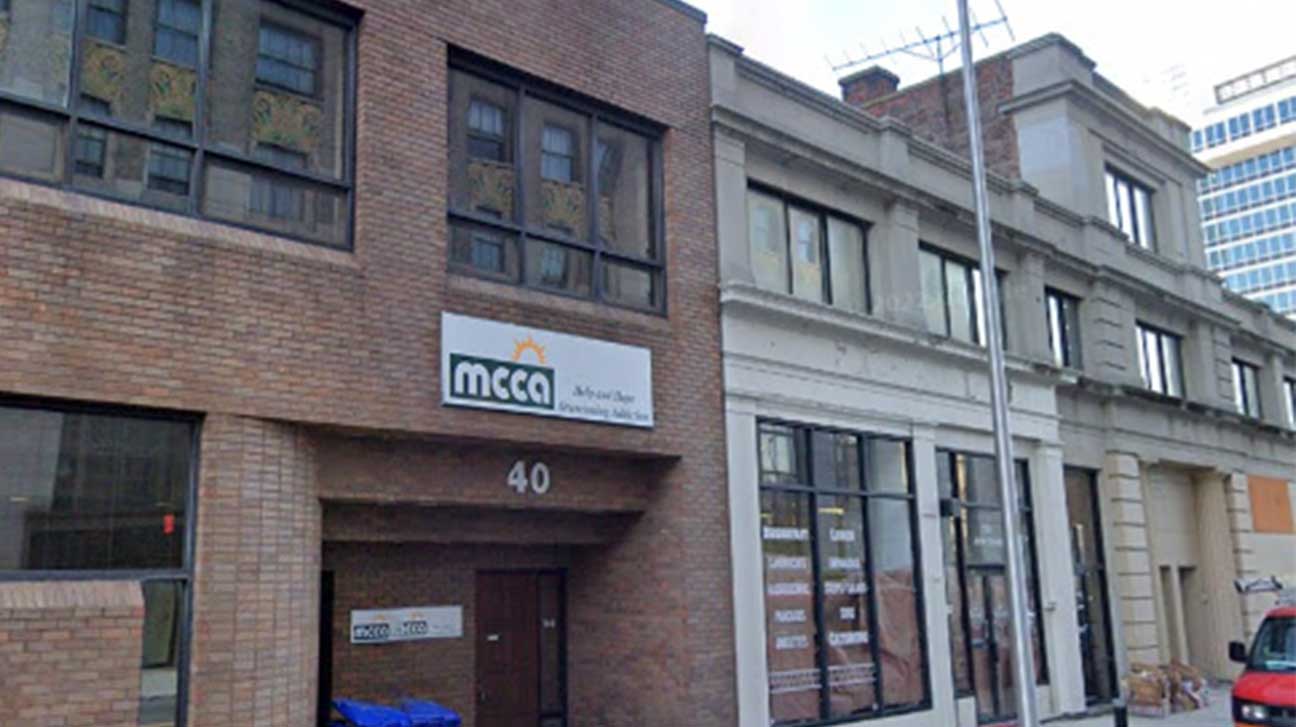 A variety of substance abuse treatment options are offered through MCCA Bridgeport, such as MAT options (Suboxone, naltrexone, Vivitrol, Subutex) for opioid addiction, individual, outpatient treatment, and intensive outpatient programs (IOP).
MCCA Bridgeport is part of statewide substance abuse treatment programs that offer additional services, such as short- and long-term residential, and outpatient rehab options in seven additional cities across Connecticut.
Location and contact information:
140 Johns St #4323
Bridgeport, CT 06604
(203) 450-9944
3. Chemical Abuse Services Agency (CASA)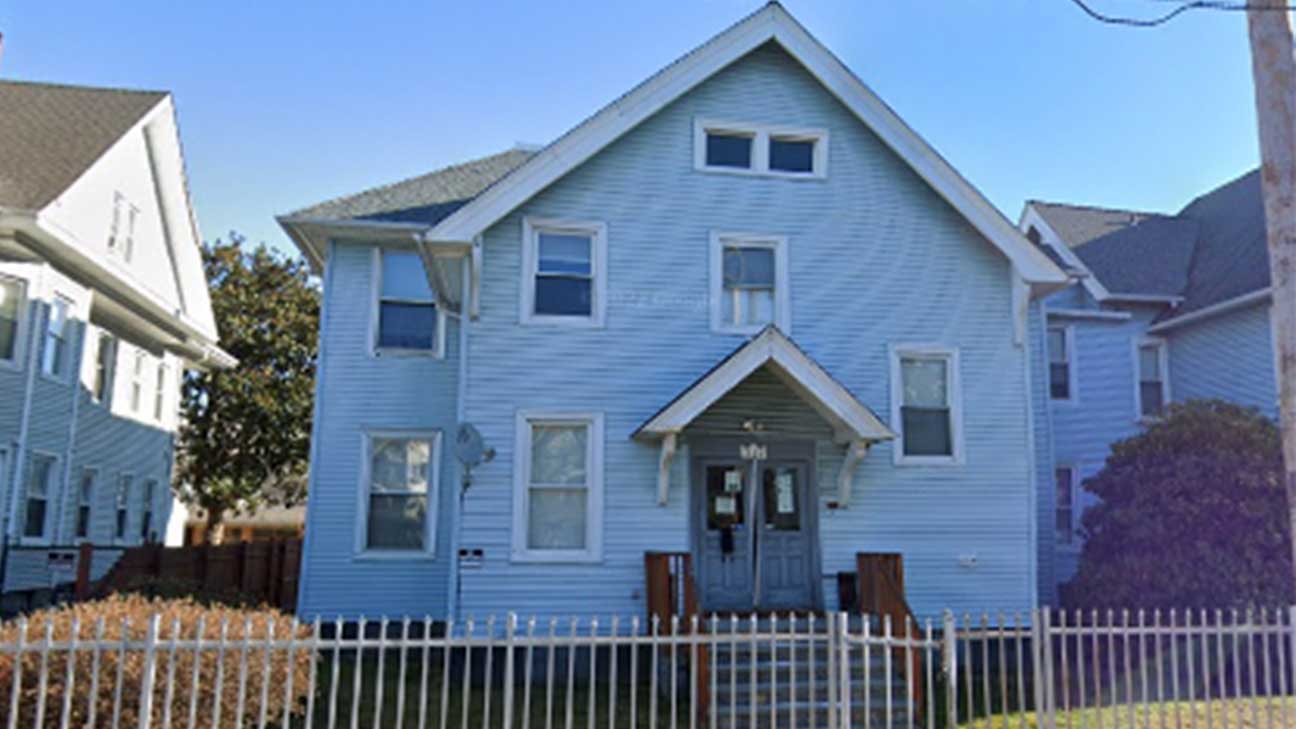 CASA provides inpatient treatment for substance use disorders in Spanish-speaking individuals. These addiction recovery options are offered at this location for those who are indigent, and treatment can last anywhere from one to six months.
Some of the treatment services available at CASA include group and individual therapy sessions, buprenorphine medication used to treat opioid use disorder, case management, and aftercare planning.
Location and contact information:
1124 Iranistan Ave.
Bridgeport, CT 06605
(203) 331-4728
4. Kinsella Treatment Center
Kinsella is a CARF-accredited, medication-assisted treatment program (MAT) to help individuals addicted to opioids as well as individual therapy. Group counseling is also offered to clients, and a number of medical professionals are available if requested.
Kinsella also offers a methadone detox program that allows for a person to become opioid-free in a shorter amount of time.
Location and contact information:
1862 Commerce Drive
Bridgeport, CT 06605
(203) 335-2173
5. New Era Rehabilitation
Addiction treatment at New Era includes MAT options, IOP sessions, and individual, group, and family counseling sessions.
New Era implements research-based addiction treatment intervention strategies, as well as compassionate, human-centered counseling services. Mental health treatment is also provided to individuals who are struggling with both alcohol or drug addiction and a mental health diagnosis.
Location and contact information:
3851 Main St 1
Bridgeport, CT 06606
(203) 344-0025
Locating Alcohol And Drug Treatment In Bridgeport, Connecticut
When searching for substance use treatment, starting with options in your hometown can seem like a good first step. Keep in mind, there are a number of additional options, some not too far from home.
Find treatment in a city near you:
Published on December 7, 2020
This page does not provide medical advice.
See more
Article resources
Addiction Resource aims to provide only the most current, accurate information in regards to addiction and addiction treatment, which means we only reference the most credible sources available.
These include peer-reviewed journals, government entities and academic institutions, and leaders in addiction healthcare and advocacy. Learn more about how we safeguard our content by viewing our editorial policy.