In Darien, Connecticut, there is one drug and alcohol rehab center that can provide substance abuse treatment for local community members with drug and alcohol addiction issues.
The addiction treatment that they offer is only for young adults and children. Treatment programs that they provide include outpatient treatment and residential programs.
Don't forget to also check out our complete list of inpatient Connecticut drug rehab centers.
Rehab Centers In Darien, Connecticut
Newport Academy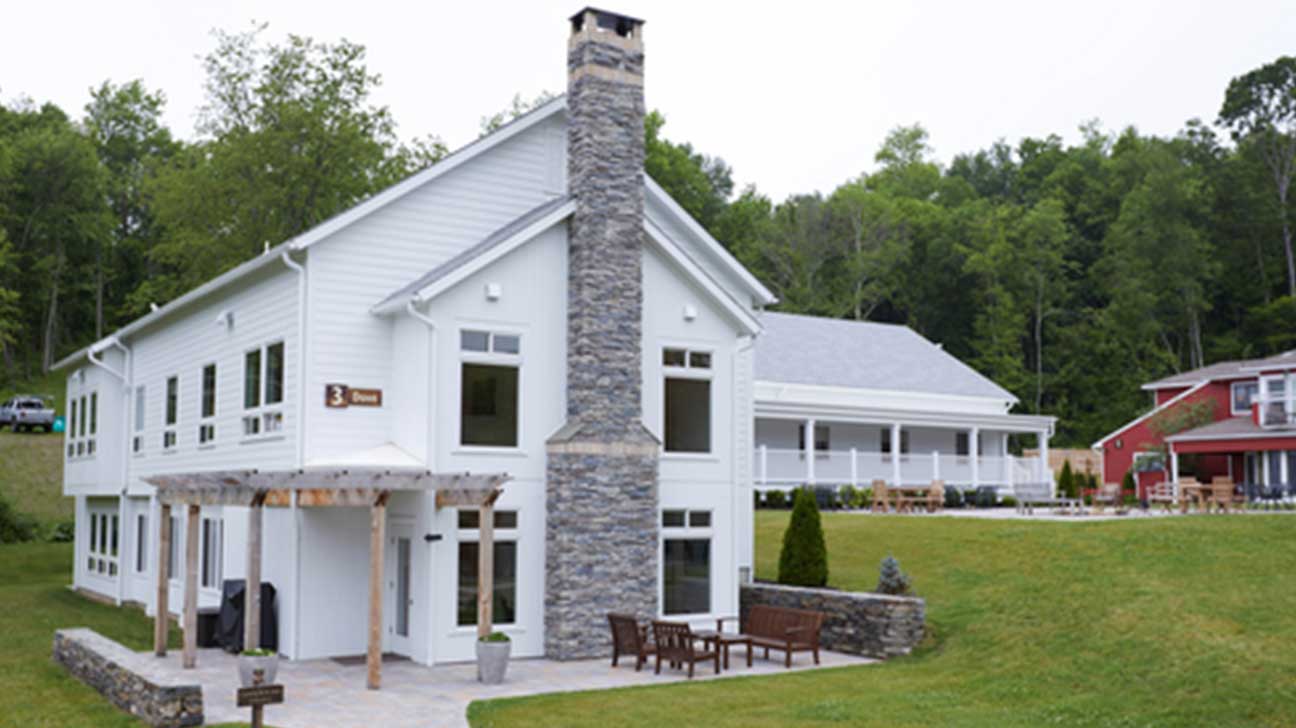 Addicted individuals who are 12 to 22 years old are eligible to receive substance abuse treatment at this drug rehab center that is strictly for young people.
Some of the addiction treatment programs that are offered here include gender-specific residential treatment, outpatient treatment and programming, day schools, and aftercare.
Mental health treatment for co-occurring disorders is also offered at the drug rehab center.
The list of treatment modalities that are used here is quite extensive, but these are a few of the therapies that patients can look forward to:
yoga
horticulture
adventure therapy
martial arts groups
equine-assisted therapy
music therapy
meditation
psychotherapy
Location and contact information:
85 Old King's Hwy.
Darien, CT 06820
(877) 820-6371
Get Started On The Road To Recovery.
Get Confidential Help 24/7. Call Today!
(844) 616-3400
Find Darien Drug And Alcohol Treatment Centers
Darien, Connecticut, has an excellent rehab for young adults with a substance use disorder. However, it isn't able to provide inpatient treatment or detox programs that can help reduce and treat any dangerous symptoms caused by the detoxification process. Also, they are not able to help addicted adults.
Because of this, it may be best to consider the rehab centers that are located in other Connecticut cities.
Find treatment in a city near you:
Published on January 14, 2021
This page does not provide medical advice.
See more
Article resources
Addiction Resource aims to provide only the most current, accurate information in regards to addiction and addiction treatment, which means we only reference the most credible sources available.
These include peer-reviewed journals, government entities and academic institutions, and leaders in addiction healthcare and advocacy. Learn more about how we safeguard our content by viewing our editorial policy.