Of the three East Hartford, Connecticut outpatient treatment programs for alcohol and drug addiction, two are part of an interconnected network of treatment providers. Together, these rehab facilities offer more intensive addiction treatment options across the state of Connecticut.
Within the city of East Hartford, drug and alcohol treatment choices include individual, group, and family counseling, medication-assisted treatment for opioid dependency, and crisis care. Telehealth and extended hours are also currently in place due to the COVID-19 pandemic.
Connecticut Alcohol And Drug Rehab Centers
1. East Hartford Department Of Youth Services
The East Hartford Department of Youth Services provides a number of outpatient treatment services to youth from the East Hartford area and their families. Substance abuse treatment with a professional staff member is one of the treatment options available. Referrals are made if additional treatment services are needed.
Location and contact information:
50 Chapman Pl.
Suite 2
East Hartford, CT 06108
(860) 291-7179
Get Started On The Road To Recovery.
Get Confidential Help 24/7. Call Today!
(844) 616-3400
2. InterCommunity Health Care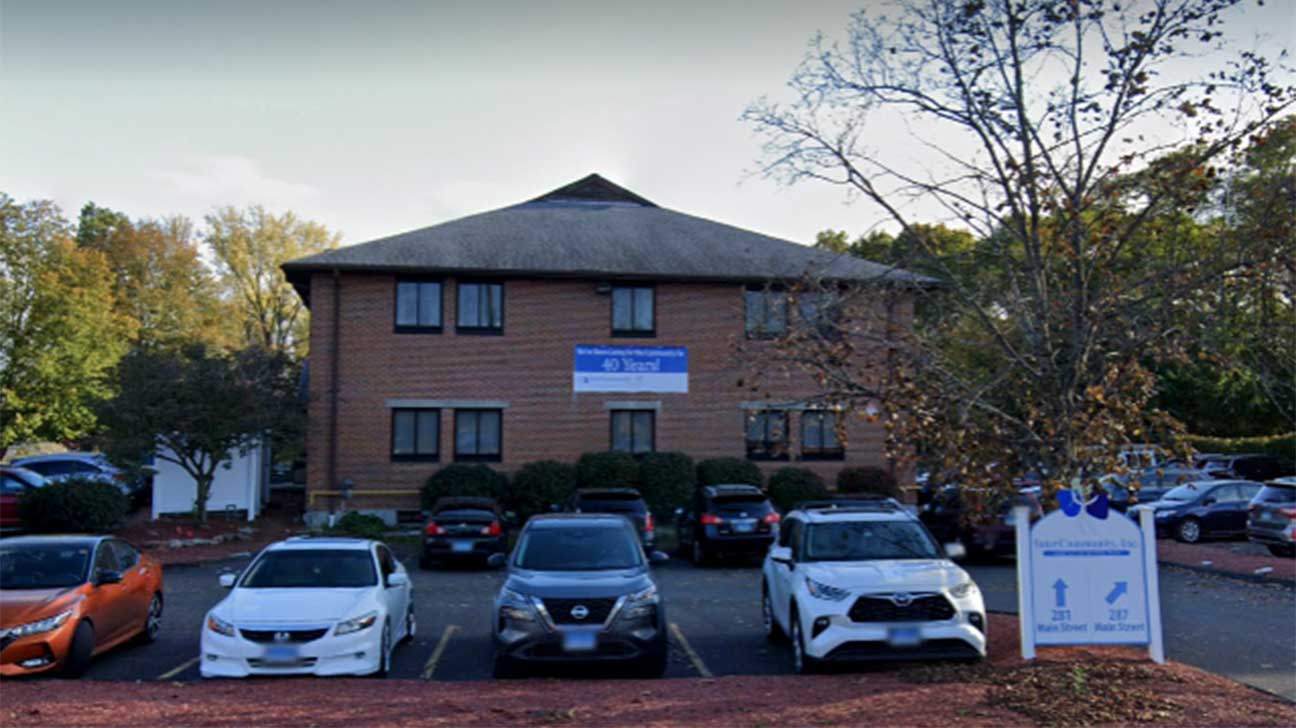 The comprehensive care at InterCommunity Health includes addiction treatment services. In East Hartford, options include outpatient services for alcohol and drug addiction assessments, substance abuse, and medication-assisted treatment (MAT).
InterCommunity Healthcare offers medically supervised detoxification, residential treatment, and inpatient programs in the neighboring city of Hartford, Connecticut.
Location and contact information:
287 Main St.
Suite 281
East Hartford, CT 06118
(860) 596-5900
3. Community Health Resources (CHR)
CHR in East Hartford has a variety of treatment services available to those in need of mental and behavioral health care, including the following addiction treatment options:
24/7 crisis and emergency services
group and family therapy
individual counseling
medication management
treatment planning
ACRA (teen substance abuse and addiction treatment services)
Location and contact information:
474 School St.
East Hartford, CT 06108
(860) 730-8811
Finding Substance Abuse Treatment In East Hartford, Connecticut
If you are looking for a solution to drug or alcohol addiction, one of the available East Hartford rehab facilities may be a consideration. However, a structured substance abuse treatment program may be beneficial, such as an intensive outpatient program (IOP), partial hospitalization program (PHP), residential treatment, or inpatient treatment facility.
Click here to find a Connecticut drug rehab center near you
Find treatment in a city near you:
Updated on June 22, 2022
This page does not provide medical advice.
See more
Article resources
Addiction Resource aims to provide only the most current, accurate information in regards to addiction and addiction treatment, which means we only reference the most credible sources available.
These include peer-reviewed journals, government entities and academic institutions, and leaders in addiction healthcare and advocacy. Learn more about how we safeguard our content by viewing our editorial policy.