Oxford is a small town within New Haven, Connecticut, close to three drug rehab centers.
Near Oxford, substance abuse treatment services include:
inpatient treatment
counseling
medication-assisted treatment (MAT)
IOP programs
PHP programs
Support groups
outpatient treatment
For more treatment options, be sure to view our list of the best detox centers in Connecticut.
Rehab Centers Near Oxford, Connecticut
1. New Era Rehabilitation, Bridgeport, Connecticut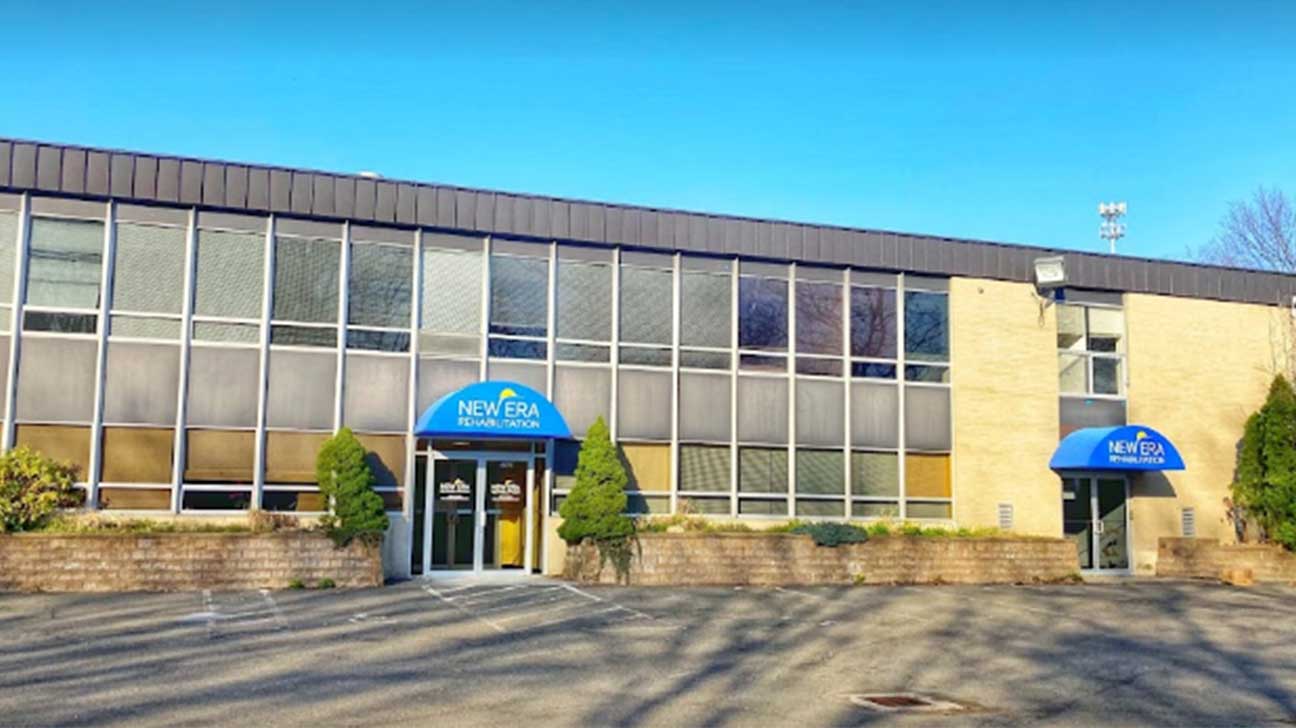 New Era Rehabilitation is only a 23-minute drive from Oxford.
They have a variety of programs, including mental health treatment.
Services offered here include:
intensive outpatient treatment
group therapy
Location and contact information:
4675 Main St.
Bridgeport, CT 06606
(203) 344-0025
Get Started On The Road To Recovery.
Get Confidential Help 24/7. Call Today!
(844) 616-3400
2. Recovery Services of CT- Madison, Connecticut
This nationally accredited drug rehab center is only a 47-minute drive away from Oxford.
They offer treatment services focusing on outpatient treatment to help people find the time in their busy schedules for alcohol and drug treatment.
Substance abuse treatment offered here includes:
IOP programs
long-term recovery program
treatment for medical professionals
treatment for executives
Location and contact information:
71 Bradley Rd.
Suite # 6
Madison, CT 06443
(203) 421-6242
3. Retreat Behavioral Health, New Haven, Connecticut
This drug and alcohol addiction treatment facility is only a 24-minute drive from Oxford and offers many treatment options.
Alcohol and drug addiction treatment here include:
24/7 medical detox
treatment for veterans
Location and contact information:
915 Ella T Grasso Blvd.
New Haven, CT 06519
(855) 802-6600
Finding Addiction Treatment Near Oxford, Connecticut
Oxford is only minutes away from inpatient treatment, medical detox services, and everything in between to help people achieve sobriety.
If you are considering traveling for addiction treatment, be sure to view our list of the best detox centers in the US.
Find addiction treatment near Oxford, CT:
Updated on October 18, 2022
This page does not provide medical advice.
See more
Article resources
Addiction Resource aims to provide only the most current, accurate information in regards to addiction and addiction treatment, which means we only reference the most credible sources available.
These include peer-reviewed journals, government entities and academic institutions, and leaders in addiction healthcare and advocacy. Learn more about how we safeguard our content by viewing our editorial policy.