Stamford has a few drug and alcohol treatment programs available for individuals wanting help in treating a substance use disorder. Addiction services include inpatient drug rehab, outpatient programs, and intensive outpatient programs (IOP).
Rehab Centers In Stamford, Connecticut
1. Connecticut Counseling Centers
Connecticut Counseling Centers provides outpatient therapy for substance abuse and dual diagnosis.
Addiction treatment options include drug and alcohol abuse assessment and evaluation, individual therapy, couples therapy, medical care, mental health treatment options, and group and family counseling.
Location and contact information:
15 Commerce Rd.
Suite 100
Stamford, CT 06902
(203) 653-3038
Get Started On The Road To Recovery.
Get Confidential Help 24/7. Call Today!
(844) 616-3400
2. Connecticut Renaissance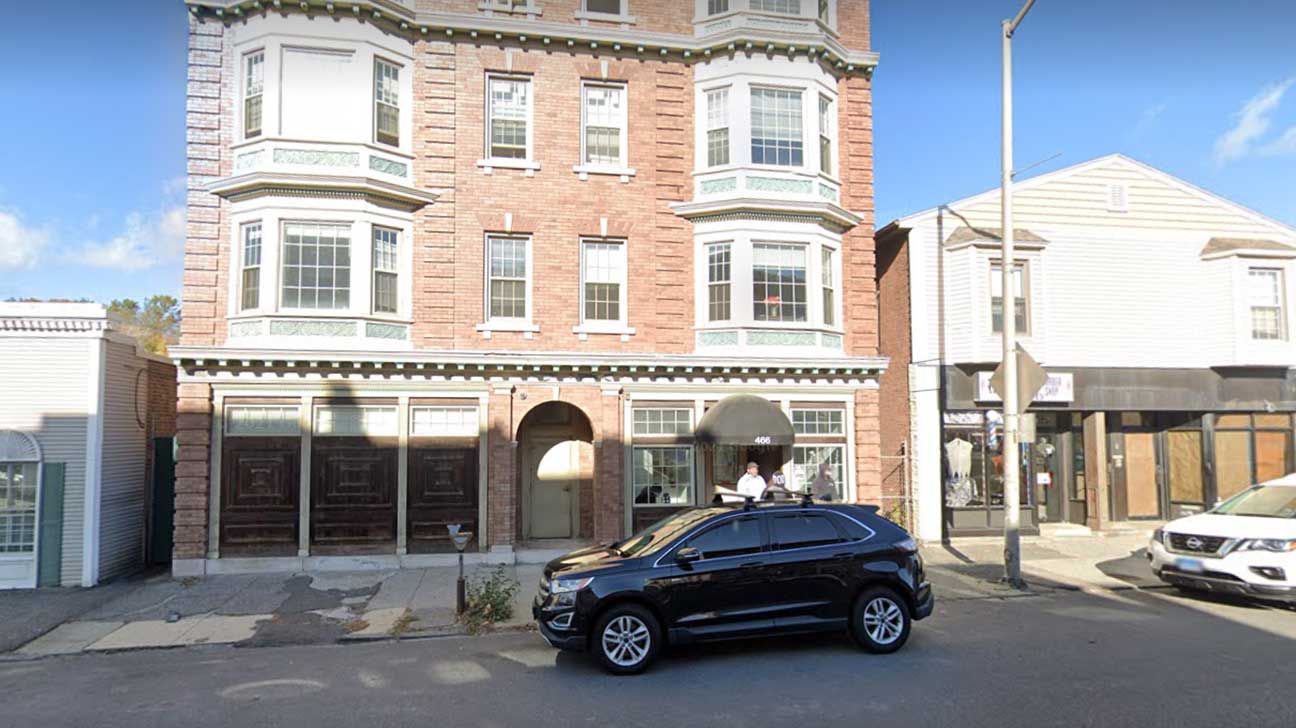 Connecticut Renaissance offers intensive outpatient programs (IOP) and outpatient therapy for substance abuse and addiction, including treatment for co-occurring disorders. Services from Connecticut Renaissance include individual counseling, group therapy, stress management, anger management, and relapse prevention.
Intervention methods utilize anger management for substance abuse and mental health clients and motivational enhancement therapy and cognitive behavioral therapy-12.
Location and contact information:
141 Franklin St.
Stamford, CT 06901
(203) 602-4441
3. Liberation Programs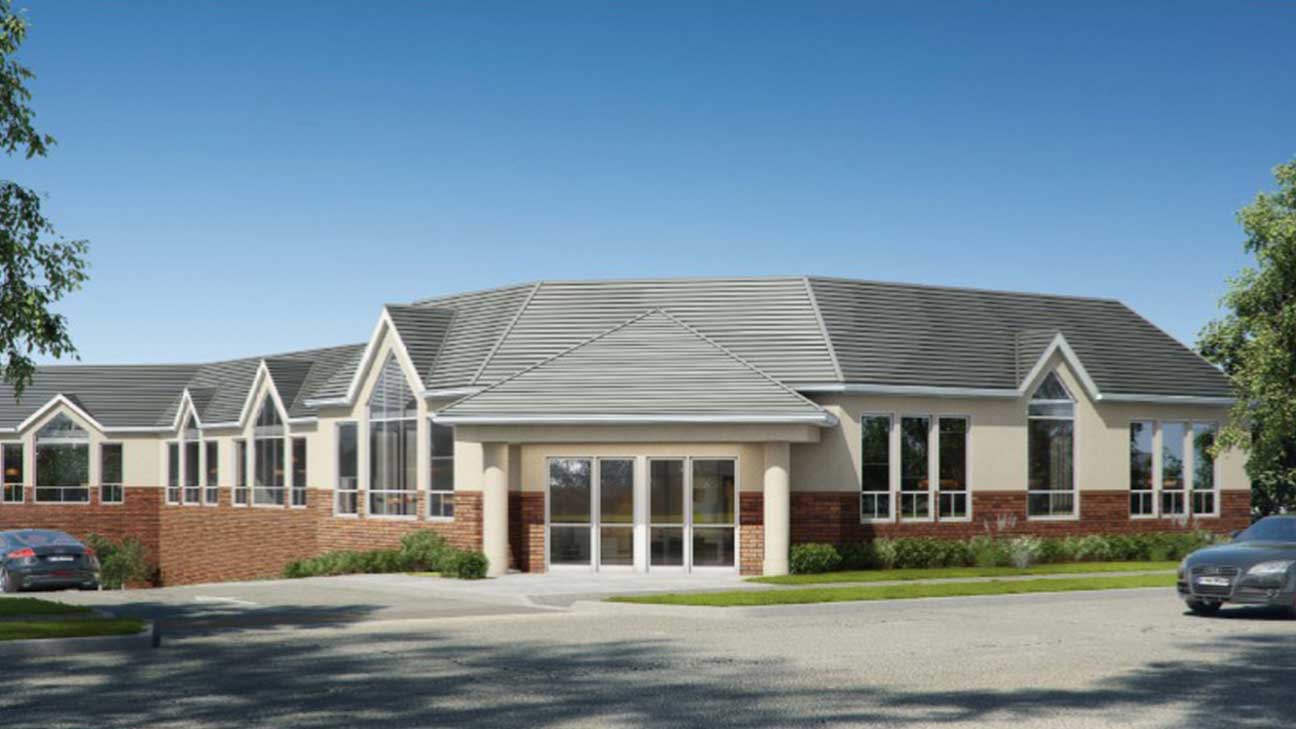 Liberation Programs provides drug and alcohol treatment and recovery services for people and their families affected by substance abuse and co-occurring mental health diagnoses.
Options for addiction treatment include inpatient treatment, intensive outpatient programs (IOP), outpatient treatment, individual and group counseling, relapse prevention, and family therapy, as well as medication-assisted treatment (MAT) offered through the clinic and a traveling wellness recovery van.
Location and contact information:
119 Main St.
Stamford, CT 06901
(203) 356-1980
(203) 851-2077
Locating Alcohol And Drug Treatment In Stamford, Connecticut
Addiction treatment locations are available in Stamford, Connecticut. We can provide you with information about treatment options throughout the state of Connecticut so you can find the substance abuse program that is right for you.
Find addiction treatment near Stamford, CT:
Updated on October 20, 2022
This page does not provide medical advice.
See more
Article resources
Addiction Resource aims to provide only the most current, accurate information in regards to addiction and addiction treatment, which means we only reference the most credible sources available.
These include peer-reviewed journals, government entities and academic institutions, and leaders in addiction healthcare and advocacy. Learn more about how we safeguard our content by viewing our editorial policy.