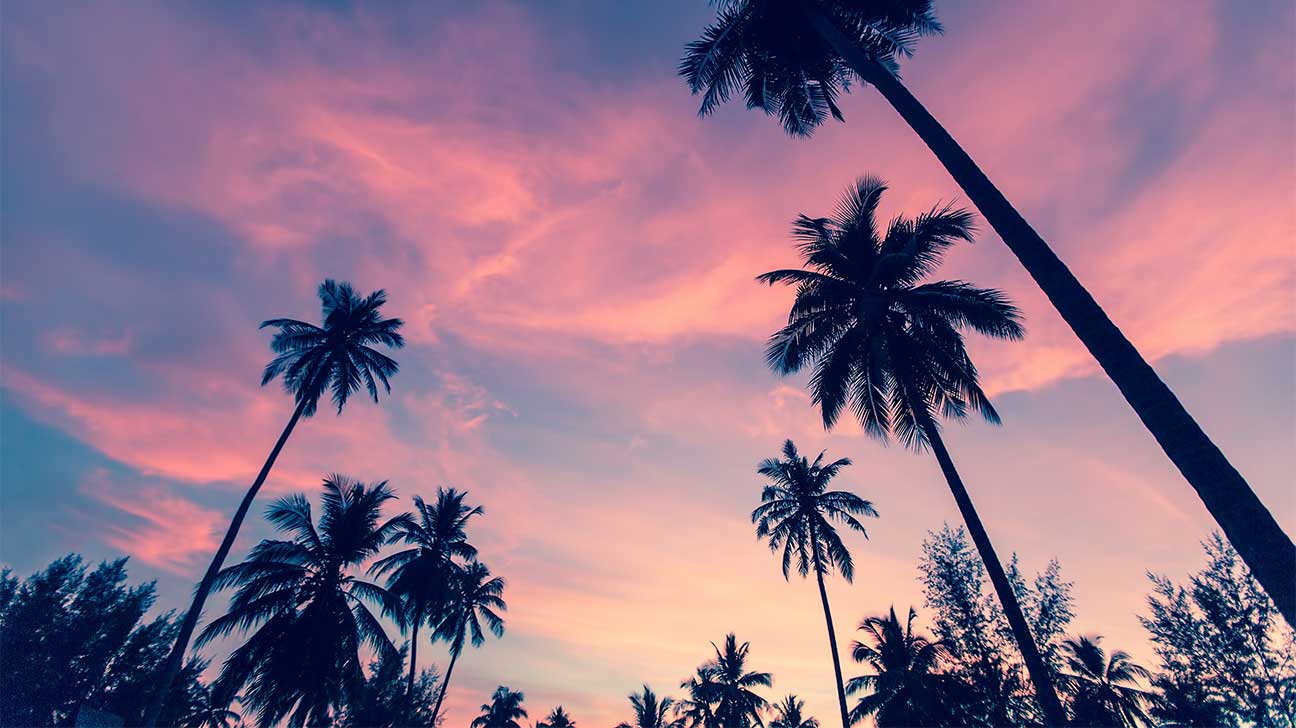 Rehab Centers In Tamarac, Florida
Addiction therapies found in drug rehab programs in Tamarac range from traditional individual and group therapy sessions to alternative therapies, such as yoga and meditation. Following are two Tamarac, Florida alcohol and drug rehab centers:
1. Florida Behavioral Care
This multi-purpose rehab facility in Tamarac helps children, preteens, adolescents, adults, and older adults who are struggling with addiction and mental health issues, so they serve people who have a dual diagnosis.
They offer an intensive outpatient program where patients are helped with such addiction therapies as:
cognitive behavioral therapy
parent-child interaction, or PCIT
family and marital therapy
trauma-focused and person-centered therapy
positive psychology
Russian- and Spanish-speaking patients are welcome at this rehab center.
Location and contact information:
8333 West McNab Rd.
Suite 131
Tamarac, Florida 33321
(844) 985-0838
Get Started On The Road To Recovery.
Get Confidential Help 24/7. Call Today!
(844) 616-3400
2. Imperium Detox
Open 24 hours, this rehab center offers medication-assisted detox as the first step in helping a patient recover from their addiction.
Medical detox is offered to patients who have addictions to:
alcohol
cocaine
Xanax
methadone
Suboxone
heroin
other opioids
Imperium's residential treatment program includes alcohol and drug rehab, short-term and long-term rehab programs, and rehab programs specifically for men and specifically for women.
Their holistic rehab program helps heal the patient's mind, body, and soul through alternative treatments that include art therapy, meditation, yoga, and acupuncture.
Location and contact information:
8290 N University Dr.
Tamarac, Florida 33321
(855) 267-1891
Rehab Centers Near Tamarac, Florida
A patient who doesn't want to seek addiction treatment in Tamarac has the option of going to other towns or cities for help. Here are three alcohol and drug rehab facilities near Tamarac.
1. The Edge Recovery, Coral Springs, Florida
Only 16 minutes north of Tamarac, this rehab facility is like drug rehab programs in Tamarac, as it offers several types of care for patients who are struggling to overcome their addictions to opioids, alcohol, and prescription drugs.
They include faith-based treatment, a program for the patient's family, and day and night treatment with community housing. The staff emphasizes health and wellness to help patients heal from addiction, and there are intensive outpatient and regular outpatient programs as well as continuing care.
Location and contact information:
3000 NW 101st Ln.
Coral Springs, Florida 33065
(954) 272-4073
2. St John's Recovery Place, Fort Lauderdale, Florida
Located less than half an hour southeast of Tamarac, this rehab center provides medical detox for patients struggling to heal from addiction to a variety of substances, including alcohol, prescription drugs, opioids, heroin, meth, and crack/cocaine.
After detox, a patient can enter St. John's inpatient program and partake of many kinds of addiction therapies. The rehab center treats patients with dual diagnosis and operates a program for alumni.
Location and contact information:
5780 Powerline Rd.
Fort Lauderdale, Florida 33309
(754) 755-9755
3. The Way Home Treatment Center, Wilton Manors, Florida
This rehab center, located about a half an hour southeast of Tamarac, treats patients who are suffering from a range of addictions, including addiction to alcohol, opioids, and crack/cocaine. Levels of care include IOP and regular outpatient care.
A patient in IOP attends group counseling three or five days a week to learn how to prevent relapse, how to resolve conflicts, and how to heal from grief, codependency, PTSD, and other trauma. Patients in the traditional outpatient program attend group therapy once a week along with individual counseling.
Location and contact information:
1100 W Oakland Park Blvd.
Suite 3
Wilton Manors, Florida 33311
(954) 306-3119
Substance Abuse In Tamarac And Broward County
Substance abuse remains a problem in Tamarac and Broward County in general:
Of the 1,642 opioid overdoses in Broward County, 85 percent were caused by heroin. The other 15 percent were caused by prescription opioids.
In 2017, 209 people died from overdosing on fentanyl and other synthetic opioids in Broward County.
Traveling Outside Tamarac For Addiction Treatment
Though addiction treatment is available in Tamarac, there are benefits to leaving the city for help elsewhere. One benefit is that the patient leaves behind triggers that can cause them to crave their drug of abuse, even temporarily.
They enjoy an extra layer of privacy, find it harder to leave a treatment program, and may find the perfect treatment program for their needs.
Find treatment in a city near you:
Updated on November 1, 2022
This page does not provide medical advice.
See more
Article resources
Addiction Resource aims to provide only the most current, accurate information in regards to addiction and addiction treatment, which means we only reference the most credible sources available.
These include peer-reviewed journals, government entities and academic institutions, and leaders in addiction healthcare and advocacy. Learn more about how we safeguard our content by viewing our editorial policy.