Within the Addison, Illinois city limits, there is one alcohol and drug addiction treatment facility.
Substance abuse treatment programs they provide include:
intensive outpatient programs
standard outpatient rehab
sober-living housing
adolescent drug and alcohol addiction treatment
continued recovery support
Medical detox services are not currently available in the city of Addison
For more treatment options, be sure to view our list of the best Illinois alcohol rehab centers.
Rehab Center In Addison, Illinois
Serenity House Counseling Services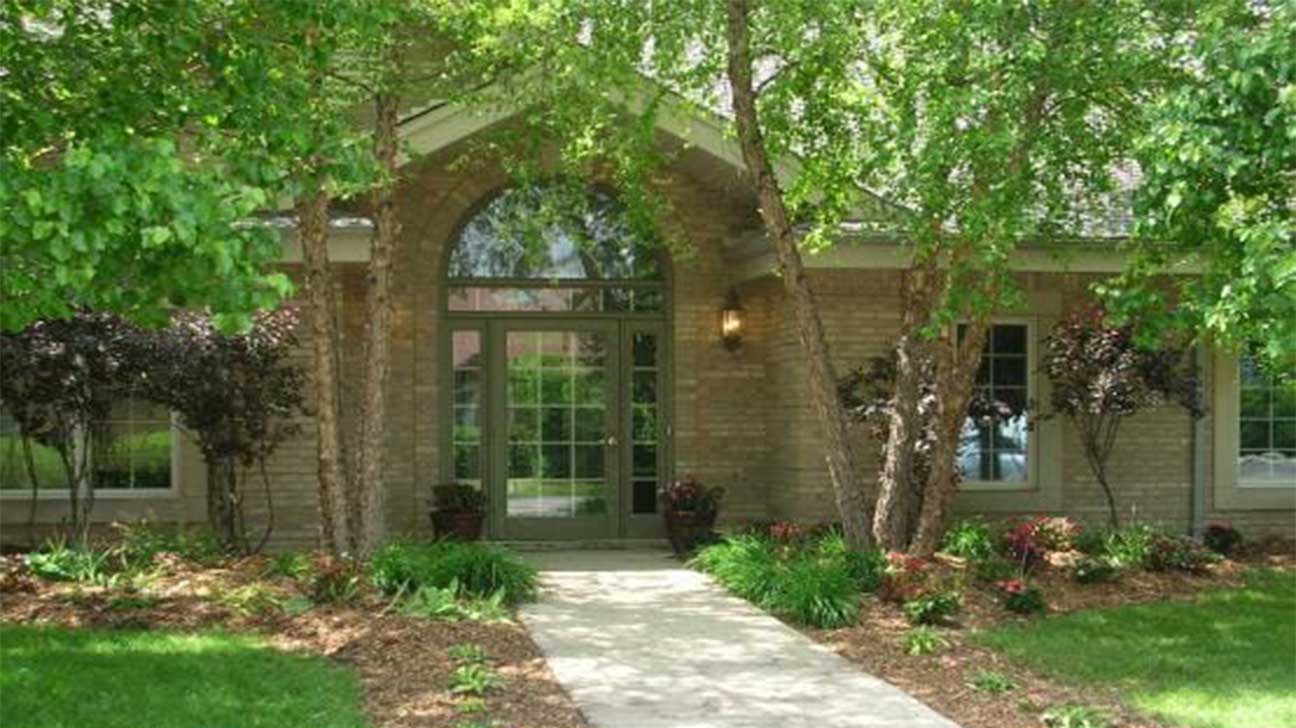 Serenity House Counseling Services offer a wide range of treatment services.
Treatment services available at this outpatient drug and alcohol rehab center include:
substance abuse evaluations
outpatient rehab
intensive outpatient programs (IOPs)
recovery support
Serenity House also offers outpatient treatment and continuing care services tailored to adolescents with substance use disorders (SUD).
Location and contact information:
891 S. Rohlwing Rd.
Addison, IL 60101
(630) 620-6616
Find the right treatment program in Addison, IL today.
Call to be connected with a treatment specialist. 100% Free and Confidential.
(844) 616-3400
Find Substance Abuse Treatment In Addison, Illinois
While Addison does offer a dedicated alcohol and drug rehab center, residents who could benefit greatly from inpatient treatment may feel limited in their local treatment program options.
For those looking for a more comprehensive selection of treatment programs, traveling to another drug and alcohol rehab center may be more suitable for their situation.
If you're searching for a quality drug rehab facility for a loved one or yourself, please call our addiction helpline today to find the best recovery program for your needs.
Find addiction treatment near Addison, IL:
Published on February 11, 2021
This page does not provide medical advice.
See more
Article resources
Addiction Resource aims to provide only the most current, accurate information in regards to addiction and addiction treatment, which means we only reference the most credible sources available.
These include peer-reviewed journals, government entities and academic institutions, and leaders in addiction healthcare and advocacy. Learn more about how we safeguard our content by viewing our editorial policy.