In 2018, there were 51 drug-related overdose deaths in McHenry County. Forty-two of these involved opioids.
Alcohol and drug addiction treatment centers near Algonquin provide treatment programs including:
inpatient rehab programs
medical detox
outpatient services
continued aftercare support
For more treatment options, be sure to view our list of the best drug rehab centers in Illinois.
1. Footprints to Recovery Addiction Treatment Centers – Elgin, IL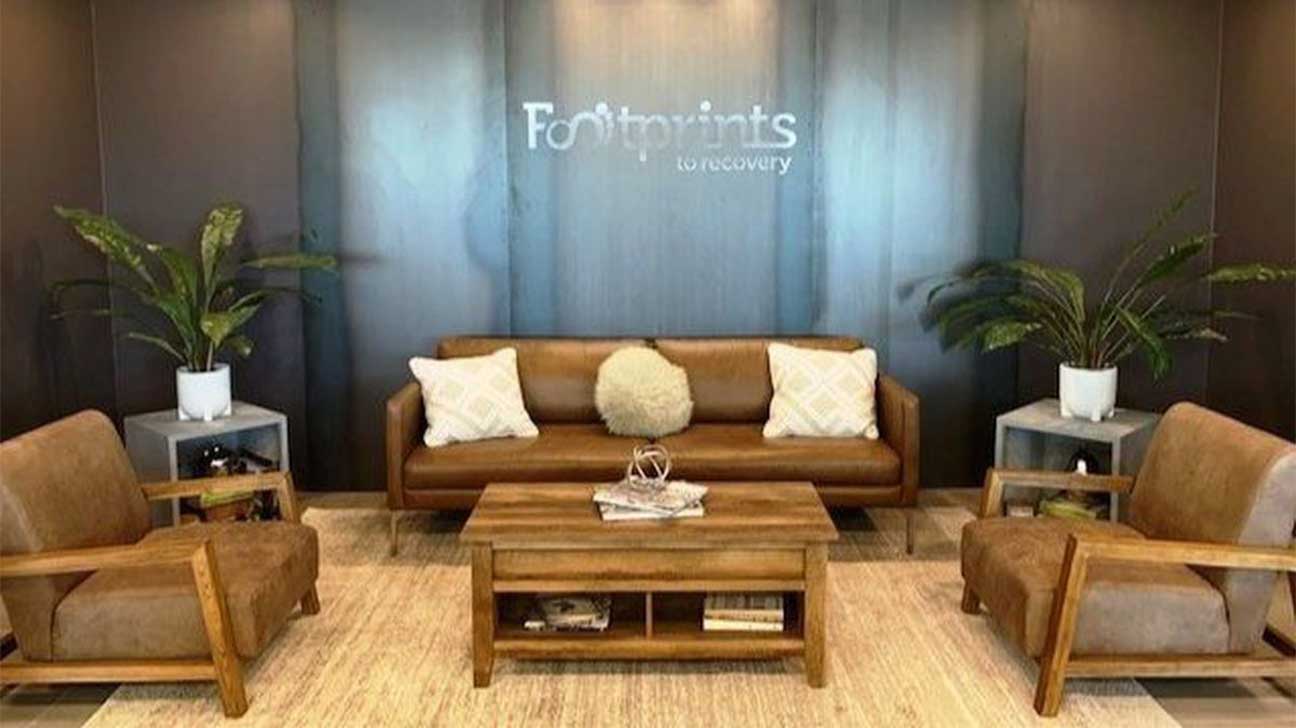 Located 16 minutes from Algonquin, this drug rehab center offers comprehensive treatment services.
Addiction treatment services offered include:
medical detox
partial hospitalization programs
intensive outpatient programs
outpatient treatment
Location and contact information:
411 W. River Road
Elgin, IL 60123
(847) 281-5394
Get Started On The Road To Recovery.
Get Confidential Help 24/7. Call Today!
(844) 616-3400
2. Gateway Foundation Alcohol & Drug Treatment Center – Lake Villa, IL
With two locations—one in Aurora that is a 55-minute drive and one in Lake Villa that is a 41-minute drive.
Gateway Foundation Alcohol & Drug Treatment Center offers:
outpatient treatment
residential programs
aftercare programs for adults
adolescent telehealth program
Location and contact information:
25480 W. N. Cedar Crest Dr.
Lake Villa, IL 60046
(847) 250-6051
3. LSSI Addiction Treatment Center – Elgin, IL
Overseen by Lutheran Social Services of Illinois, this addiction treatment center is located 25 minutes from Algonquin.
Substance abuse services provided include:
residential rehab
recovery home for those addicted to opioids
outpatient services
group treatment
peer-led groups
individual counseling
aftercare groups
family counseling
Location and contact information:
675 Varsity Dr.
Elgin, IL 60120
(833) 610-5774
4. Northern Illinois Recovery Center – Crystal Lake, IL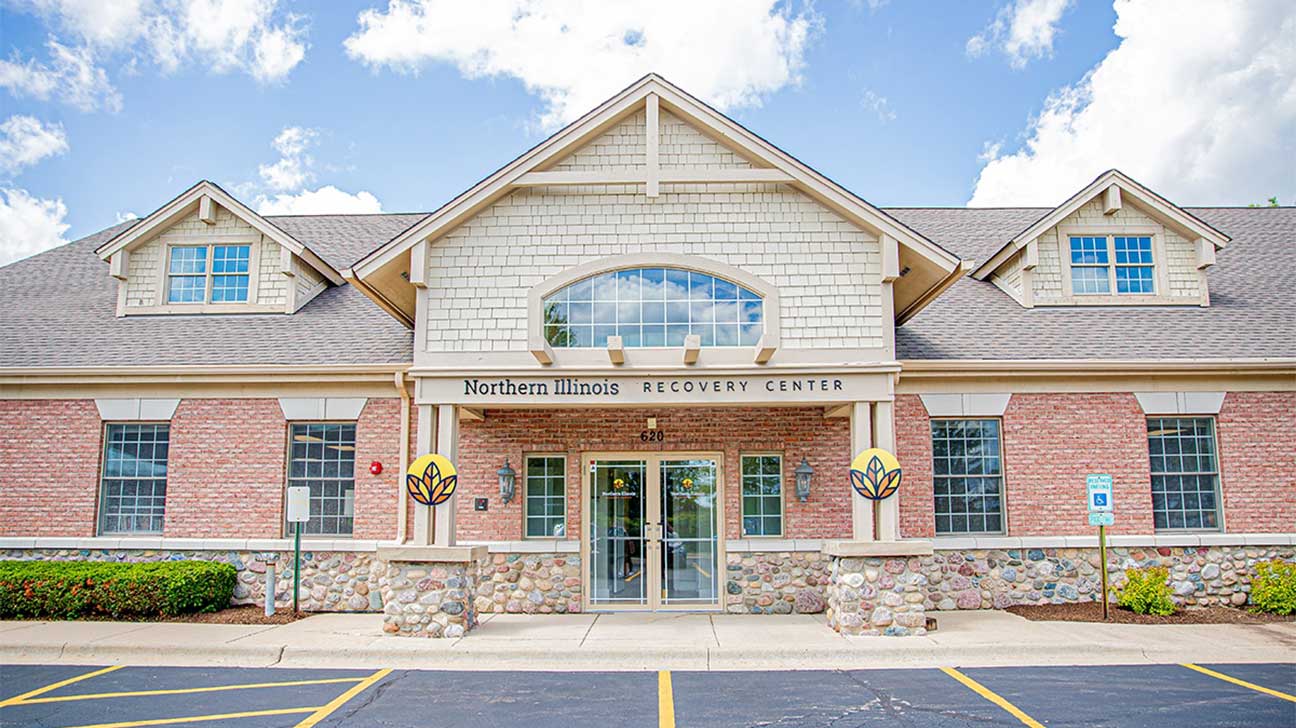 This drug rehab center, which is located eight miles away from Algonquin, offers sober living for young adults between 18 and 26.
Providing outpatient services, this drug rehab center offers:
PHP programs
IOP programs
outpatient rehab programs
Location and contact information:
620 N. State Route 31
Crystal Lake, IL 60012
(855) 786-1978
5. Rosecrance McHenry County – McHenry, IL
Located 10 miles away from Algonquin, the Rosecrance offers outpatient drug addiction treatment services for all ages.
The alcohol addiction treatment facility's services include:
adult and adolescent intensive outpatient programs
case management
Location and contact information:
4501 Prime Parkway
McHenry, IL 60050
(866) 452-8959
Find Substance Abuse Treatment Centers Near Algonquin
Find addiction treatment near Algonquin, IL:
Updated on November 28, 2022
This page does not provide medical advice.
See more
Article resources
Addiction Resource aims to provide only the most current, accurate information in regards to addiction and addiction treatment, which means we only reference the most credible sources available.
These include peer-reviewed journals, government entities and academic institutions, and leaders in addiction healthcare and advocacy. Learn more about how we safeguard our content by viewing our editorial policy.