There are no drug and alcohol rehab centers in Bolingbrook. However, there are several addiction treatment facilities nearby.
Substance abuse treatment services offered locally include:
inpatient programs
medical detox
partial hospitalization programs (PHP)
intensive outpatient programs (IOP)
outpatient alcohol rehab
family and individual recovery support
For more treatment options, be sure to view our list of the best drug detox centers in Illinois.
Rehab Centers Near Bolingbrook, Illinois
1. Banyan Treatment Centers – Chicago – Naperville, Illinois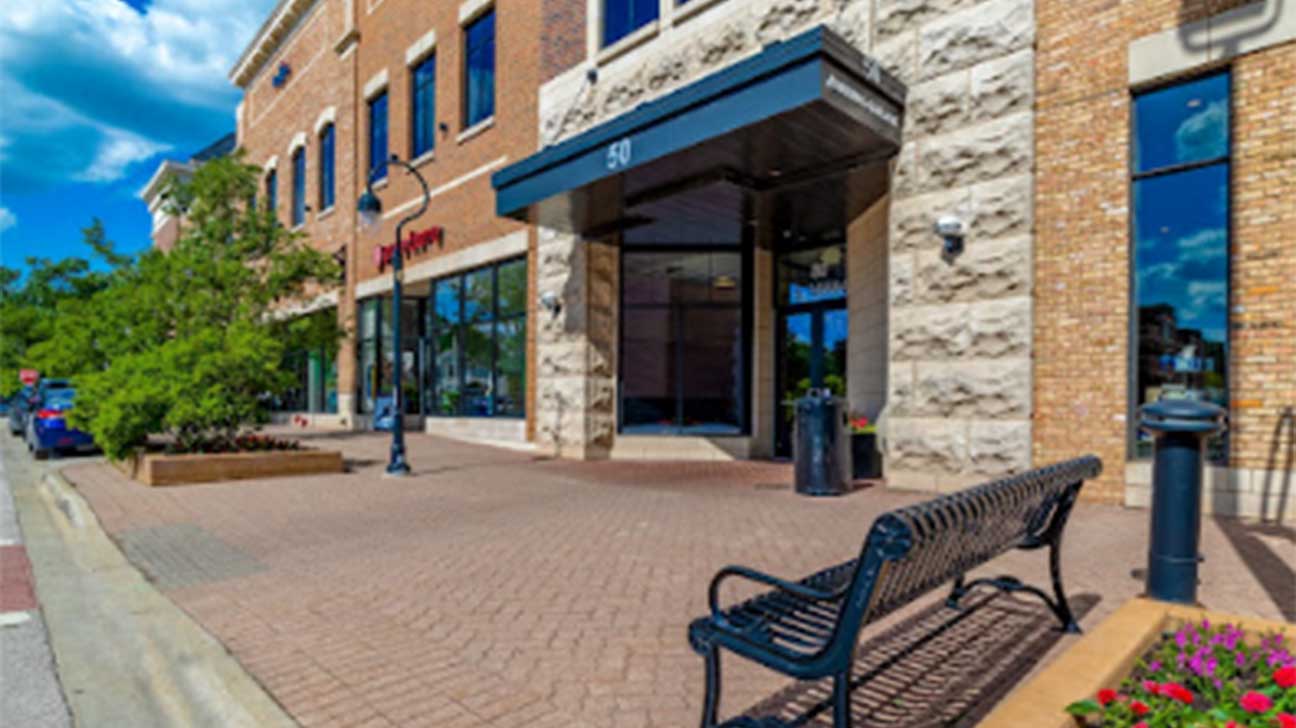 Banyan Treatment Centers has rehab facilities nationwide, with multiple alcohol and drug rehab programs.
Individuals attending the Chicago center will have access to the following programs:
partial hospitalization programs
intensive outpatient program
stabilization programs
alumni programs
Location and contact information:
50 S Main St.
#290
Naperville, IL 60540
(630) 528-1692
2. Gateway Foundation Alcohol & Drug Treatment Centers – Joliet, Illinois
The Gateway Foundation Alcohol & Drug Treatment Centers offers many different care levels to support individual needs during the addiction recovery process safely.
Different levels of care offered here include medical detox and withdrawal, inpatient treatment, PHP programs, and intensive outpatient programs (IOP).
Location and contact information:
1419 Essington Rd.
Joliet, IL 60435
(815) 255-6640
Get Started On The Road To Recovery.
Get Confidential Help 24/7. Call Today!
(844) 616-3400
3. Positive Sobriety Institute Alcohol & Drug Rehab – Chicago, Illinois
The Positive Sobriety Institute specializes in treating addicted individuals through a variety of treatment programs.
Substance abuse treatment levels of care include:
comprehensive assessment
partial hospitalization program (PHP)
intensive outpatient treatment
impaired professionals program
Location and contact information:
680 N Lake Shore Dr.
UNIT 800
Chicago, IL 60611
(844) 242-0807
Get Help Finding Addiction Treatment In Bolingbrook, Illinois
Although there are no drug rehab centers directly in Bolingbrook, there are several options for substance abuse treatment within a 30-mile radius of the city.
Find addiction treatment near Bolingbrook, IL:
Updated on November 28, 2022
This page does not provide medical advice.
See more
Article resources
Addiction Resource aims to provide only the most current, accurate information in regards to addiction and addiction treatment, which means we only reference the most credible sources available.
These include peer-reviewed journals, government entities and academic institutions, and leaders in addiction healthcare and advocacy. Learn more about how we safeguard our content by viewing our editorial policy.