Opiate addiction and other substance use disorders are significant issues confronting Oak Park and the whole state of Illinois.
Many addiction treatment programs are available near Oak Park work to aid in preventing and treating substance abuse disorders locally.
These rehab centers provide various addiction treatment programs, including inpatient programs, outpatient rehab, partial hospitalization programs (PHP), and medical detox.
For more treatment options, be sure to view our list of the best Illinois alcohol rehab centers.
Rehab Centers Near Oak Park, Illinois
1. Banyan Treatment Center, Naperville, Illinois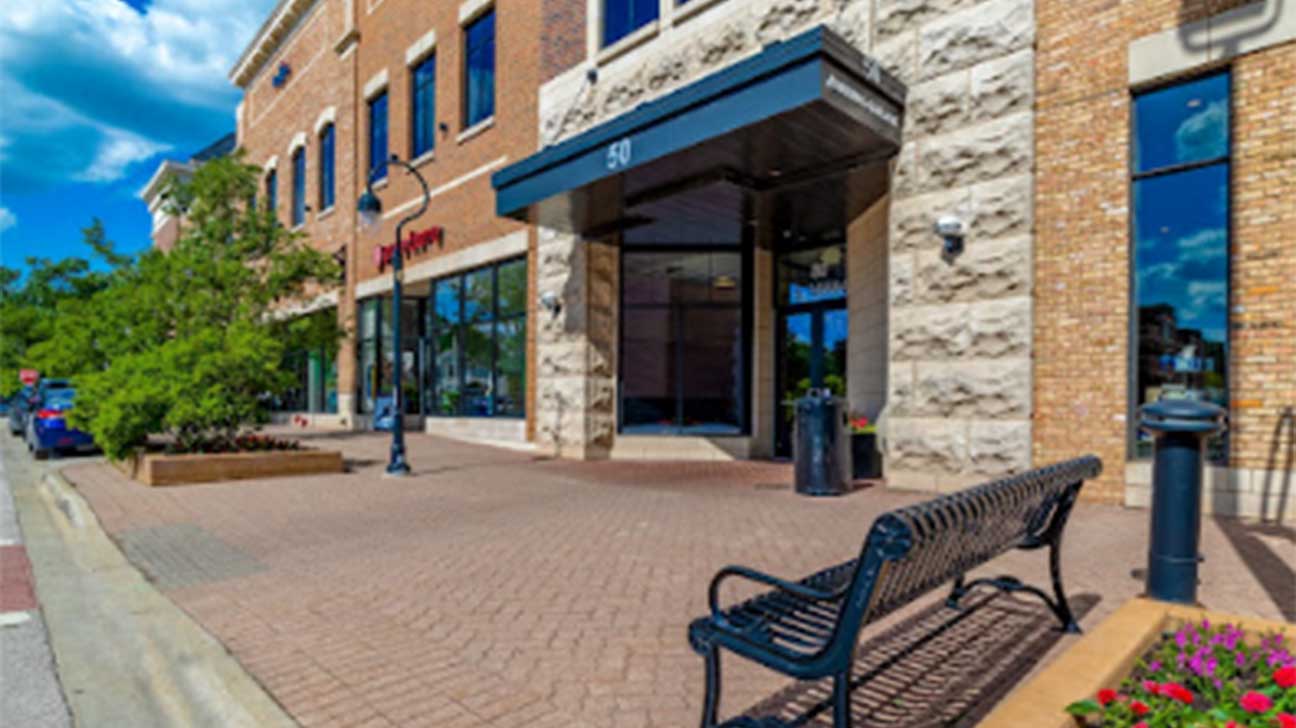 This Banyan Treatment Center location is about 20 miles from Oak Park.
This addiction treatment facility provides:
dual diagnosis treatment
inpatient treatment
outpatient rehab
mental health treatment services
Location and contact information:
50 S. Main St.
Suite #290
Naperville, IL 60540
(630) 528-1692
Get Started On The Road To Recovery.
Get Confidential Help 24/7. Call Today!
(844) 616-3400
2. Recovery Centers of America at St. Charles, St. Charles, Illinois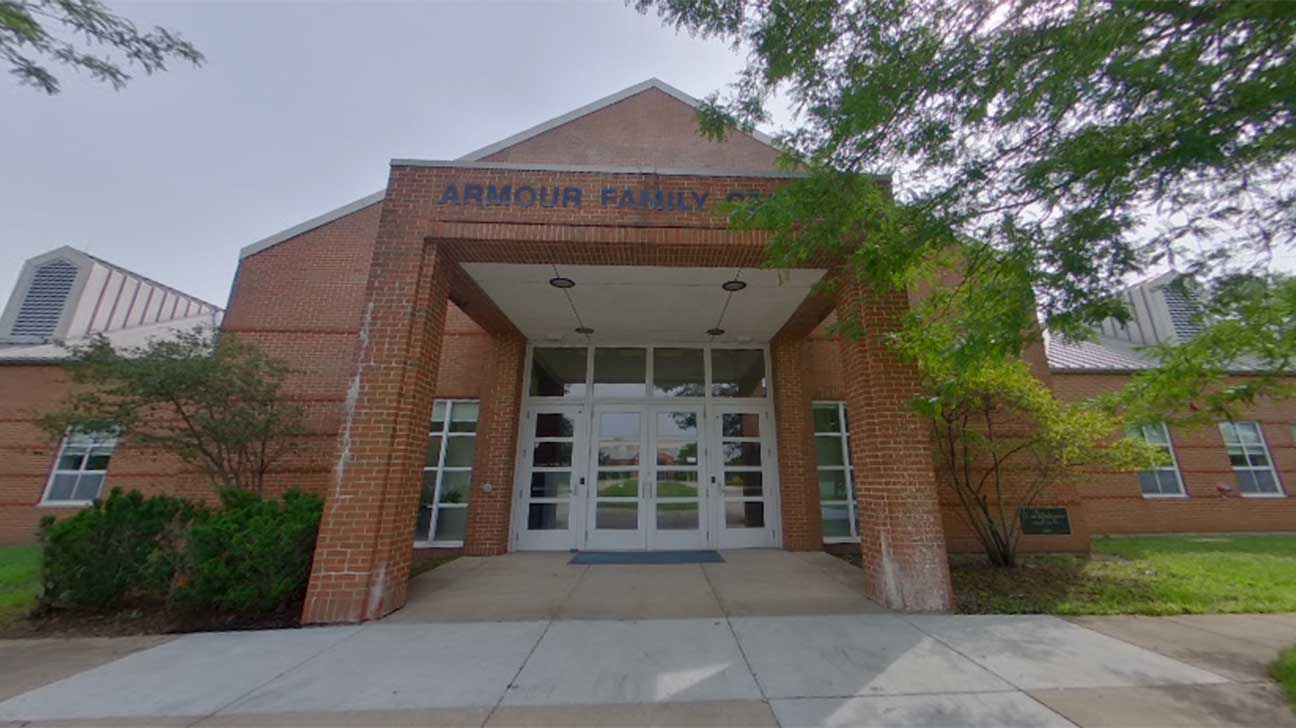 This Recovery Centers of America location is 30 miles from Oak Park's city center.
Recovering individuals will access treatment options ranging from inpatient drug rehab to behavioral disorder treatment, medical detox, and more.
Location and contact information:
41W400 Silver Glen Rd.
St. Charles, IL 60175
(331) 901-4225
3. Rosecrance Oak Park Office, Oak Park, Illinois
Rosecrance works in conjunction with Thrive Counseling Center to provide substance abuse assessments and consultations to teens, young adults, and adults.
Location and contact information:
120 S. Marion St.
Oak Park, IL 60302
(866) 330-8729
Finding Addiction Treatment In Oak Park, Illinois
Residents of Oak Park and the greater Chicago area are fortunate to have several accredited alcohol and drug treatment centers within a short driving distance.
The treatment programs offered at these drug treatment facilities are geared toward helping individuals achieve long-term recovery from addiction and substance abuse.
Find addiction treatment near Oak Park, IL:
Updated on December 1, 2022
This page does not provide medical advice.
See more
Article resources
Addiction Resource aims to provide only the most current, accurate information in regards to addiction and addiction treatment, which means we only reference the most credible sources available.
These include peer-reviewed journals, government entities and academic institutions, and leaders in addiction healthcare and advocacy. Learn more about how we safeguard our content by viewing our editorial policy.