While the city of Park Ridge does not house any dedicated substance abuse treatment facilities, there are three drug rehab centers within a short distance.
These addiction treatment centers offer a selection of treatment services, including:
inpatient rehab programs
outpatient treatment
behavioral health services
continued recovery support
For more treatment options, be sure to view our list of the best alcohol and drug rehab centers in Illinois.
Substance Abuse Treatment Centers Near Park Ridge, Illinois
1. Advocate Health Care Addiction Treatment Center
This alcohol and drug rehab center offers treatment services for adolescents and adults.
Substance abuse treatment options include:
intensive outpatient services
individual and family counseling
group therapy
outpatient rehab programs
continued aftercare support
Location and contact information:
5825 West Belmont Ave.
Chicago, IL 60634
(833) 610-5774
Get Started On The Road To Recovery.
Get Confidential Help 24/7. Call Today!
(844) 616-3400
2. Behavioral Services Center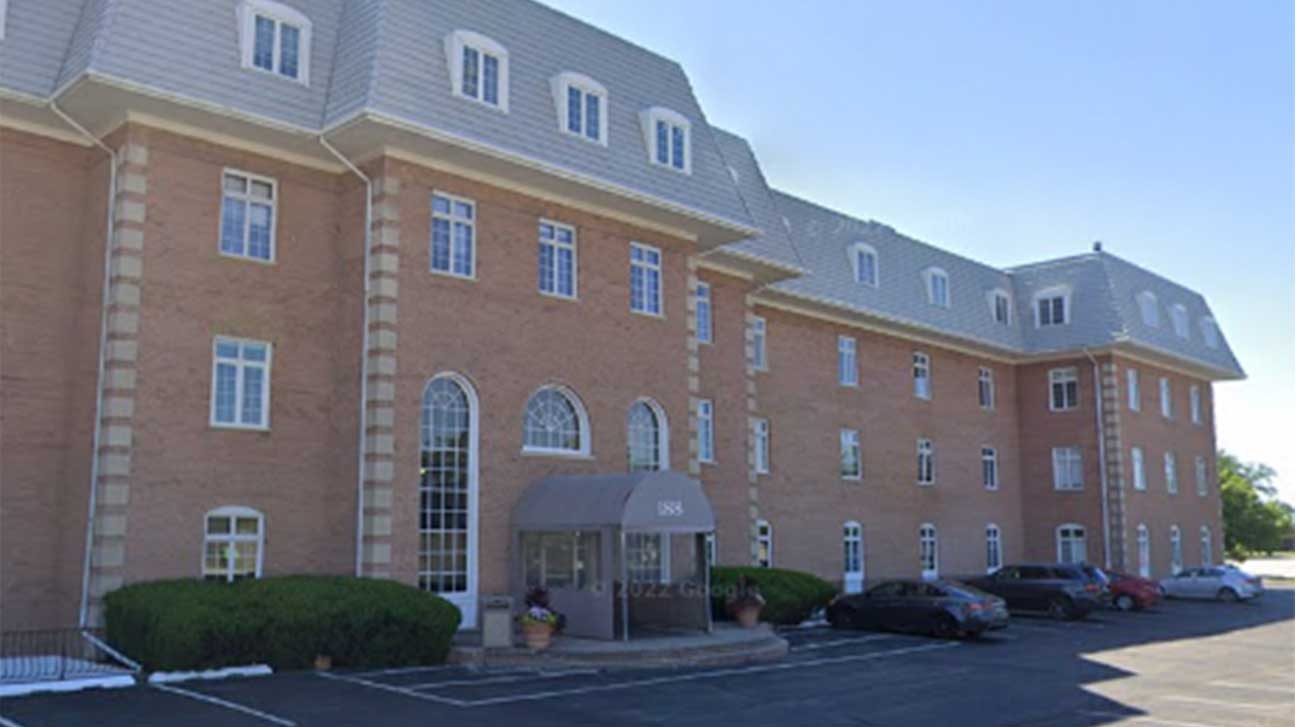 At this multi-location, integrative recovery center, individuals have access to a range of drug and alcohol rehab programs, as well as mental health services.
Treatment programs at this rehab facility include:
partial hospitalization programs(PHP)
intensive outpatient programs(IOP)
medication-assisted treatment(MAT)
dual diagnosis treatment
medication management
Location and contact information:
(847) 673-8577
8707 Skokie Blvd.
Suite 207
Skokie, IL 60077
188 Industrial Dr.
Suite 100
Elmhurst, IL 60126
310 South Greenleaf St.
Suite 205
Park City, IL 60031
3. Habilitative Systems
Underprivileged Illinois residents can access extensive addiction treatment options and mental health services at this drug rehab center.
Addiction treatment options at this rehab center include:
intensive outpatient treatment
standard outpatient services
recovery housing
Location and contact information:
415 South Kilpatrick St.
Chicago, IL 60644
(773) 261-2252
Explore Addiction Treatment Services In Park Ridge, Illinois
Park Ridge residents may feel limited in their alcohol and drug rehab center choices as there are no dedicated recovery programs in Park Ridge.
For a wider spectrum of addiction treatment options, individuals with addiction may benefit from traveling to a rehab facility nearby or in another state.
Find addiction treatment near Park Ridge, IL:
Updated on December 1, 2022
This page does not provide medical advice.
See more
Article resources
Addiction Resource aims to provide only the most current, accurate information in regards to addiction and addiction treatment, which means we only reference the most credible sources available.
These include peer-reviewed journals, government entities and academic institutions, and leaders in addiction healthcare and advocacy. Learn more about how we safeguard our content by viewing our editorial policy.