Area alcohol and drug treatment facilities can help people living with substance abuse issues get the help they need.
Alcohol and drug addiction treatment options available in and around Villa Park include:
medical detox
outpatient rehab
IOP programs
PHP programs
residential treatment
For more treatment options, be sure to view our list of the best alcohol and drug detox centers in Illinois.
Rehab Centers In And Around Villa Park, Illinois
1. Gateway Foundation, Downers Grove, Illinois
This comprehensive care center offers patients many types of drug and alcohol treatment, allowing patients to experience a multi-faceted treatment plan in one location.
Drug and alcohol addiction treatment services available at this rehab facility include:
inpatient rehab
intensive outpatient programs (IOP)
partial hospitalization programs (PHP)
Location and contact information:
3040 Finley Rd.
Suite 220
Downers Grove, IL 60515
(630) 526-7169
Get Started On The Road To Recovery.
Get Confidential Help 24/7. Call Today!
(844) 616-3400
2. Serenity House Counseling Services, Addison, Illinois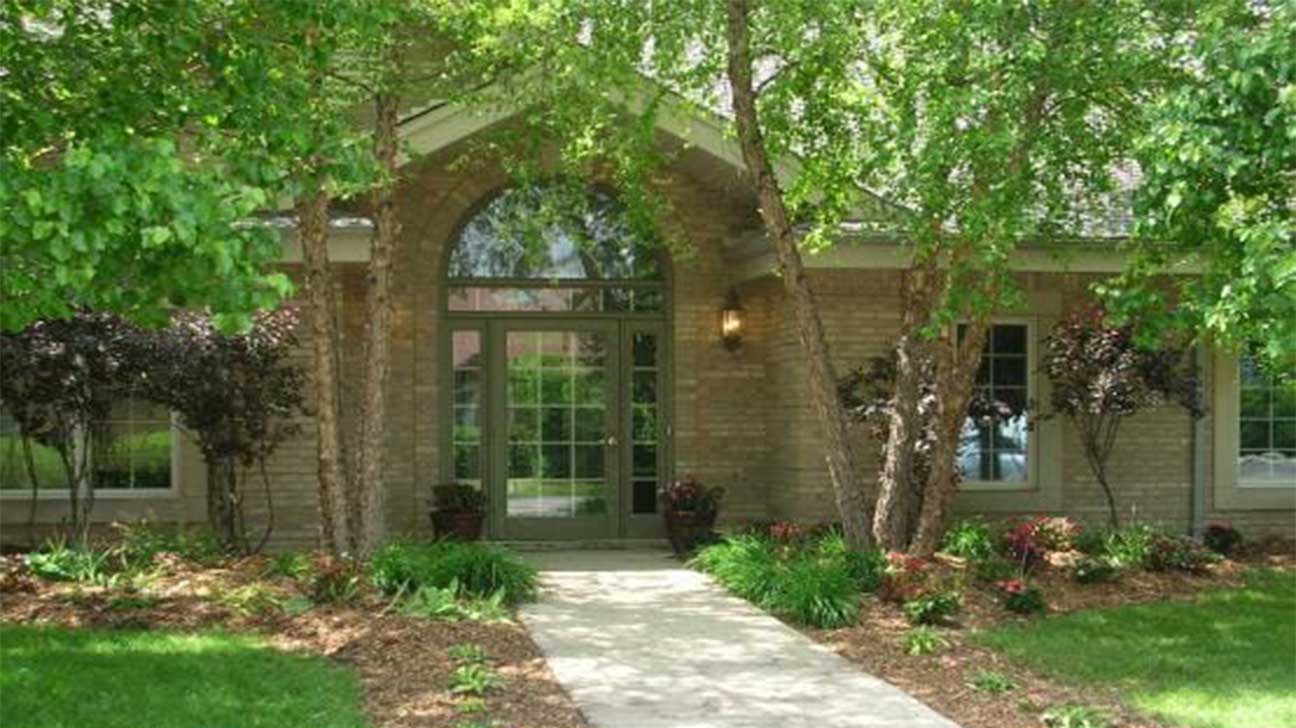 At this alcohol and drug treatment facility, trained counselors work closely with patients to help them understand what caused their addiction to take over their lives.
They can use coping strategies and new stress management skills to change the direction in lives affected by substance abuse.
Treatment services available at this drug and alcohol addiction treatment facility include:
age-specific treatment
sober living
standard outpatient treatment
intensive outpatient treatment (IOP)
Location and contact information:
891 S Rohlwing Rd.
Addison, IL 60101
(630) 620-6616
Finding A Drug Rehab Facility Around Villa Park, Illinois
When you decide that it's time to make a change and get sober, it can be tough to find the suitable substance abuse treatment facility for your needs.
If you're struggling to find the care that makes the most sense for you in or around Villa Park, you may want to consider traveling to access the type of treatment that's best for your recovery.
If you are considering traveling for addiction treatment, be sure to view our list of the best alcohol and drug detox centers in the US.
Find addiction treatment near Villa Park, IL:
Updated on December 2, 2022
This page does not provide medical advice.
See more
Article resources
Addiction Resource aims to provide only the most current, accurate information in regards to addiction and addiction treatment, which means we only reference the most credible sources available.
These include peer-reviewed journals, government entities and academic institutions, and leaders in addiction healthcare and advocacy. Learn more about how we safeguard our content by viewing our editorial policy.