There are no drug and alcohol addiction treatment centers in Westfield, Indiana.
But, within a 15-minute drive, individuals can find more drug and alcohol treatment options in nearby cities.
Alcohol and drug addiction treatment programs offered in the area include:
addiction treatment programs tailored for children
gender-based addiction treatment
inpatient rehab
outpatient rehab
medical detox
mental health treatment
For more treatment options, be sure to view our list of the best drug detox centers in Indiana.
Rehab Centers Near Westfield, Indiana
1. Community Hospitals Of Indiana, Indianapolis, Indiana
This community-based hospital features a special drug rehab department that offers addiction treatment for children who have developed an addiction to drugs or alcohol.
Because of the severe health issues that young people can develop during the detox process, the facility combines inpatient treatment and outpatient care to ensure each patient's safety.
Location and contact information:
7165 Clearvista Way
Indianapolis, IN 46256
(317) 621-5700
Get Started On The Road To Recovery.
Get Confidential Help 24/7. Call Today!
(844) 616-3400
2. Fairbanks Hospital – Carmel, Indiana
Fairbanks Hospital runs the La Verna Lodge, a residential treatment center for men with drug and alcohol addiction issues.
Once men complete this drug and alcohol treatment program, they are switched over to an outpatient treatment center to continue to receive counseling and medications.
Location and contact information:
1550 East 156th St.
Carmel, IN 46032
(317) 867-4330
3. Landmark Recovery – Carmel, Indiana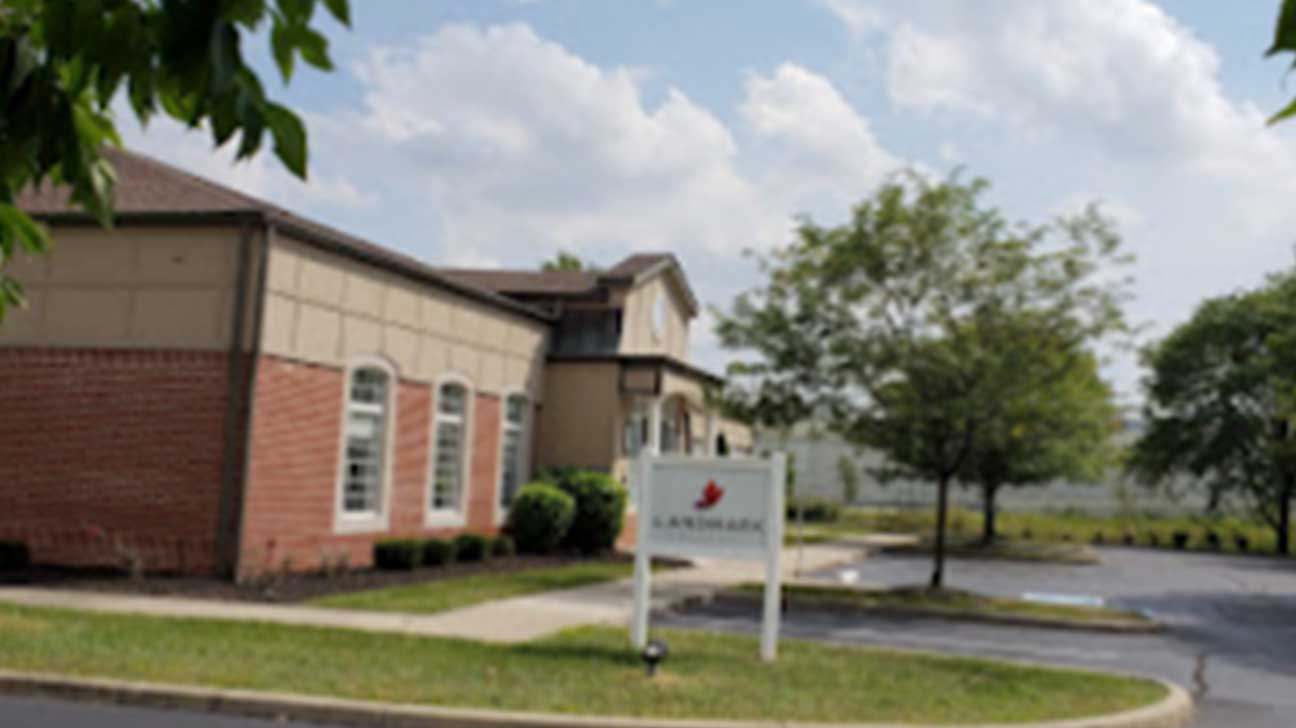 Landmark Recovery helps all those in need have a quick and safe recovery.
Individuals who are interested in this accredited drug and alcohol rehab will be relieved to know that they can get several levels of care for their substance use disorder here, such as:
inpatient treatment
outpatient counseling
outpatient rehab
medication-assisted treatment (MAT)
short-term residential treatment
mental health treatment
Location and contact information:
13590 North Meridian St.
Carmel, IN 46032
(317) 818-0969
Finding The Best Drug Rehab Centers Near Westfield, Indiana
It is vital to remember plenty of other rehab centers in Indiana that offer many different addiction treatment options.
If you are considering traveling for addiction treatment, be sure to view our list of the best drug detox centers in the US.
Find addiction treatment near Westfield, IN:
Updated on December 8, 2022
This page does not provide medical advice.
See more
Article resources
Addiction Resource aims to provide only the most current, accurate information in regards to addiction and addiction treatment, which means we only reference the most credible sources available.
These include peer-reviewed journals, government entities and academic institutions, and leaders in addiction healthcare and advocacy. Learn more about how we safeguard our content by viewing our editorial policy.