Although there are no substance abuse recovery programs in Commerce, Michigan, there are alcohol and drug treatment centers within a 20-mile radius.
Different types of drug and alcohol addiction treatment programs are available, including:
drug detox
inpatient treatment
outpatient rehab
IOP programs
mental health treatment
and more
For more treatment options, be sure to view our list of the best Michigan alcohol rehab centers.
Rehab Centers Near Commerce, Michigan
1. Addiction Medicine Consultants – Farmington Hills, Michigan
This facility provides both drug and alcohol detox.
The center also provides a recovery outpatient program. An individual approach is used with each patient.
Location and contact information:
24300 Orchard Lake Road
Farmington Hills, MI 48336
(800) 899-4904
Find the right treatment program in Commerce, MI today.
Call to be connected with a treatment specialist. 100% Free and Confidential.
(844) 616-3400
2. Ascension Brighton Center For Recovery – Brighton, Michigan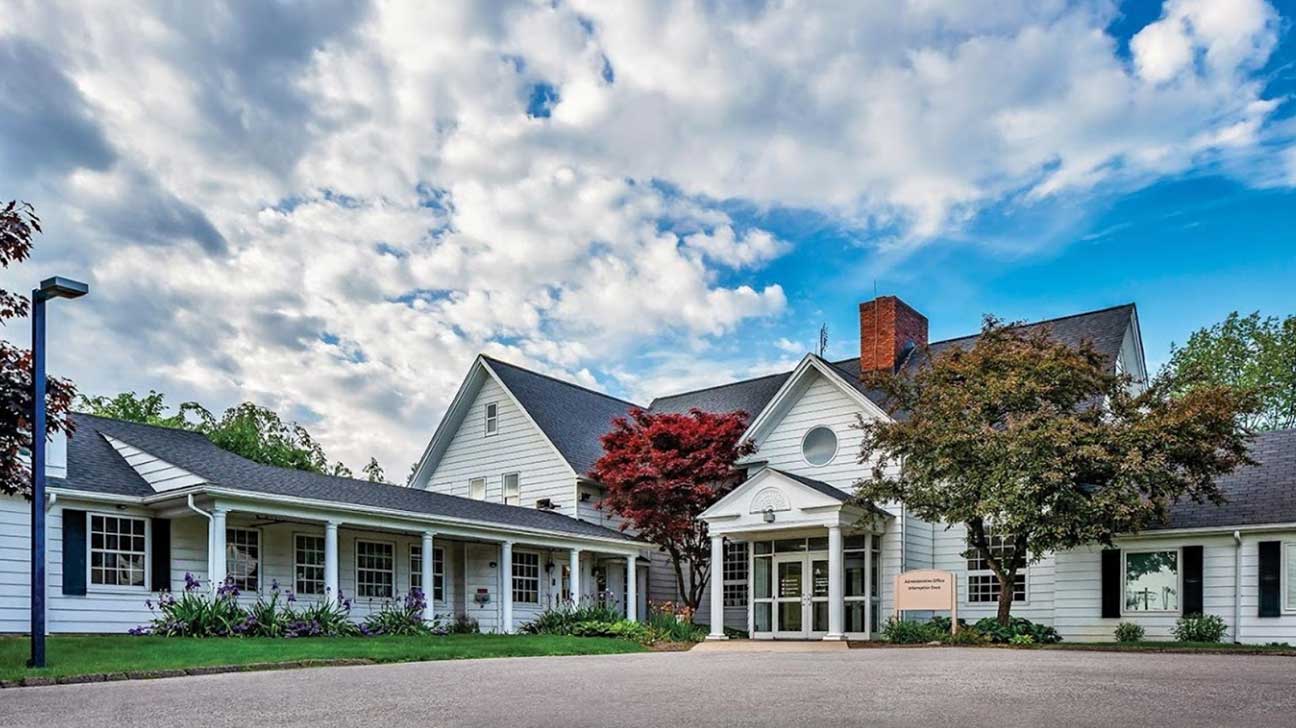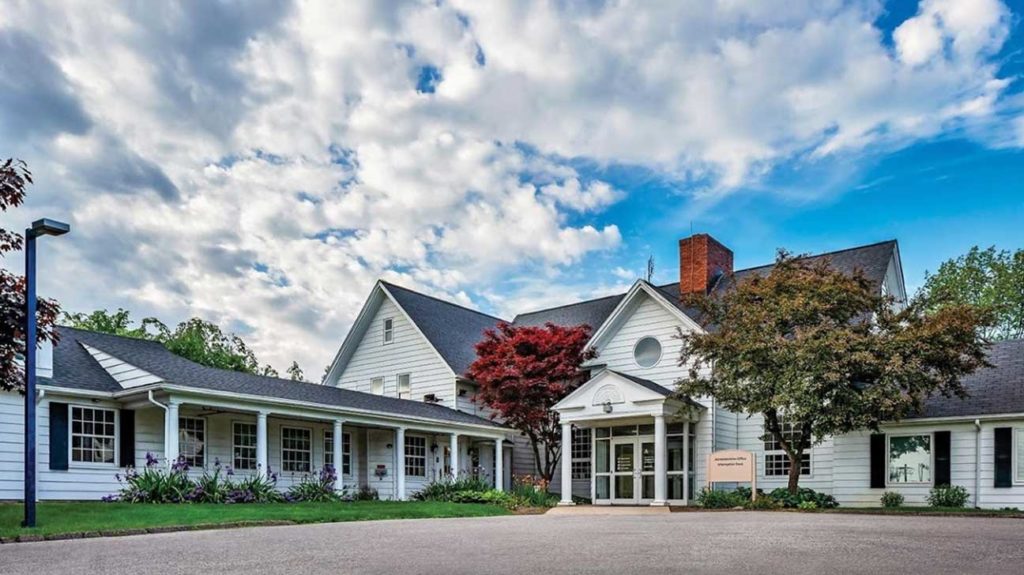 Inpatient and outpatient rehab are available at this drug and alcohol addiction treatment facility.
The treatment programs concentrate on the recovery process and are designed to prevent relapses.
Each patient receives customized treatment services.
Location and contact information:
12851 Grand River Avenue
Brighton, MI 48116
(810) 227-1211
3. Skywood Outpatient – Royal Oak, Michigan
Outpatient services are provided here.
The recovery programs combine treatment for addictions and recovery support.
Addressing co-occurring disorders with mental health treatment and addiction services is a core part of these programs.
Location and contact information:
117 West 3rd Street
Royal Oak, MI 48067
(248) 781-2807
4. The Brighton Center – Brighton, Michigan
The Brighton Center has an outpatient program that is based on medication-assisted treatment.
Accreditation for this facility comes from The Joint Commission.
The Brighton Center is also registered and licensed with the Center for Substance Abuse Services.
Location and contact information:
2512 Harte Drive
Brighton, MI 48114
(810) 229-9220
Find Commerce Substance Abuse Treatment Centers
Those living in Commerce, Michigan, may feel limited in their choices when seeking medical detox or a drug rehab center.
Seeking addiction rehabilitation for a substance use disorder will require short-distance travel.
For more treatment options, be sure to view our list of the best US alcohol rehab centers.
If you or your loved ones need assistance finding a suitable facility, please contact our treatment helpline today.
Find addiction treatment near Commerce, MI:
Published on March 19, 2021
This page does not provide medical advice.
See more
Article resources
Addiction Resource aims to provide only the most current, accurate information in regards to addiction and addiction treatment, which means we only reference the most credible sources available.
These include peer-reviewed journals, government entities and academic institutions, and leaders in addiction healthcare and advocacy. Learn more about how we safeguard our content by viewing our editorial policy.