In Hill County, mental health practitioners treat an average of 284 individuals annually, some of which may be for a co-occurring or substance use disorder.
Although there is no drug and alcohol addiction treatment facility in Havre, Montana, there is an alcohol and drug treatment center within a 120-mile driving distance.
Substance abuse treatment programs available include:
partial hospitalization (PHP)
inpatient treatment
medical detox
For more treatment options, be sure to view our list of the best Montana alcohol and drug detox centers.
Rehab Centers Near Havre, Montana
Rocky Mountain Treatment Center – Great Falls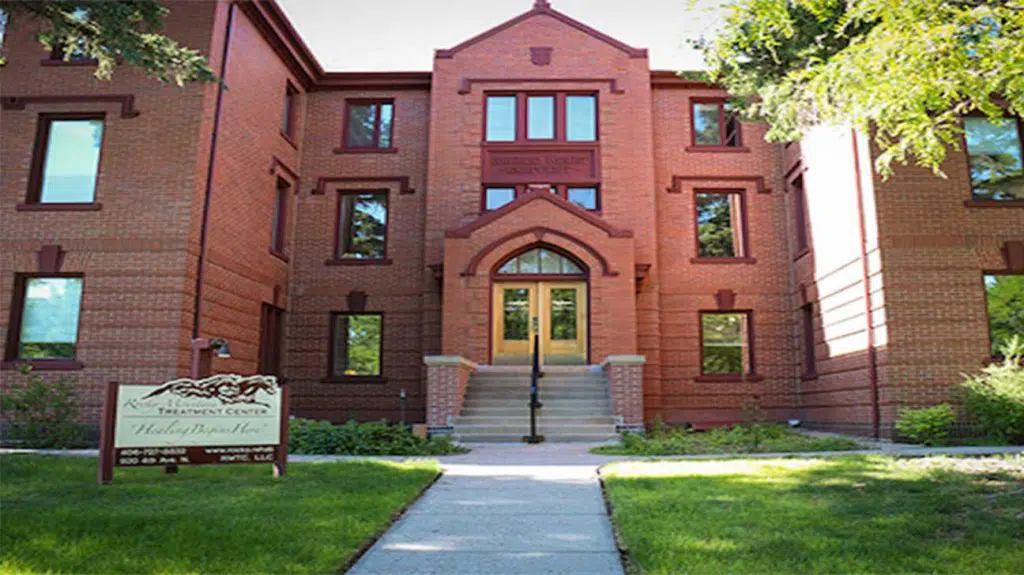 Rocky Mountain Treatment Center has partial hospitalization programs, in addition to residential rehab and detoxification services.
This drug rehab center's substance use treatment approach uses evidence-based techniques.
There are 30, 60, and 90-day options for the inpatient program.
Location and contact information:
920 4th Avenue
Great Falls, MT 59401
406-453-5080
Get Started On The Road To Recovery.
Get Confidential Help 24/7. Call Today!
(844) 616-3400
Find Havre Substance Abuse Treatment Centers
Individuals who seek addiction recovery services in Havre, Montana, will feel restricted.
With some degree of local travel, access to inpatient rehab, outpatient treatment, alcohol detox, and drug detox is possible.
For more treatment options, be sure to view our list of the best US alcohol and drug detox centers.
Find addiction treatment near Havre, MT:
Published on June 8, 2021
This page does not provide medical advice.
See more
Article resources
Addiction Resource aims to provide only the most current, accurate information in regards to addiction and addiction treatment, which means we only reference the most credible sources available.
These include peer-reviewed journals, government entities and academic institutions, and leaders in addiction healthcare and advocacy. Learn more about how we safeguard our content by viewing our editorial policy.