Drug addiction treatment facilities in Ohio offer outpatient, detox, and inpatient rehab programs for people experiencing substance abuse issues.
There are three drug rehab centers in Franklin County providing addiction treatment programs, behavioral health services, and support groups. Read on to learn more.
List Of Drug And Alcohol Treatment Facilities In Franklin County, Ohio
Nationally recognized agencies have granted the following addiction treatment centers accreditation for quality substance abuse healthcare.
1. Fowler House North Central Mental Health/Satellite, Columbus, Ohio
Fowler House North Central Mental Health/Satellite is a Franklin, OH, addiction treatment facility offering short-term and long-term residential treatment options.
Clients of Fowler House may be exposed to:
relapse prevention
group and individual counseling
self-help groups
case management
early interventions
The Commission on Accreditation of Rehabilitation Facilities (CARF) has accredited this treatment provider.
Location and contact information:
422 E. Lane Ave.
Columbus, OH 43201
(614) 421-3155
Get Started On The Road To Recovery.
Get Confidential Help 24/7. Call Today!
(844) 616-3400
2. House Of Hope For Alcoholics Inc., Columbus, Ohio
House of Hope for Alcoholics offers several levels of care, including intensive outpatient treatment programs, residential services, and aftercare options.
Treatment plans at this rehab center may include:
motivational interviewing for addiction
anger management
12-step group facilitation
one-on-one and group therapy
services for young adults
day treatment
CARF has accredited this drug treatment center.
Location and contact information:
825 Dennison Ave.
Columbus, OH 43215
(614) 291-4691
3. Ohio State East Hospital, Columbus, Ohio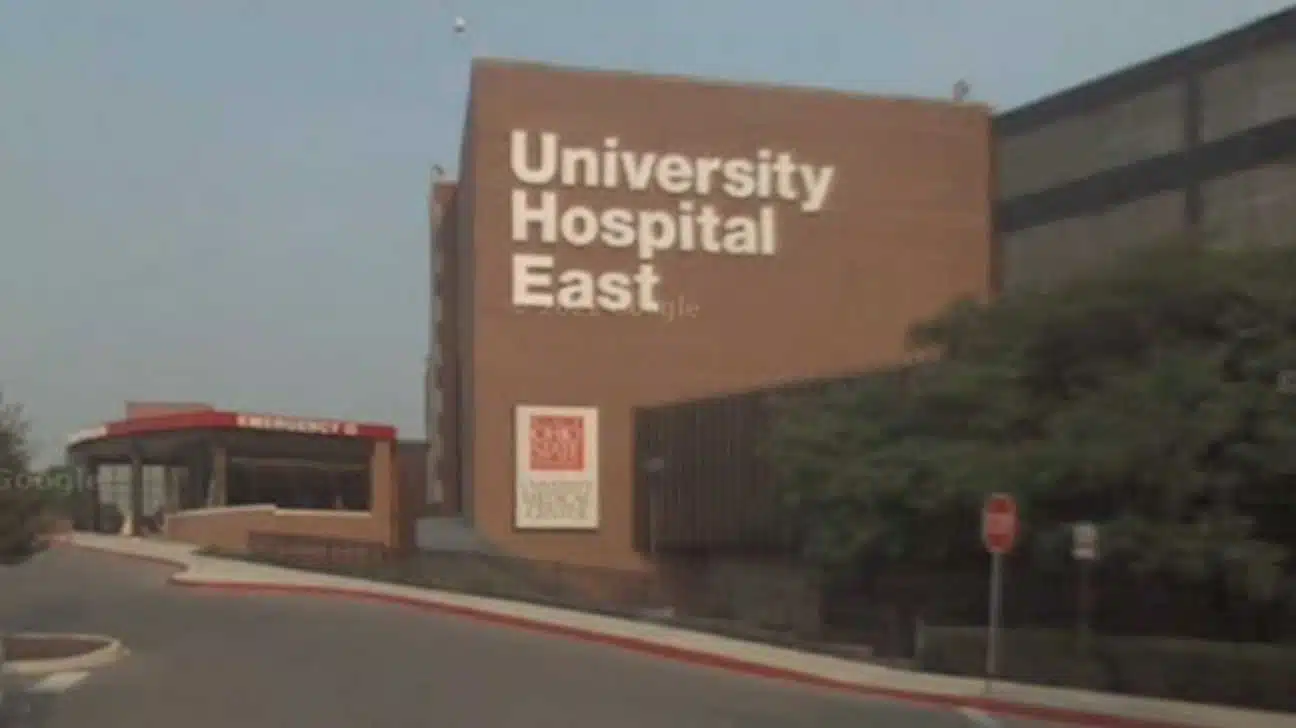 Ohio State East Hospital offers plenty of substance abuse and mental health treatments through a variety of addiction recovery programs.
Levels of care offered in this facility include:
regular inpatient treatment
detoxification programs for opiate and opioid addiction
24-hour inpatient and outpatient treatment
intensive outpatient programs (IOP)
partial hospitalization programs (PHP)
outpatient methadone, buprenorphine, and naltrexone treatment
Location and contact information:
181 Taylor Ave.
Columbus, OH 43203
(614) 257-3760
Drug Treatment Services Offered In Alcohol And Drug Addiction Recovery Centers In Franklin County, Ohio
Emotional, behavioral, and mental health services are utilized by Franklin County drug rehabilitation facilities to aid clients.
Some services used by these facilities include:
medical detox and stabilization
sober living, transitional housing, and halfway homes
life skills development
counseling services for family members or married couples
peer support
recovery coaching
drug abuse education
assistance obtaining social services and employment
hepatitis vaccination
suicide prevention
trauma-informed care
drug screening
smoking cessation help
How To Choose A Franklin County, Ohio, Drug And Alcohol Addiction Treatment Center
Addiction treatment centers with accreditations, certifications, or affiliations with respected entities have demonstrated quality care.
Relationships with the following organizations indicate effective services:
CARF
The Joint Commission
Council on Accreditation (COA)
Substance Abuse and Mental Health Services Administration (SAMHSA)
National Institute on Drug Abuse (NIDA)
FAQs About Drug And Alcohol Rehab Centers In Franklin County, Ohio
If you or a loved one doesn't know which addiction treatment facility to choose, read on to learn the answers to frequent drug recovery inquiries. These answers may help your decision.
Do Franklin County, Ohio, Drug Rehabilitation Centers Accept Medicaid?
Yes, many addiction treatment centers in Ohio accept Medicaid, including some in Franklin County, as well as other payment options to help clients afford substance abuse services.
Other low-cost payment options include:
sliding fee scale or other payment assistance
Medicare
scholarships
Can I Receive Long-Form Treatment In A Franklin County, Ohio, Drug Treatment Center?
Beginning your recovery journey in one of Ohio's long-term residential rehab programs is one of the best ways to achieve sustained sobriety.
Franklin County addiction recovery centers do offer some long-term residential options. There are also short-term and day treatment options.
Can Franklin County, Ohio, Substance Abuse Treatment Centers Help People With Depression?
Mental health disorders are common in people experiencing long-term drug abuse. In some cases, mental health issues preceded drug abuse.
In any case, Franklin County drug recovery facilities can offer clients with co-occurring disorders in Ohio dual diagnosis treatment, which treats both disorders at the same time.
Find Alcohol And Drug Abuse Treatment Today
Learn about available treatment options by visiting AddictionResource.net and start recovering today.
Published on April 18, 2023
This page does not provide medical advice.
See more
Article resources
Addiction Resource aims to provide only the most current, accurate information in regards to addiction and addiction treatment, which means we only reference the most credible sources available.
These include peer-reviewed journals, government entities and academic institutions, and leaders in addiction healthcare and advocacy. Learn more about how we safeguard our content by viewing our editorial policy.