Although Brentwood, Tennessee, does not have any alcohol and drug addiction treatment centers, there are several facilities within 20 miles.
Substance abuse treatment services available locally include:
inpatient treatment
outpatient treatment
medical detox programs
mental health treatment
substance abuse counseling
For more treatment options, be sure to view our list of the best alcohol rehab centers in Tennessee.
Rehab Centers Near Brentwood, Tennessee
1. Cumberland Heights Foundation – Nashville, Tennessee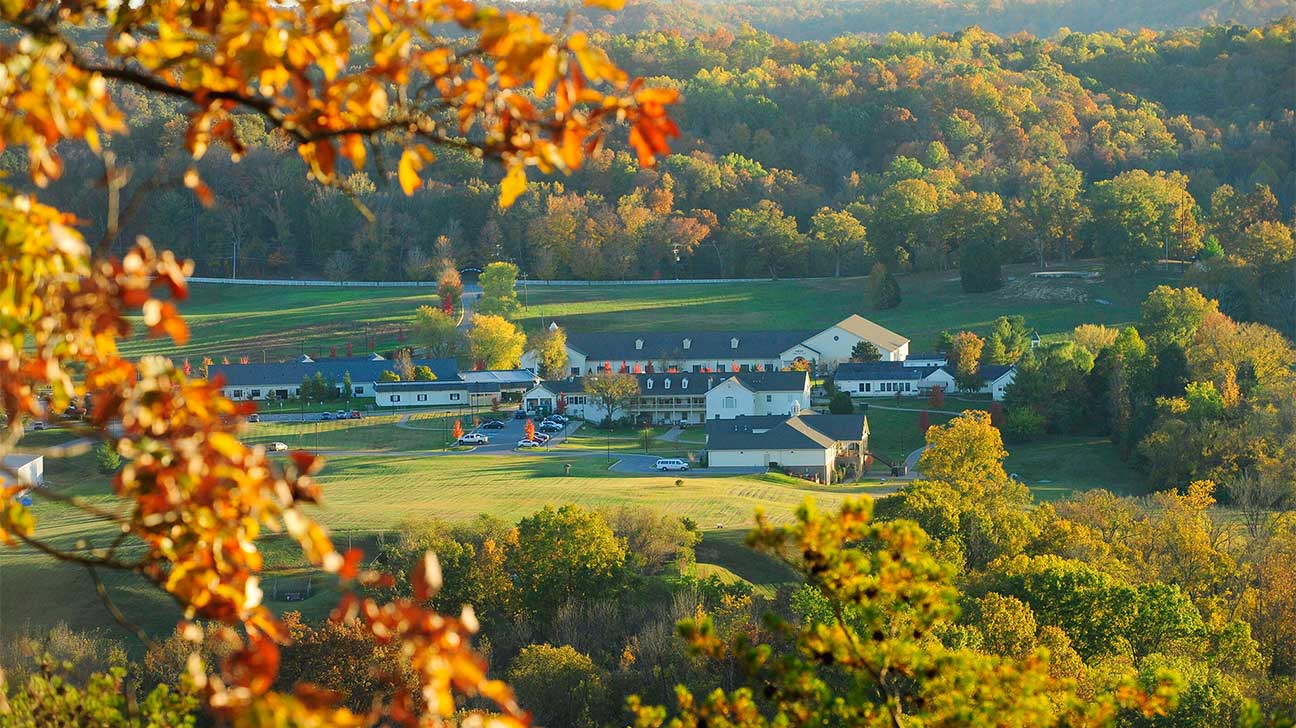 Cumberland Heights Foundation is a substance abuse treatment facility with inpatient rehab and outpatient rehab programs.
The programs are customized for each patient. A recovery-based approach is emphasized.
Location and contact information:
8283 River Road Pike
Nashville, TN 37209
615-356-2700
Get Started On The Road To Recovery.
Get Confidential Help 24/7. Call Today!
(844) 616-3400
2. Journey Pure – Murfreesboro, Tennessee
This alcohol and drug rehab center has inpatient programs and outpatient programs.
These treatment programs are based on cognitive-behavioral therapy, relapse prevention, and identifying subconscious blocks are additional components of treatment.
Location and contact information:
5080 Florence Road
Murfreesboro, TN 37129
615-209-9276
3. Promises Behavioral Health – Nunnelly, Tennessee
Addiction treatment here concentrates on addressing the physical symptoms related to substance use, and the brain chemistry changes that occur with an addiction are also treated.
This drug and alcohol addiction treatment facility offers treatment programs such as:
Location and contact information:
6107 Pinewood Road
Nunnelly, TN 37137
844-876-7680
4. Solutions Retreat – Nashville, Tennessee
Solutions Retreat is an alcohol rehab center that offers inpatient services.
The alcohol rehab facility's treatment program is based on an experiential recovery philosophy.
Activities are incorporated, with the goal of using an honest approach to get to the root of the substance use disorder.
Location and contact information:
5405 Forest Acres Drive
Nashville, TN 37220
615-682-0029
Find Substance Abuse Treatment Centers Near Brentwood, Tennessee
Those living in Brentwood, Tennessee, may feel limited when searching for a drug and alcohol treatment facility.
While these addiction treatment centers are not located within the city, there are inpatient treatment options, outpatient rehab, and detox within local driving distance.
If you are considering traveling for addiction treatment, be sure to view our list of the best alcohol rehab centers in the US.
Find addiction treatment near Brentwood, TN:
Published on March 26, 2021
This page does not provide medical advice.
See more
Article resources
Addiction Resource aims to provide only the most current, accurate information in regards to addiction and addiction treatment, which means we only reference the most credible sources available.
These include peer-reviewed journals, government entities and academic institutions, and leaders in addiction healthcare and advocacy. Learn more about how we safeguard our content by viewing our editorial policy.