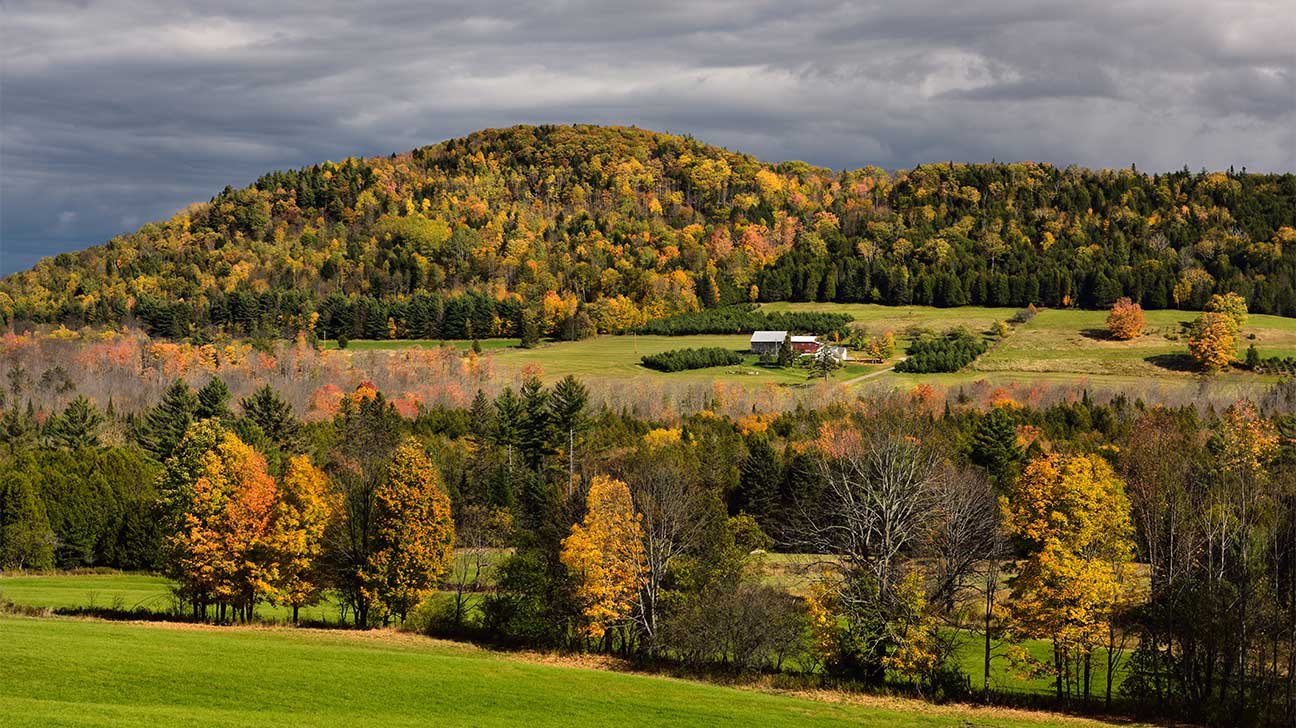 Plainfield, Vermont, doesn't offer any type of drug and alcohol treatment for people who have an addiction. However, in nearby cities, there are several treatment facilities that can provide important addiction treatment options.
These rehab programs help ensure addicted individuals have a lasting recovery, such as short-term and long-term residential treatment and standard and intensive outpatient treatment. Some substance use disorder counseling and help for the detox process is available, too.
Get the facts on the best drug and alcohol rehab options near Plainfield in this list.
Rehab Centers Near Plainfield, Vermont
1. BAART Behavioral Health Services, Montpelier, Vermont
Across the United States, the BAART addiction treatment programs are known for their simple, yet effective, outpatient programs, which provide medication-assisted treatment and evidence-based counseling.
Location and contact information:
617 Comstock Rd.
Suite 5
Montpelier, VT 05602
(802) 223-2003
Get Started On The Road To Recovery.
Get Confidential Help 24/7. Call Today!
(844) 616-3400
2. Behavioral Health And Wellness Center, Morrisville, Vermont
The Behavioral Health and Wellness Center is an accredited rehab facility, which offers primary care, behavioral health services, and counseling for addiction issues on an outpatient treatment basis.
Location and contact information:
607 Washington Hwy.
Morrisville, VT 05661
(802) 888-8320
3. North County Health Consortium, Bethlehem, New Hampshire
Besides their outpatient and residential treatment programs, the North County Health Consortium offers substance use disorder education and training, mental health treatment, drug treatment court, and impaired driver evaluations and treatment programs.
Location and contact information:
2957 Main St.
Bethlehem, NH 03574
(603) 869-2210
4. Valley Vista, Bradford, Vermont
To ensure the comfort and safety of all of their patients, Valley Vista only provides gender-specific residential treatment and detoxification services for men and women. All patients are monitored 24 hours a day. Once adult men and women finish the intensive portion of their treatment program, they can go through aftercare services at the drug rehab center.
Location and contact information:
23 Upper Plain
Bradford, VT 05033
(802) 222-5201
Find Plainfield Substance Abuse Treatment
While there are some treatment options in Plainfield, the drug and alcohol treatment facilities in this area aren't able to provide all of the programs and services that addicted individuals might need.
That means that it may be necessary for some people to go to other places for at least a portion of their substance abuse treatment, like inpatient treatment or inpatient detoxification services.
Find addiction treatment near Plainfield, VT:
Published on December 11, 2020
This page does not provide medical advice.
See more
Article resources
Addiction Resource aims to provide only the most current, accurate information in regards to addiction and addiction treatment, which means we only reference the most credible sources available.
These include peer-reviewed journals, government entities and academic institutions, and leaders in addiction healthcare and advocacy. Learn more about how we safeguard our content by viewing our editorial policy.