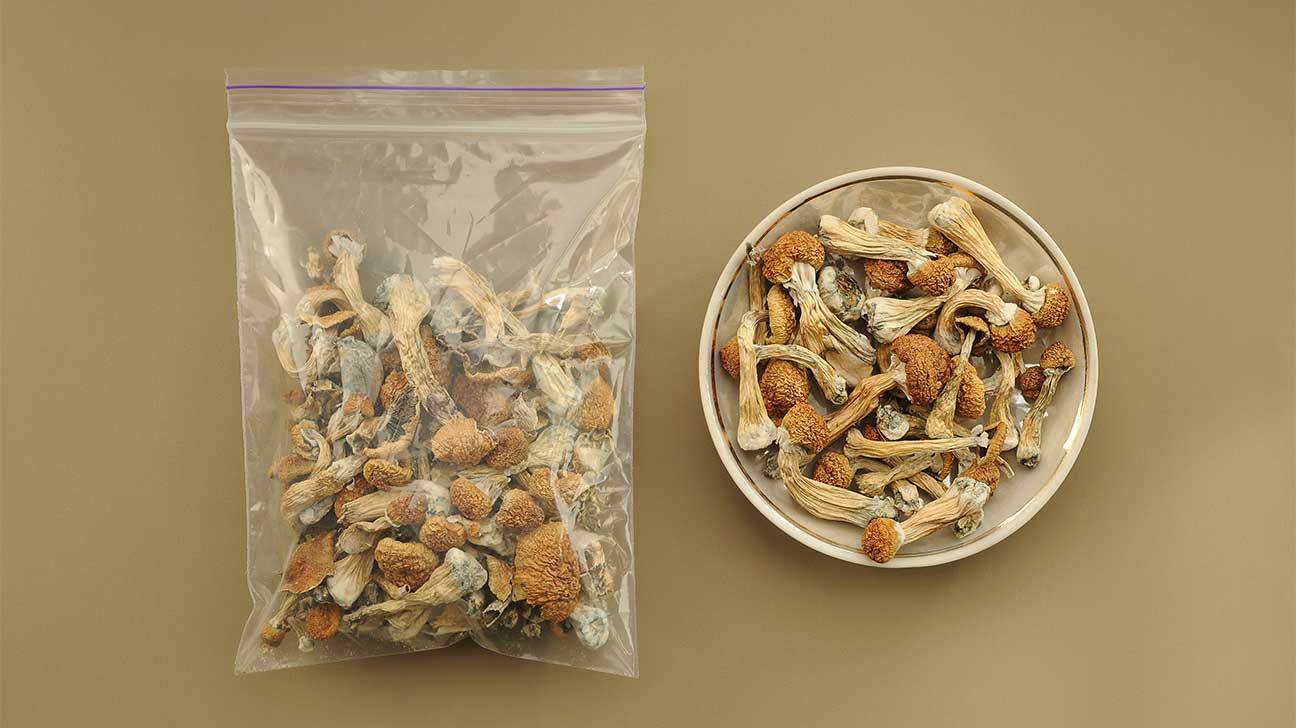 The cost of a single dose of magic mushrooms depends on what a person considers a dose and what their intended use is.
If a person is trying to trip, they are likely to take up to an eighth of an ounce as a single dose. This will cost around $30.
If a person is microdosing, they are going to take a much smaller amount. In this case, a single dose might only cost a few dollars.
While a dose of magic mushrooms may seem expensive, they are not considered addictive and are not typically abused with frequent use.
Find out more about the average cost of illicit street drugs
What Factors Can Affect The Price Of Magic Mushrooms?
The price of magic mushrooms remains relatively stable and is most affected by the type of actual mushroom being used.
Some varieties are rarer or are stronger in the effects that they provide, so they will naturally cost more.
Magic mushrooms are also becoming legal in select areas, and this will heavily affect the drug's availability.
Factors that affect the price of magic mushrooms include:
species of mushroom
where it was grown
where it is being sold
current availability
local laws
Get Started On The Road To Recovery.
Get Confidential Help 24/7. Call Today!
(844) 616-3400
How Much Does A Gram of Magic Mushrooms Cost?
A gram of magic mushrooms will typically cost around $7-$12.
How Much Does An Eighth of Magic Mushrooms Cost?
An "eighth" refers to an eighth of an ounce of mushrooms. This amount will typically cost $20-$40.
How Much Does A Pound Of Shrooms Cost?
A pound of shrooms will typically cost around $2,000-$3,000.
Finding Addiction Treatment For Magic Mushrooms
For more information about the dangers of magic mushroom abuse, or if you are seeking substance abuse treatment for yourself or a loved one, give our helpline a call.
We have all the information you need to get started on the right path today.
This page does not provide medical advice.
See more
Article resources
Addiction Resource aims to provide only the most current, accurate information in regards to addiction and addiction treatment, which means we only reference the most credible sources available.
These include peer-reviewed journals, government entities and academic institutions, and leaders in addiction healthcare and advocacy. Learn more about how we safeguard our content by viewing our editorial policy.