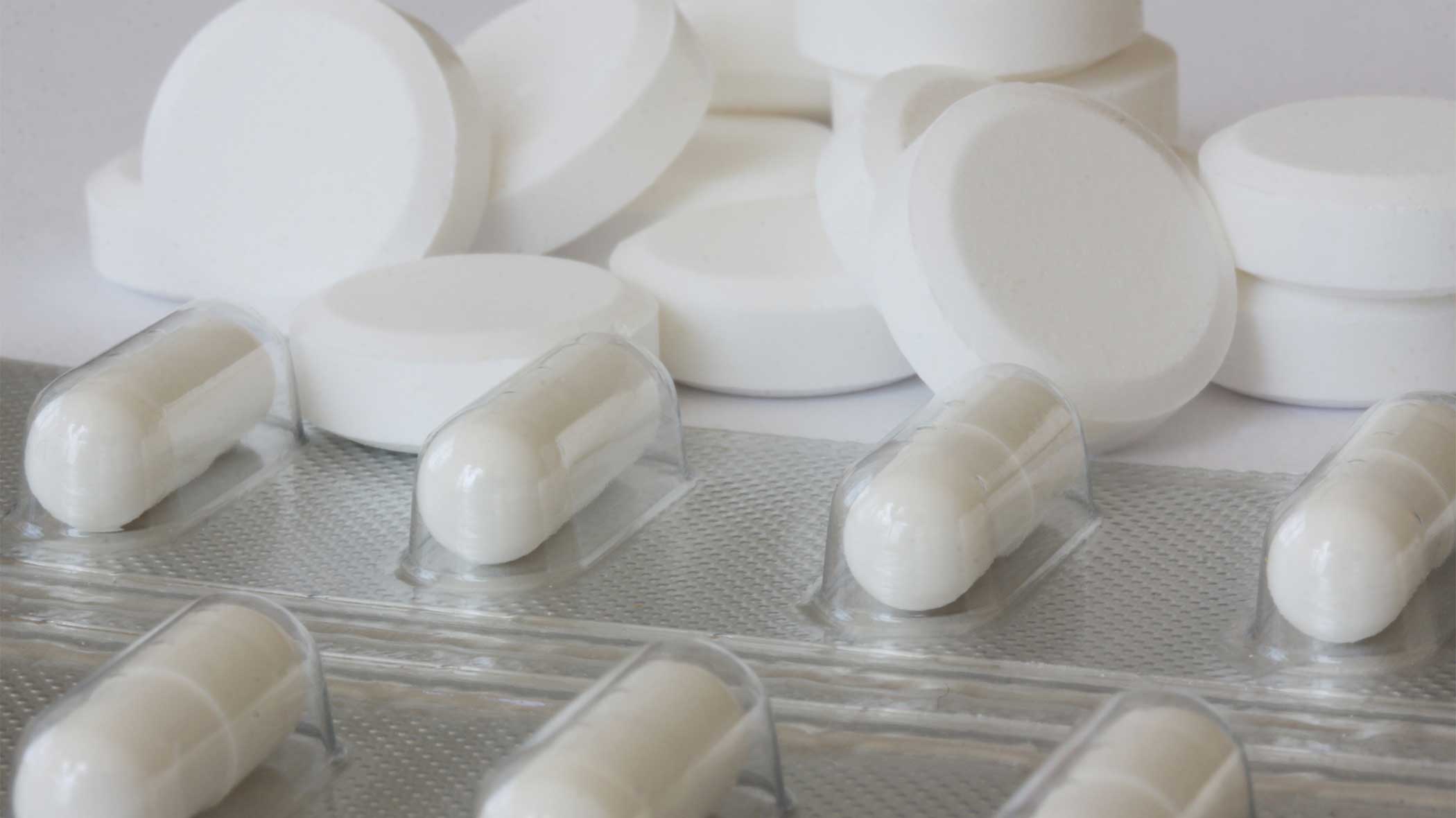 The ongoing opioid epidemic has brought both prescription pain drugs and street opiates into the spotlight.
While many people use the terms "opioid" and "opiate" interchangeably, there are important distinctions in terms of how they are created.
Opioids are created in a laboratory without any derived materials from the opium poppy, while opiates are made from materials harvested from the opium poppy.
With some small exceptions, in general, both opiates and opioids:
depress the central nervous system
treat pain
have the potential for addiction, dependence, and overdose
Types Of Opioids, Opiates, And Semi-Synthetic Opioids
The chemical compounds that make up opiates come from the opium poppy and one of its derived compounds is used to make "semi-synthetic" opioids. Fully synthetic opioids do not require any natural material from a plant to be effective.
It is considered redundant to say "synthetic opioid" — since all opioids have been synthesized in a laboratory setting.
Common Types Of Opioids
There are over 500 unique opioid molecules that have been created in a lab. They have a different structure than opiates but bind to the same receptors in the brain.
Commonly used opioids available both over the counter (OTC) and by prescription include:
dextromethorphan (OTC – TheraFlu, NyQuil, Robitussin)
dextropropoxyphene ( Darvon)
loperamide (Imodium)
levorphanol (Levo-Dromoran)
Because these drugs can be made without any organic raw materials from a poppy, they can be created in illegal labs.
Drugs like fentanyl and carfentanil are frequently made in "underground" labs with poor quality control that can have deadly results.
Common Types Of Opiates
Opiates are refined directly from poppy sap, fibers, or seeds.
The two most common active opiates include:
*Thebaine is considered an opiate, although it is not used to get high. This opiate alkaloid is found in opium and is used to create many "semi-synthetic" opioids.
Semi-Synthetic Opioids
These semi-synthetic opioids are often highly potent, and some are made for medical use. They are all made in a lab from opiates derived from the poppy plant.
Semi-synthetic opioids include:
Opioids Used To Treat Opioid Addiction
Two main opioids that help treat opioid and opiate addiction include:
methadone (fully synthetic)
buprenorphine (semi-synthetic)
These opioid agonists help to reduce drug cravings and ease symptoms of withdrawal. These drugs bind to receptors without producing a high.
Although these drugs are beneficial for therapeutic use, a person may still abuse them and become dependent on methadone and buprenorphine.
Finding Treatment For Opioid And Opiate Abuse
These narcotic drugs have useful applications when used appropriately as directed by a doctor. However, almost every opiate and opioid have a high potential for addiction, abuse, and negative effects that include overdose death.
If you or a loved one has been misusing pain medication or street-level opiates or opioids, help is available.
Call our helpline for more information about the best recovery facility and treatment plan for your needs. Get started today.
Published on June 4, 2021
This page does not provide medical advice.
See more
Article resources
Addiction Resource aims to provide only the most current, accurate information in regards to addiction and addiction treatment, which means we only reference the most credible sources available.
These include peer-reviewed journals, government entities and academic institutions, and leaders in addiction healthcare and advocacy. Learn more about how we safeguard our content by viewing our editorial policy.