There are several drug and alcohol treatment programs in the New Haven area.
These rehab programs feature treatment services including:
inpatient drug rehab
residential treatment
outpatient treatment
intensive outpatient programs (IOP)
medication-assisted treatment (MAT)
detoxification options
Rehab Centers In New Haven, Connecticut
1. APT Foundation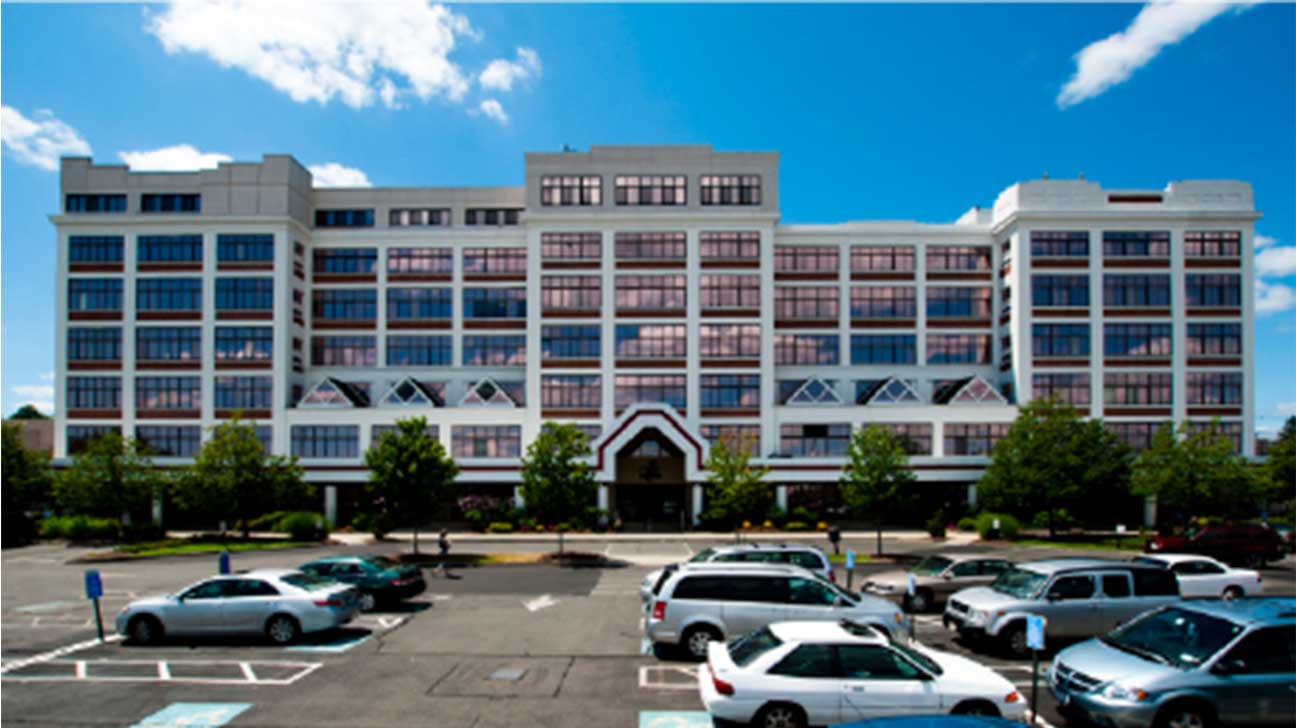 ATP is a comprehensive care clinic that offers a number of health and behavioral health programs that support overall wellness, including addiction treatment services.
Equipped to treat both mental health and addiction recovery needs, this treatment center offers interventions for co-occurring disorders. Treatment options include methadone and Suboxone MAT for opioid dependence, outpatient, IOP, and inpatient programs.
Location and contact information:
1 Long Wharf Dr.
New Haven, CT 06511
(203) 781-4600
Get Started On The Road To Recovery.
Get Confidential Help 24/7. Call Today!
(844) 616-3400
2. Midwestern Connecticut Council Of Alcoholism (MCCA)
MCCA New Haven is one of several drug rehab center locations across Connecticut that offers outpatient substance abuse treatment, MAT programs, as well as Spanish-speaking and English-speaking IOP options.
In addition, MCCA also provides group therapy for individuals taking Suboxone, trauma, gambling addiction, and co-occurring disorders, many of which are offered as age- and gender-specific.
Location and contact information:
419 Whalley Ave.
Suite 300
New Haven, CT 06511
(203) 285-6475
3. Teen Challenge Connecticut
The men's residential treatment center is a highly structured alcohol and drug treatment facility. The men's inpatient treatment program typically lasts 12 to 15 months, and there is an additional six-month program for those who need it.
During addiction treatment, residents receive clinical substance abuse counseling, and a case manager to help develop skills needed to return to the community. Education is also afforded to each resident if there is a need.
Teen Challenge does not accept health insurance, and the majority of funding comes from private donors.
Location and contact information:
86 Spring St.
New Haven, CT 06519
(203) 789-6172
4. Turn Bridge
This residential treatment location has created an addiction treatment program for young people who have been dually diagnosed with both substance abuse and mental health issues, separated by gender. There is also a residential treatment program for teens with mental health disorders or drug or alcohol addiction.
Turn Bridge also offers an outpatient program for individuals in need of substance abuse treatment who are unable to attend a residential program.
Location and contact information:
Location and contact information:
189 Orange St.
New Haven, CT 06510
(203) 937-2309
5. New Era Rehabilitation Center
New Era New Haven has a number of addiction treatment options for those struggling with substance abuse, drug addiction, alcoholism, and eating disorders.
The individual and group therapy approach allows clients to develop a better understanding of their own issues with drugs and alcohol, and learn about how the disease of addiction affects everyone in similar and different ways.
Offering options like IOP, ambulatory detox, and MAT programs can help clients address their addiction directly, with the assistance of a substance abuse specialist while still going home at the end of the day.
Location and contact information:
311 East St.
New Haven, CT
(203) 344-0025
Locating Addiction Treatment In New Haven, Connecticut
Substance abuse treatment in the New Haven area includes a variety of treatment options. However, it may be wise to consider options in other areas along the east coast as well.
Find treatment in a city near you:
Updated on October 13, 2022
This page does not provide medical advice.
See more
Article resources
Addiction Resource aims to provide only the most current, accurate information in regards to addiction and addiction treatment, which means we only reference the most credible sources available.
These include peer-reviewed journals, government entities and academic institutions, and leaders in addiction healthcare and advocacy. Learn more about how we safeguard our content by viewing our editorial policy.