The state of Indiana has several options when it comes to inpatient rehab programs.
Many inpatient rehab centers offer customized treatment options, so each person gets the care they need to overcome their drug or alcohol addiction.
Drug and alcohol treatment centers were selected for this list based on:
accreditation status
licensing and certification
positive reviews from past clients
memberships/affiliations in the addiction treatment community
Top Indiana Rehab Centers
1. Addiction Rehab Centers, Indianapolis, Indiana
Family and community are a large part of the addiction treatment programs at Addiction Rehab Centers or ARC.
This drug and alcohol treatment facility believes in treating the "why" behind the substance abuse, not the "how."
Substance abuse treatment programs offered at this recovery center include:
intensive outpatient programs (IOP)
mental health treatment
Trusted features of this drug and alcohol rehab center include:
LegitScript certification
a 4.6-star Google rating
Location and contact information:
4745 A Statesmen Dr.
Indianapolis, IN 46240
(877) 659-4555
Find the right treatment program in Indiana today.
Call to be connected with a treatment specialist. 100% Free and Confidential.
(844) 616-3400
2. Amethyst House, Bloomington, Indiana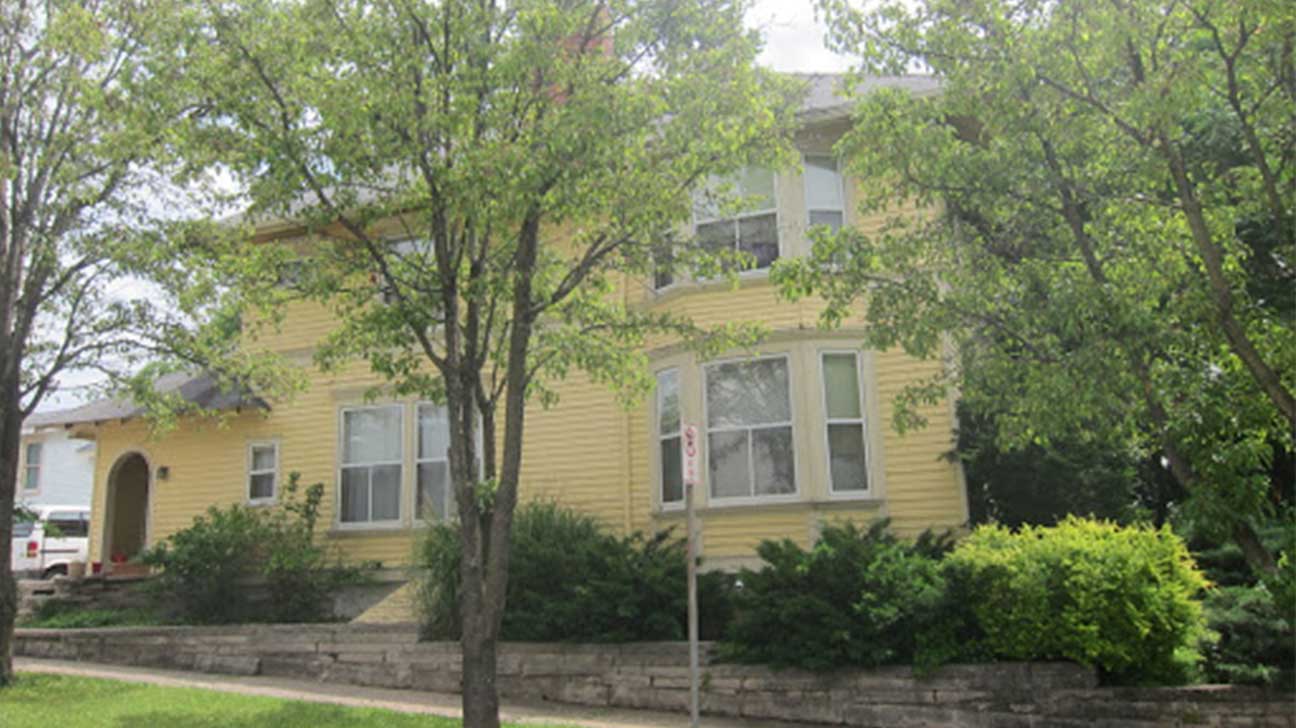 Amethyst House is a not-for-profit United Way agency that offers residential treatment for alcohol and drug addiction.
Treatment programs here are supported by:
numerous testimonials from clients in long-term recovery
4.1 stars on Google
Amethyst House is determined to end the stigma against addiction and help everyone achieve a life free from the grasp of drug and alcohol addiction.
Their recovery program options include:
inpatient treatment
gender-specific addiction treatment
age-specific treatment programs for adolescents and young adults
dual diagnosis treatment
mental health counseling
outpatient programs
Location and contact information:
645 N Walnut St.
Bloomington, IN 47404
(812) 336-2812
3. Bridges Of Hope Treatment Center, Anderson, Indiana
Bridges of Hope Treatment Center offers long-term residential rehab programs to those who need an intensive addiction treatment program.
Residential treatment at this facility typically lasts between 90 and 120 days. The first step in the treatment program is generally detoxification.
Substance abuse treatment here is backed by the following trusted features:
Joint Commission accreditation
LegitScript certification
a 4.7-star rating on Google
Detox at this drug rehab center is medically supervised.
The inpatient treatment program provides therapies such as:
cognitive behavioral therapy
motivational interviewing
contingency management
multidimensional family therapy
Location and contact information:
2200 North Madison Ave.
Anderson, IN 46011
(877) 481-8803
4. Choices Recovery, South Bend, Indiana
This residential drug and alcohol rehab facility provides recovery programs that offer medical assistance to ensure around-the-clock safety.
Alcohol and drug treatment here is:
CARF-accredited
backed by a number of positive reviews from past clients
Both substance use disorders and co-occurring mental health disorders are treated through:
residential drug rehab
intensive outpatient programs
partial hospitalization
aftercare treatment options
Location and contact information:
3606 E Jefferson Blvd.
South Bend, IN 46615
(877) 474-7025
5. Fairbanks, Indianapolis, Indiana
Fairbanks has many different drug addiction programs. Some of these programs include medically supervised detox and inpatient rehab.
Residents will participate in substance abuse treatment methods such as:
individual and group therapy
12-step groups
family programs
life skills
aftercare services
This inpatient treatment facility is:
Joint Commission-accredited
a member of the National Association of Addiction Treatment Providers (NAATP)
LegitScript-certified
Location and contact information:
8102 Clearvista Pkwy.
Indianapolis, IN 46256
(317) 849-8222
6. Indiana Center For Recovery, Bloomington, Indiana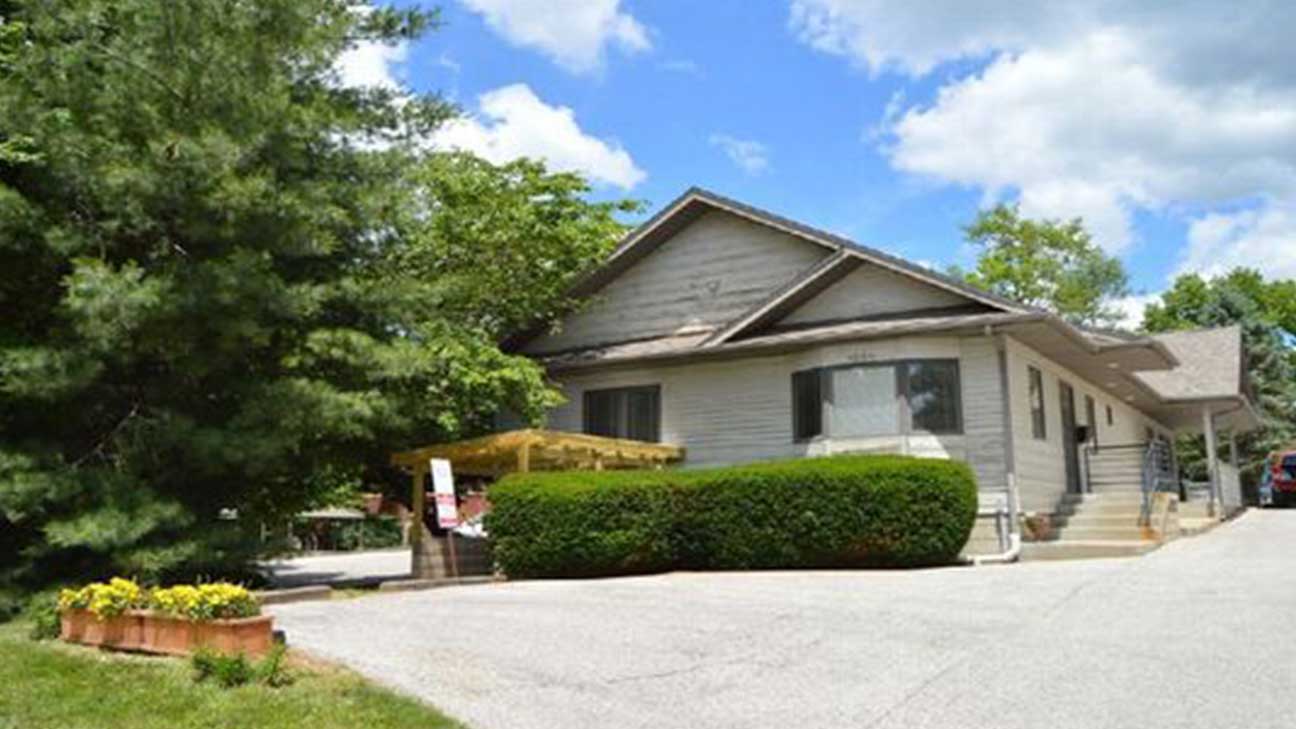 The Indiana Center for Recovery provides a fully integrated and holistic approach for those seeking to overcome their drug or alcohol addiction.
While in inpatient treatment, residents will meet with their treatment team several times to make sure that they are meeting their goals and staying on the path to recovery.
This luxury rehab facility provides patients with private bedrooms and bathrooms, meals prepared by an executive chef, educational classes, and cinema therapy.
Top-rated features of this treatment facility include:
Joint Commission accreditation
a 4.7-star Google rating
Location and contact information:
1004 W First St.
Bloomington, IN 47403
(877) 499-0995
7. Indiana Inpatient Rehab, Anderson, Indiana
At Indiana Inpatient Rehab, patients will receive individualized treatment plans for addiction and mental health disorders.
This alcohol and drug addiction treatment center offers treatment methods such as:
inpatient programs
mental behavioral health
medical detoxification
Recovery programs here are backed by:
Joint Commission accreditation
a 5-star rating on Google
Location and contact information:
3567 N State Rd. 9
Anderson, IN 46012
(765) 345-8884
8. La Verna Lodge, Carmel, Indiana
La Verna Lodge in Carmel, Indiana specializes in treating addiction in men and women with the use of gender-specific inpatient treatment programs.
While in treatment, clients will participate in a variety of activities, including:
daily 12-step programs
group therapy
meditation
individual therapy
family therapy
recovery skills planning
daily community meetings
relapse prevention
recreational activities
family retreats
La Verna Lodge provides gender-separate treatment for men and women in order to reduce distraction and focus on the specific needs of each gender.
Trusted features of this alcohol and drug rehab facility include:
accreditation through the Joint Commission
membership in the NAATP
certification through LegitScript
Location and contact information:
1550 East 156th St.
Carmel, IN 46032
(317) 867-4330
9. Sycamore Springs, Lafayette, Indiana
Sycamore Springs has a multidisciplinary team that works together to treat all aspects of someone's life that may be affected by substance abuse.
The treatment facility is:
Joint Commission-accredited
LegitScript-certified
During inpatient treatment, residents learn the skills to manage their addiction through:
behavioral health therapies
wellness education
recreational therapy
medically supervised detox program
dual diagnosis treatment
customized addiction treatment plans
Location and contact information:
833 Park East Blvd.
Lafayette, IN 47905
(765) 743-4400
10. Tara Treatment Center, Franklin, Indiana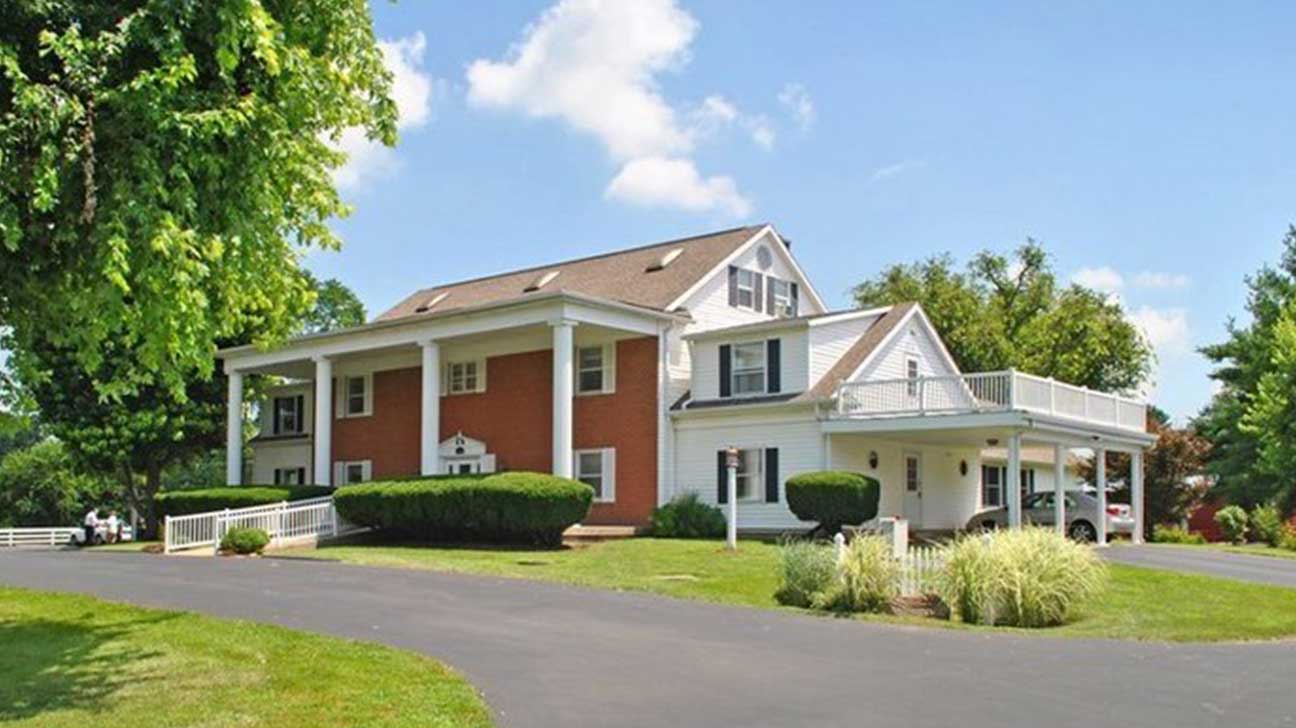 In Franklin, Indiana, the Tara Treatment Center takes a holistic approach to healing substance use disorders with its home-like residential treatment environment.
The staff-to-patient ratio at this drug rehab facility is low, which means that individuals will get more one-on-one time to develop a recovery plan.
Some drug and alcohol addiction treatments used include:
psycho-education
group and individual therapy
behavioral therapies
experiential therapies
This addiction treatment center is not certified or accredited by any third-party organizations.
Location and contact information:
6231 South US 31
Franklin, IN 46131
(800) 397-9978
Selecting The Right Drug Rehab Program For You
There are many factors to take into consideration as you choose a substance abuse treatment program, especially if you or your loved one have previously been to drug rehab.
Factors to consider as you sift through rehab center options include:
whether the rehab center employs licensed personnel
how much you are willing to spend on addiction treatment
if the treatment center accepts your insurance plan
if you are willing to travel for addiction treatment
what kind of treatment (inpatient/outpatient/both) would be best for your situation?
Indiana Drug Rehab FAQs
To provide further information for addiction treatment, below are answers to some of the most frequently asked questions regarding drug and alcohol rehab in Indiana.
❓ How Do I Access Inpatient Substance Abuse Treatment In Indiana?
✔️ Treatment providers often offer information on their websites directly. You can also call a national helpline, or you can call our recovery helpline now.
❓ What Does Indiana Inpatient Addiction Treatment Look Like?
✔️ Addiction treatment can look different from person to person, but many people begin with a medical detox followed by an inpatient program and outpatient treatment.
After formal treatment ends, it's essential to work through a comprehensive aftercare plan to keep up a sober lifestyle.
❓ Does Insurance Cover Substance Abuse Treatment In Indiana?
✔️ If you have health insurance, your plan may partially or fully cover your treatment costs.
Reach out to your insurance company for more information on your coverage for substance use disorder treatment.
❓ Can I Go To Drug Rehab In Indiana Without Insurance?
✔️ You can use state-funded rehab or pay out of pocket for treatment services, especially if you do not have insurance or if your insurance does not cover the cost of rehab.
Check out our page on rehab centers in Indiana that accept Medicaid and Medicare
❓ Are There Free Or State-Funded Rehab Centers In Indiana?
✔️ Yes, there are state-funded rehab options in Indiana.
Check out our list of free Indiana rehab centers
❓ Where Can I Find Outpatient Treatment For Substance Abuse In Indiana?
✔️ Outpatient rehab programs are available at many of the treatment centers on the above list.
Or, you can view our list of outpatient rehab centers in Indiana to learn more about treatment options in your home state.
Finding Inpatient Treatment For Addiction In Indiana
If you or a loved one require addiction treatment, reach out for help today.
Talk to one of our addiction treatment specialists to learn more about rehab centers in Indiana that offer inpatient treatment for drug and alcohol abuse.
Select a city below to find an Indiana drug rehab center near you:
Select a state below to find additional treatment options nearby:
Updated on June 21, 2021
This page does not provide medical advice.
See more
Article resources
Addiction Resource aims to provide only the most current, accurate information in regards to addiction and addiction treatment, which means we only reference the most credible sources available.
These include peer-reviewed journals, government entities and academic institutions, and leaders in addiction healthcare and advocacy. Learn more about how we safeguard our content by viewing our editorial policy.