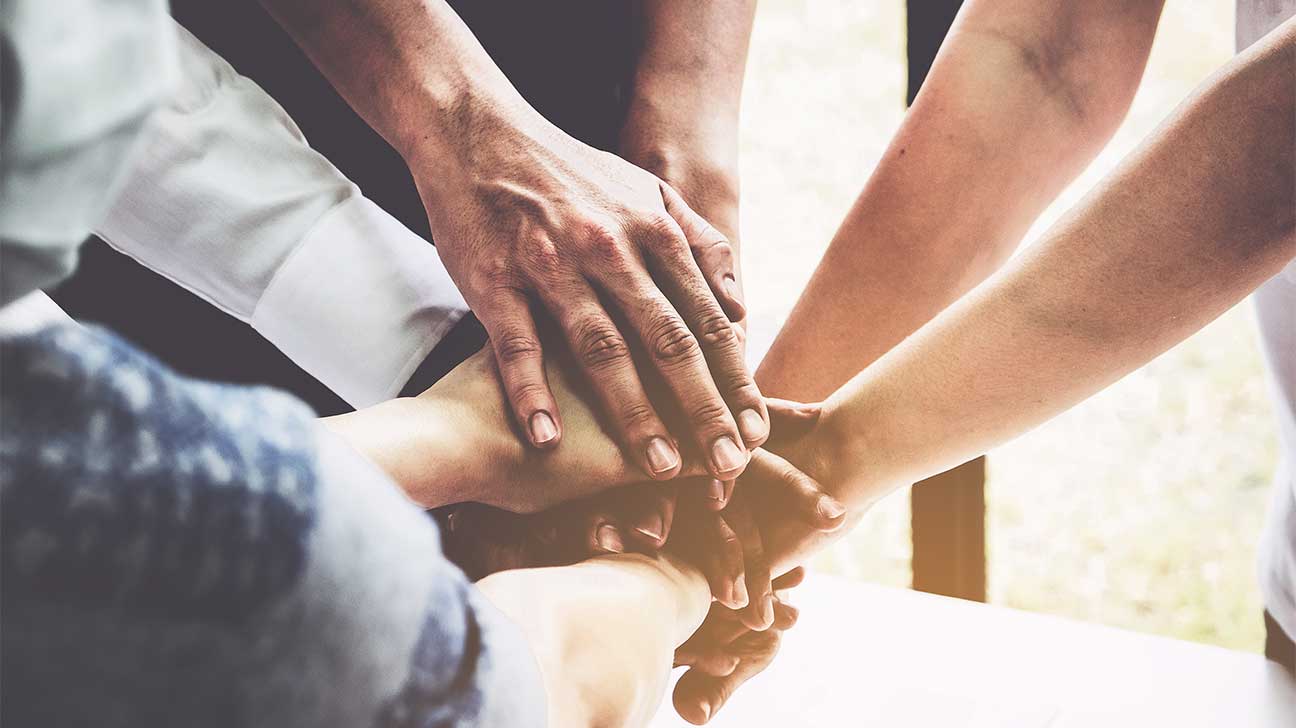 The following list will be updated annually and is completely subjective. Be sure to check out our list of Top 10 Drug And Alcohol Rehab Centers in each state as well.
Choosing The Best Inpatient Rehab Center For Yourself Or A Loved One
With thousands of alcohol and drug rehab centers in the U.S., it can be difficult to choose which one to attend for addiction treatment.
Whether you need inpatient addiction treatment, an outpatient drug rehab program, or a drug detoxification program, you can find appropriate rehab services at a number of rehab centers across the U.S.
For those looking for a trustworthy rehab center, it can be difficult to separate the credible treatment centers from the non-credible ones.
We have compiled the following list of rehab centers based on core components that make up quality and effective drug and alcohol rehab programs.
List Of The Best Rehab Centers In The US
AddictionResource.net is not affiliated with the following treatment facilities, and this list has been ordered alphabetically.
1. Ashley Addiction Treatment, Maryland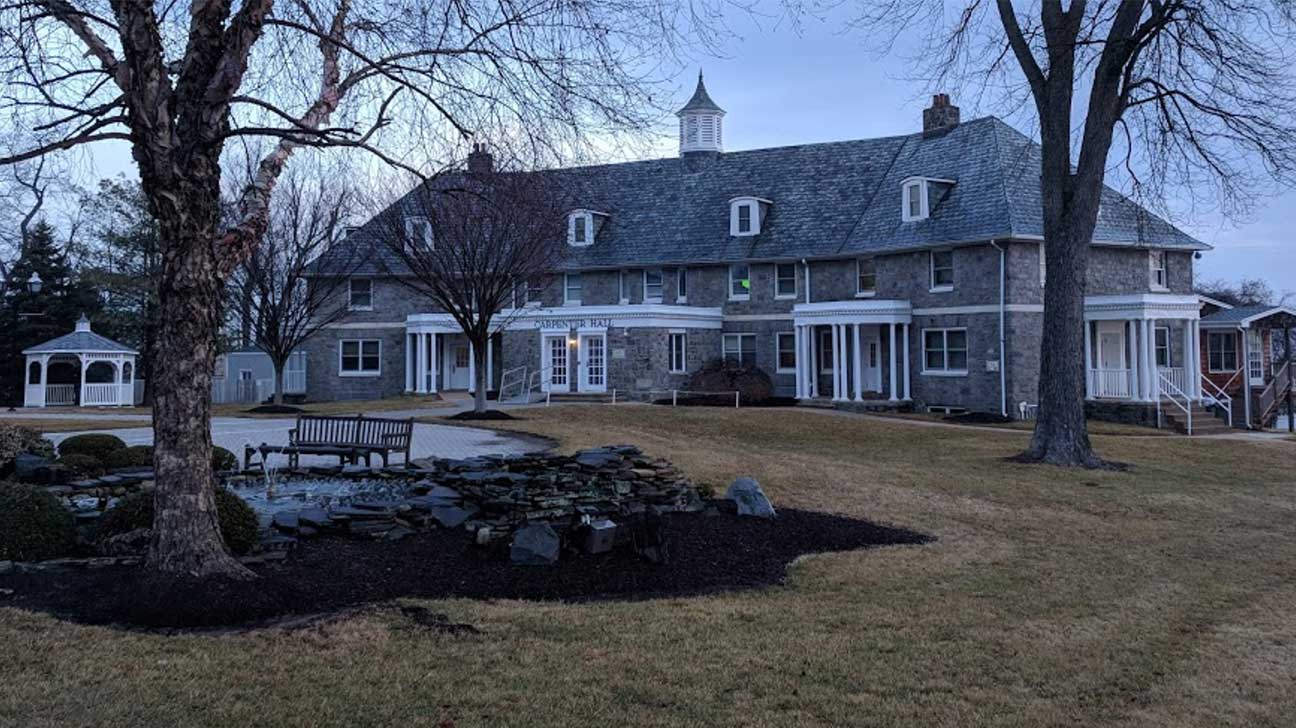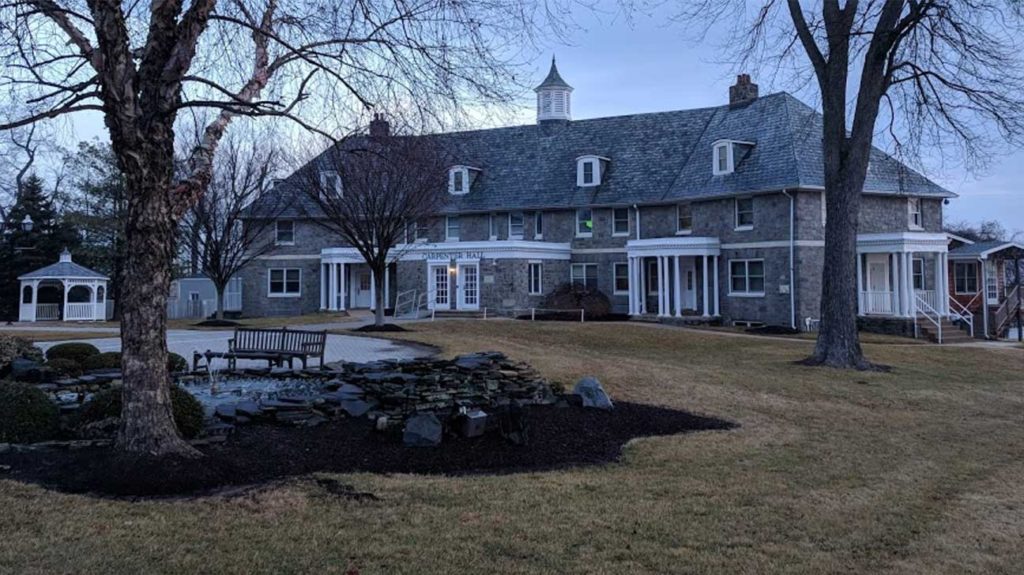 Ashley Addiction rehab is a Maryland rehab center that offers a range of substance abuse treatment programs.
Some of these treatment options include:
inpatient treatment at its main campus in Havre de Grace
intensive outpatient programs at its sister locations in Bel Air and Elkton
gender-specific treatments
family therapy and education
counseling
relapse prevention programs
medical detox
holistic treatments
continued care
relapse prevention
Supporting features of this treatment center:
4.1-star rating on Google
LegitScript certification
National Association of Addiction Treatment Providers (NAATP) member
Location and contact information:
800 Tydings Ln.
Havre de Grace, MD 21078
(866) 313-6307
Find the right treatment program today.
Call to be connected with a treatment specialist. 100% Free and Confidential.
(844) 616-3400
2. Ascension Brighton Center For Recovery, Michigan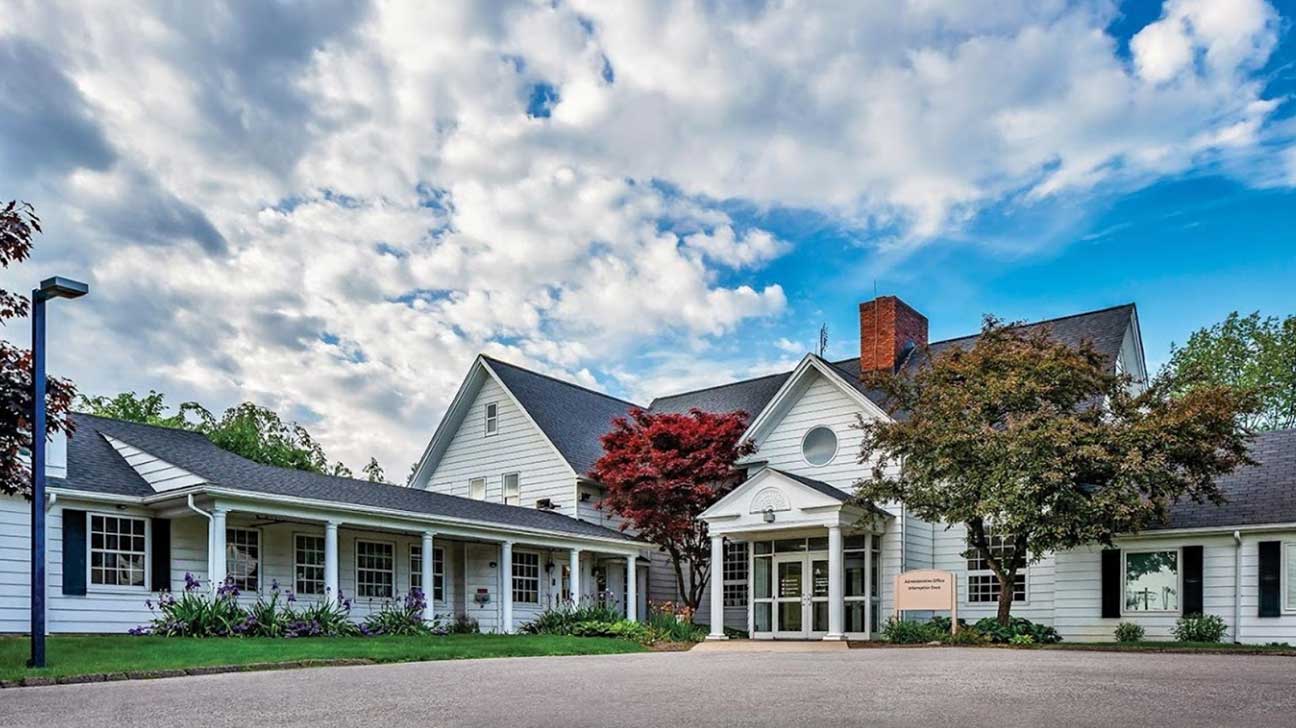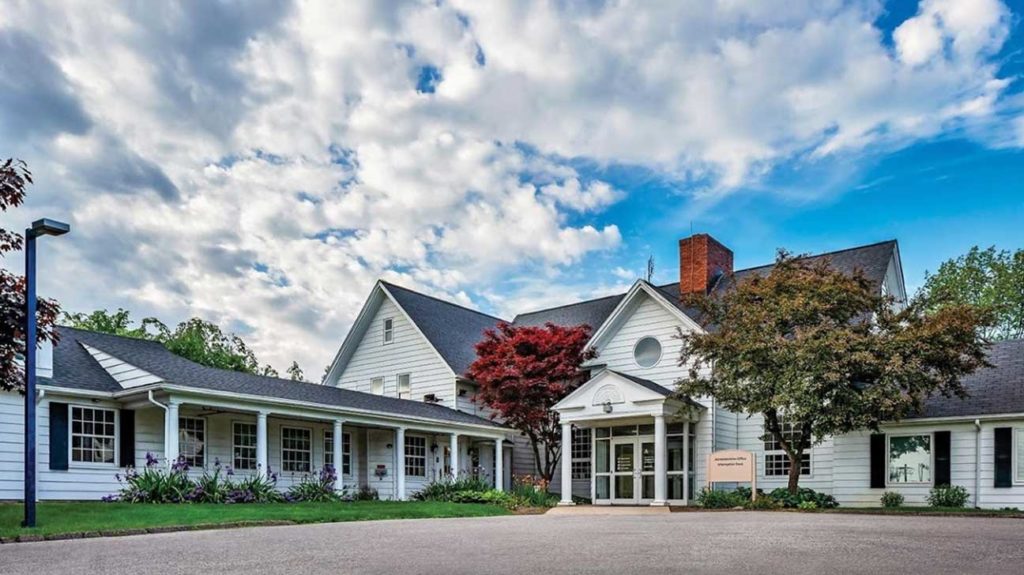 The Brighton Center for Recovery was the first established alcohol and drug rehab center in Michigan and the second in the United States.
With over 60 years of experience in treating drug and alcohol addiction, this rehab center recognizes that addiction often requires long-term management.
This rehab facility offers a variety of treatment programs, including:
inpatient drug rehab
outpatient addiction treatment services
relapse prevention programs
long-term recovery programs
Ascension is backed by:
Joint Commission accreditation
designation as the Addiction Treatment Center of Excellence for Ascension Health
high Google ratings
Location and contact information:
12851 Grand River Ave.
Brighton, MI 48116
(888) 215-2700
3. Bedrock Recovery Center, Massachusetts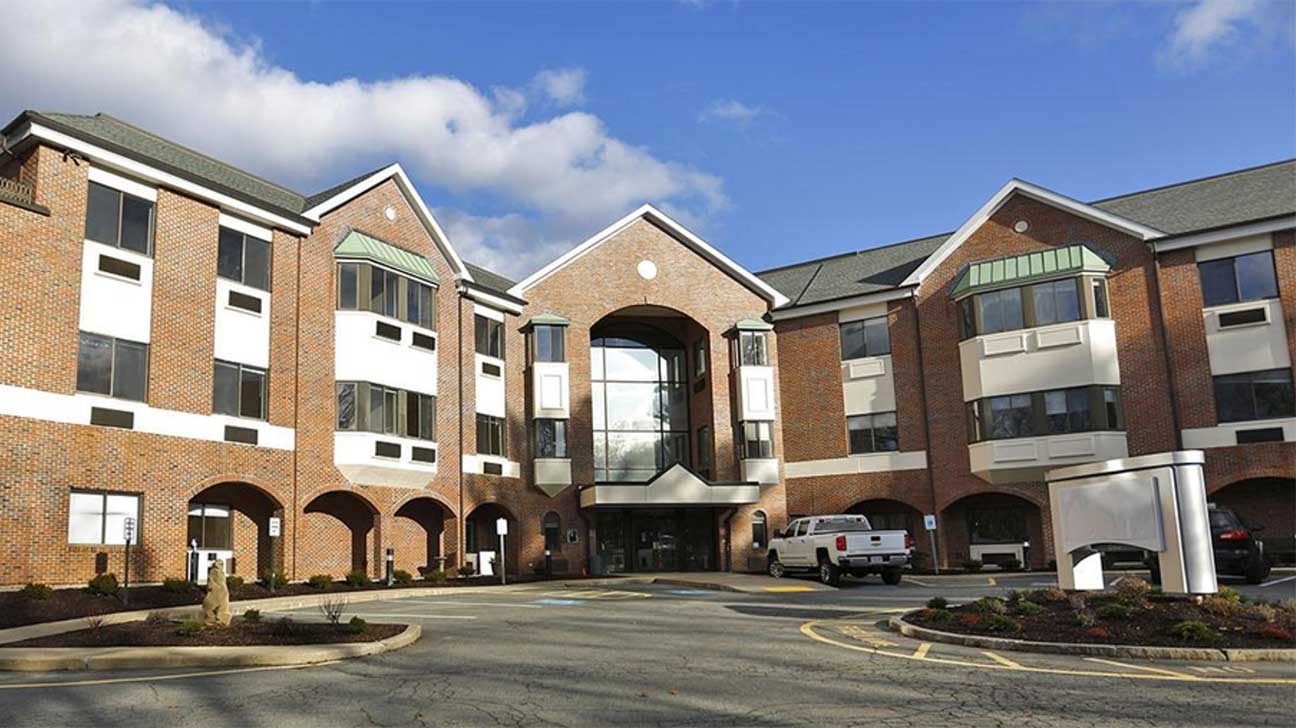 Bedrock Recovery Center has been dually accredited by CARF and the Joint Commission.
Both single and double rooms are available here for those in the inpatient program.
Evidence-based treatment options at Bedrock include:
medication-assisted treatment (MAT)
cognitive and dialectical behavioral therapy
motivational interviewing
mindfulness
addiction recovery education
This treatment center also provides a number of top-quality amenities, such as outdoor recreational activities, yoga, hiking, fitness, and even a movie theater.
Location and contact information:
1 Meadowbrook Way
Canton, MA 02021
(855) 713-0075
4. The Behavioral Wellness Center At Girard, Pennsylvania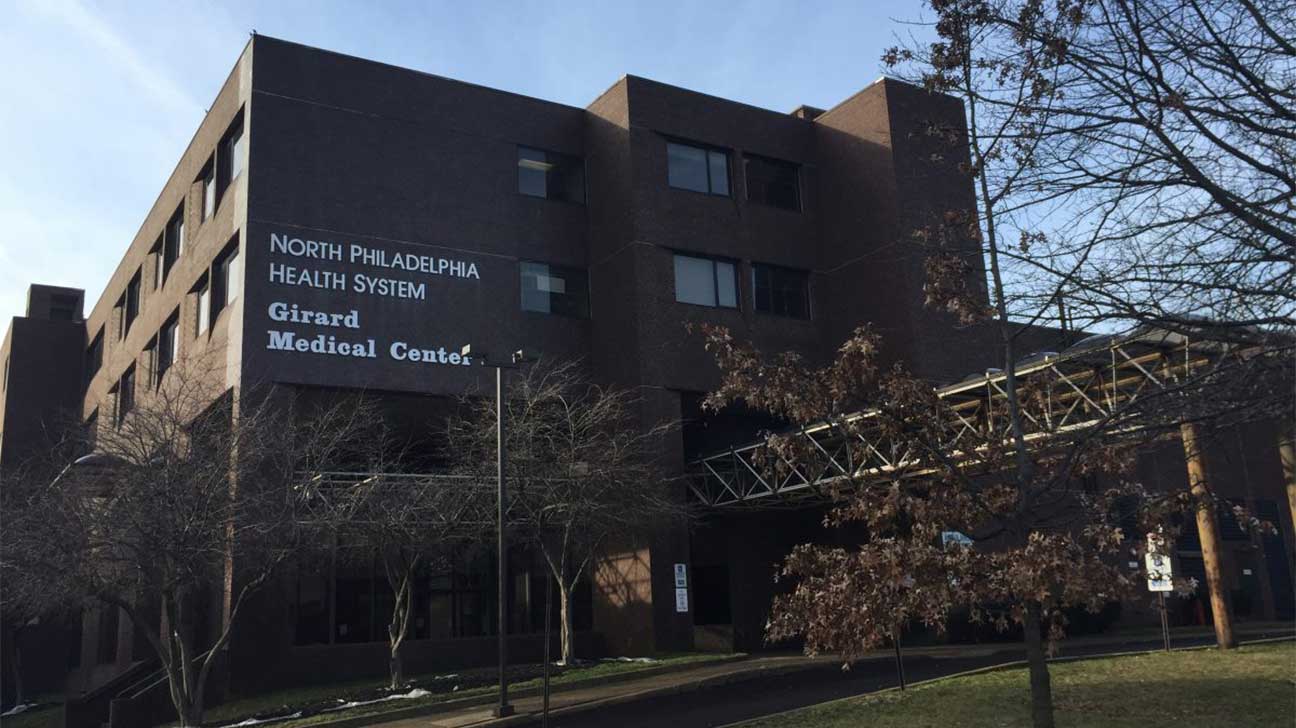 This Pennsylvania behavioral health treatment center offers both substance abuse treatment and dual diagnosis treatment.
Treatment options include:
inpatient drug rehab
inpatient treatment for mental health issues
outpatient services for drug and alcohol abuse
MAT for opioids with Suboxone, methadone, or Vivitrol
Addiction treatment programs here are JCAHO-accredited, and the rehab facility was named one of the Best Addiction Treatment Centers in 2020 by Newsweek.
Location and contact information:
801 W Girard Ave.
Philadelphia, PA 19122
(215) 787-2407
5. Cirque Lodge, Utah
Cirque Lodge offers addiction recovery programs in Utah at its serene location in the Rocky Mountains.
The Cirque Lodge provides the following treatment services:
residential treatment
drug and alcohol detox
evidence-based therapies
cognitive behavioral therapies
counseling
trauma-informed therapy
continued care
an extensive alumni support network
Quality features of this drug and alcohol treatment facility:
Joint Commission accreditation
NAATP membership
LegitScript certification
Location and contact information:
3114 Ida's Rd
Provo, UT 84604
(800) 582-0709
6. Elevate Addiction Services, California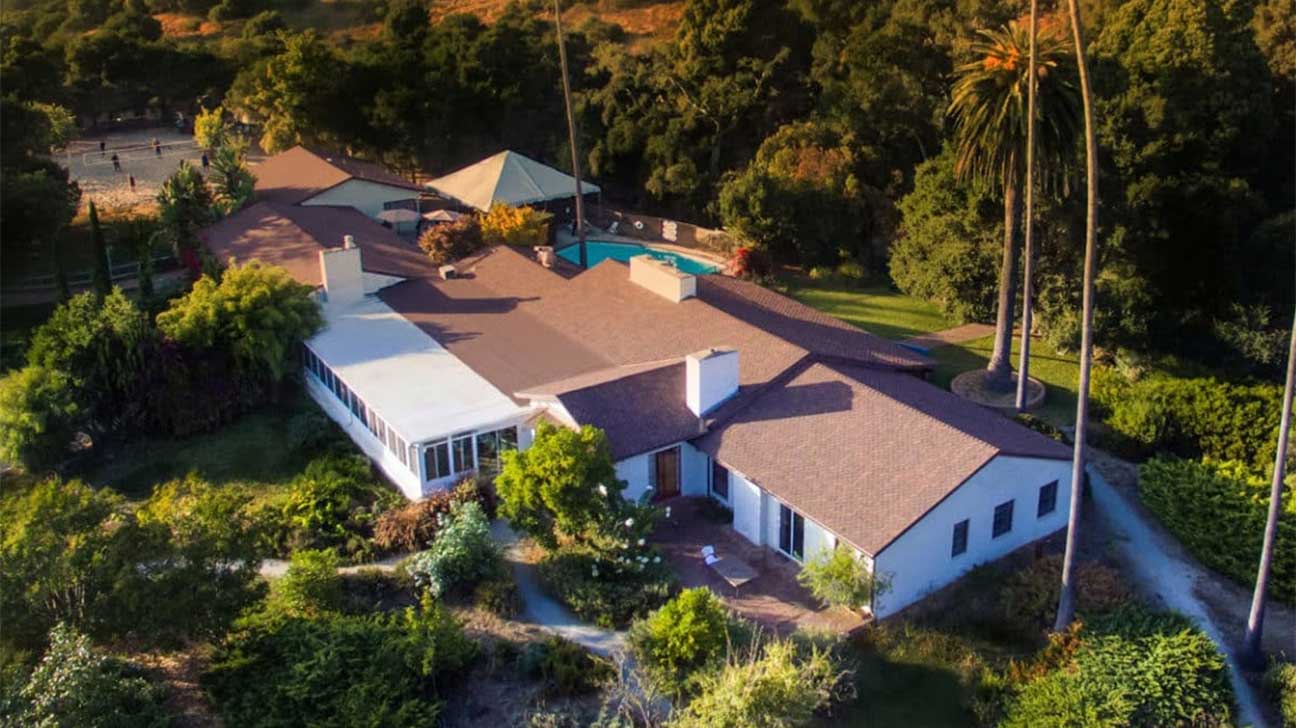 Elevate Addiction Services is an inpatient treatment center with two rehab facilities in Santa Cruz and Lake Tahoe. They also have a detox center in Placerville.
This alcohol and drug treatment center is:
accredited by the Joint Commission
a NAATP member
rated highly on Google
Here, people who are battling alcohol or drug abuse can find inpatient treatment, outpatient treatment, telehealth services, detox support, aftercare, and more.
Location and contact information:
262 Gaffey Rd.
Mt. Madonna, California
(831) 440-3568
7. Harmony Foundation, Colorado
Harmony Foundation is an inpatient rehab center in Colorado that offers a comprehensive treatment plan for people facing alcohol or drug abuse.
The residential rehab program here provides a clinical assessment, medical evaluation, alcohol and drug detox, and continuing care.
In addition to co-ed inpatient programs, there is also a specialized treatment program for young adults.
Marks of quality for their treatment services include:
accreditation through CARF
NAATP member
approved by the Better Business Bureau (BBB)
Location and contact information:
1600 Fish Hatchery Rd.
Estes Park, CO 80517
(866) 686-7867
8. Oro House Recovery Centers, California
Oro House is Joint-Commission accredited and offers luxury alcohol and drug rehab programs that follow both holistic and non-12-step approaches.
Available addiction treatment programs include:
intensive outpatient programs (IOP)
medication-assisted treatment (MAT)
medically assisted detox
professionals addiction treatment program
family programs
This substance abuse treatment center is also supported by:
A+ rating from the BBB
LegitScript certification
an award for America's Best Addiction Treatment Centers 2021 from Newsweek
4.3 stars on Google
Location and contact information:
28955 Pacific Coast Hwy.
Suite 200
Malibu, CA 90265
(877) 247-6467
9. Silver Hill Hospital, Connecticut
Silver Hill Hospital is an alcohol and drug rehab center in Connecticut that provides inpatient treatment for both youth ages 13 to 17 and adults.
Residential treatment programs include treatment for substance use disorders and co-occurring eating disorders, personality disorders, and other mental health disorders.
Treatment services are backed by Joint Commission accreditation and LegitScript certification.
Location and contact information:
208 Valley Rd.
New Canaan, CT 06840
(866) 542-4455
10. Valley Hope Of Chandler, Arizona
Valley Hope is a 55-bed, drug and alcohol rehab facility in Arizona that provides both residential and partial hospitalization programs for those in addiction recovery. Treatment Services are available for adults ages 18 and older.
Recovery programs may include a variety of treatments, such as:
medically supervised detoxification
individual, family, and group therapy
MAT
behavioral therapy
participation in support groups
12-step programs
Marks of quality at this addiction treatment center:
Joint Commission accreditation
LegitScript certification
designation as a Blue Distinction Center by Blue Cross Blue Shield
Location and contact information:
501 N Washington St.
Chandler, AZ 85225
(800) 544-5101
Choosing The Best Rehab Center For You
We compiled this list of rehab centers in the U.S. based on components that are shown to lend to long-term recovery and an effective addiction treatment experience.
When looking for a treatment program, be sure to find one that offers not only a high treatment retention rate, but also marks of quality care.
Components of a rehab center that contribute to a lasting recovery include:
accreditation: This shows that the rehab center has been awarded the highest level of treatment excellence within the industry.
experienced staff: Having a staff that is licensed, experienced, and dedicated to each person's recovery is highly important to recovery success.
evidence-based therapy: These treatments are the most cutting-edge, highly effective forms available.
individualized treatment programs: Each person's unique needs must all be addressed for maximum effectiveness.
co-occurring disorder treatment: More than half of all individuals with substance use disorders also have co-occurring disorders.
positive alumni reviews: The best rehab centers have an extensive alumni network and boast highly positive reviews from former program participants.
Drug And Alcohol Rehab FAQs
These answers to common questions about alcohol and drug rehab can help guide and inform your search for an addiction treatment program.
❓ How Long Can You Stay In Rehab?
✔️ Your length of stay will depend on your recovery progress, severity of your alcohol or drug use, insurance coverage, and other factors.
Common treatment lengths for alcohol and drug addiction include programs that are 30, 60, or 90 days.
❓ How Do You Pay For Rehab?
✔️ You may be able to pay for your rehab program in a number of ways:
health insurance
savings or private loans
Medicaid insurance programs
If you need financial assistance, explore these low-cost recovery programs:
❓ How Do I Know Which Rehab Program Is Right For Me?
✔️ There are multiple levels of care, and which rehab treatment program is right for you will depend on whether you need detox, health care, and other services.
While this list covers inpatient treatment centers, you can also explore outpatient treatment centers if this is the right level of care for you.
❓ Can I Get Treatment For Mental Health And Substance Abuse At The Same Time?
✔️ Yes, treatment that addresses both mental health and substance abuse at the same time is known as dual diagnosis treatment.
Find Drug And Alcohol Treatment By State
Quality rehabilitation centers are available across the United States. Each state has its own unique offerings and treatment programs.
Choose your state below to find a drug rehab center located near you:
Find A Rehab Center With Specialized Treatment Programs
Choosing the right rehab center for your recovery starts with finding the program that is right for you. Many treatment facilities offer a variety of specialized programs that can be tailored to each individual.
Choose a program below to find a rehab center near you:
Find A Treatment Center For A Specific Drug Addiction
Oftentimes, the drug that an individual is addicted to will influence what kind of treatment they need for their recovery journey. Because each drug is different and each person has different needs, it is important to find the program that will work best for you.
Chose a drug below to find the best treatment center:
Find Gender-Specific Treatment
Men and women have unique needs when it comes to addiction treatment. For that reason, it is often best to seek treatment at a facility that offers gender-specific programs.
These programs allow you to surround yourself with other people of the same gender who are experiencing similar issues.
Choose a program below to find rehab centers near you:
Find Addiction Treatment Outside The United States
The United States is a unique country as it is also connected to Canada and Mexico. If you do not live in the United States, it may be easier for you to seek treatment in your home country.
Choose your country below to find the best rehab center:
Find The Right Addiction Treatment Program Today
Choosing the best rehab center for your needs may seem complicated with the number of facilities available in the U.S. However, when using the right selection criteria, the process can be made much easier.
Finding a rehab program that directly matches your needs will afford you the greatest opportunity to enter lasting recovery.
Learn more about the best rehab centers in the U.S. and the programs they offer by contacting a treatment specialist today.
Updated on January 4, 2022
This page does not provide medical advice.
See more
Article resources
Addiction Resource aims to provide only the most current, accurate information in regards to addiction and addiction treatment, which means we only reference the most credible sources available.
These include peer-reviewed journals, government entities and academic institutions, and leaders in addiction healthcare and advocacy. Learn more about how we safeguard our content by viewing our editorial policy.