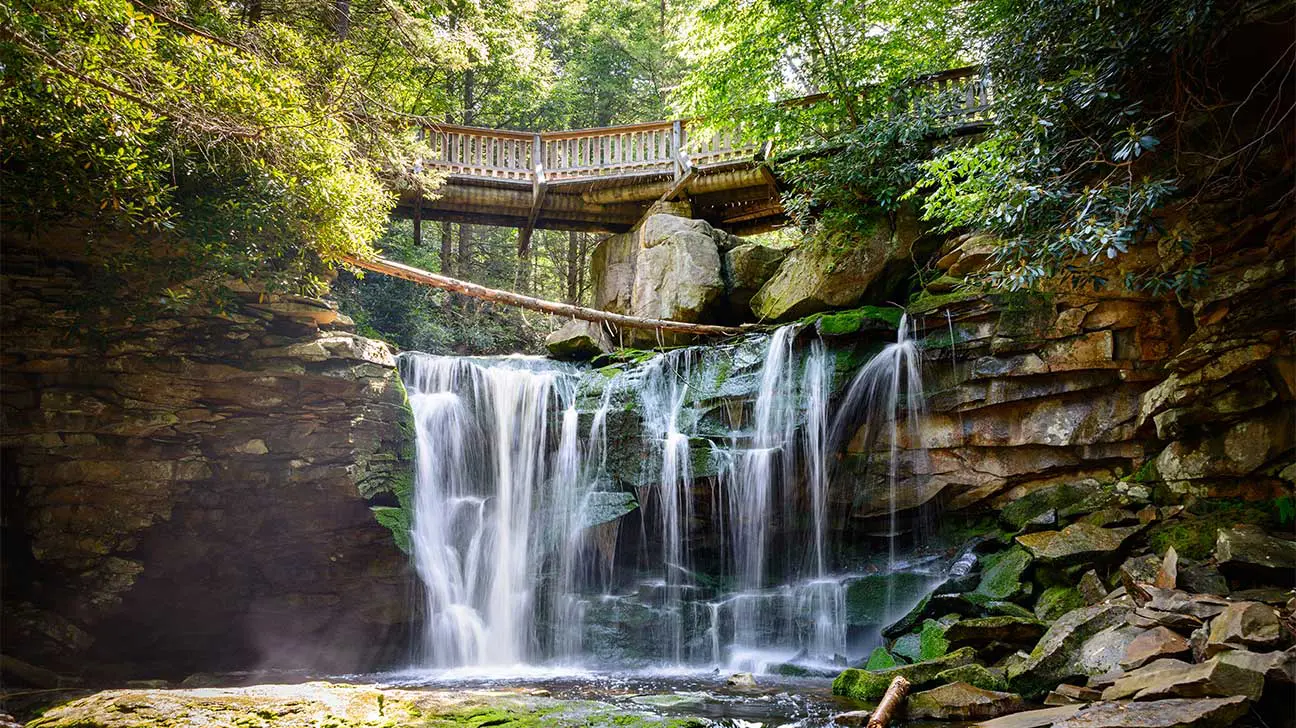 Pleasant Valley, WV, is located in Marion County close to rehab centers in Morgantown and Fairmont.
These West Virginia treatment centers in these areas offer a number of recovery services for people facing drug and alcohol addiction.
List Of Rehab Centers Near Pleasant Valley, West Virginia
If you're seeking treatment for substance abuse near Pleasant Valley, WV, our team of specialists has gathered a list of the best treatment programs in the area to ease the search.
We've chosen the following treatment programs based on their high quality of care.
A few of these features include:
licensure
membership
high Google rating
certification
accreditation
other criteria
1. MedMark Treatment Centers, Morgantown, West Virginia
MedMark runs an extensive treatment network across the country that includes BayMark and other names.
These treatment centers focus on opiate and opioid addiction treatment using a combination of medication and behavioral therapy.
Trusted features;
Commission on Accreditation of Rehabilitation Facilities (CARF) accreditation
LegitScript Certification
4.3-star Google rating
Levels of care:
outpatient program (OP)
aftercare
Treatment services:
buprenorphine treatment
methadone treatment
individual therapy
group therapy
relapse prevention
case management
pregnant women's addiction treatment
Payment options:
private health insurance
Medicare
Medicaid
TRICARE
self-pay
Location and contact information:
53 Don Knotts Blvd.
Morgantown, WV 26508
(304) 284-0025
Get Started On The Road To Recovery.
Get Confidential Help 24/7. Call Today!
(844) 616-3400
2. Valley Healthcare System, Fairmont, West Virginia
The Valley Healthcare System has several locations in West Virginia, including this one in Fairmont, WV.
This organization offers mental and behavioral health services, including intellectual and developmental disabilities services and addiction treatment.
Trusted features:
evidence-based treatment
non-profit status
Levels of care:
Treatment services:
cognitive behavioral therapy (CBT)
group therapy
individual therapy
telehealth
crisis intervention
psychiatric services
case management
Payment options:
government funding
Medicare
Medicaid
TRICARE
private health insurance
self-pay
Location and contact information:
111 Elkins St.
Fairmont, WV 26554
(304) 296-1731
Find Addiction Treatment Today
If you are looking for addiction treatment, you can find it today. Call us to learn more about the recovery process and how to get started.
Find addiction treatment near Pleasant Valley, WV:
Updated on June 29, 2023
This page does not provide medical advice.
See more
Article resources
Addiction Resource aims to provide only the most current, accurate information in regards to addiction and addiction treatment, which means we only reference the most credible sources available.
These include peer-reviewed journals, government entities and academic institutions, and leaders in addiction healthcare and advocacy. Learn more about how we safeguard our content by viewing our editorial policy.