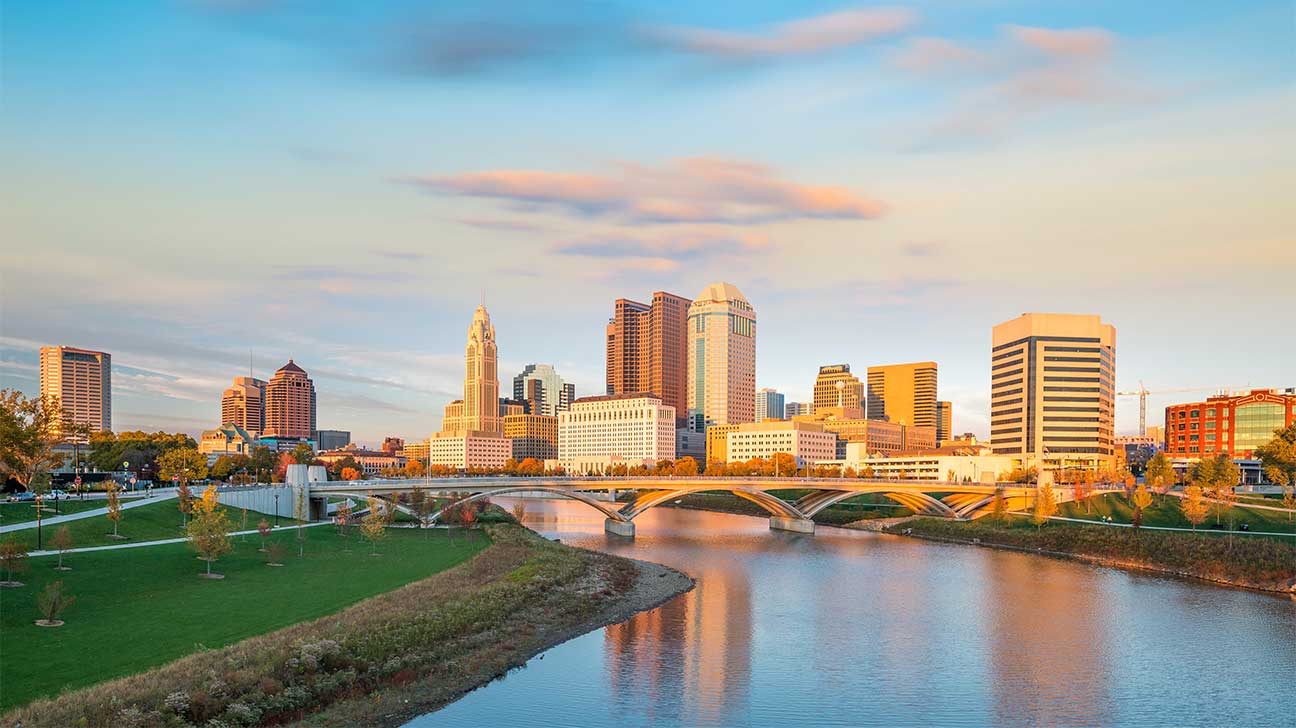 Blue Ash is a city 20 minutes north of Cincinnati in Hamilton County, where one drug and alcohol rehab center is found.
In Blue Ash, substance abuse treatment services include:
family programs
music therapy
intensive outpatient treatment (IOP)
relapse prevention
recovery skills workshops
medication-assisted treatment
recovery processions
co-occurring disorders treatment referrals
group counseling
For more treatment options, be sure to view our list of the best Ohio alcohol rehab centers.
Rehab Centers In Blue Ash, Ohio
Bethesda Alcohol and Drug Treatment Program
This drug rehab center is highly-accredited by various departments, including the Kentucky State Medical Board, the Ohio State Nursing Board, and the Ohio Bar Association.
They are also endorsed by the State Medical Board of Ohio for:
physician assessment referral
non-physician assessments
intensive outpatient treatment (IOP)
continuing care
This drug and alcohol addiction treatment facility offers addiction treatment through intensive outpatient treatment programs combined with medication-assisted treatment.
They use various therapies for addiction, including the recently developed HealthRHYTHMS.
Location and contact information:
4410 Carver Woods Dr.
Suite #206
Blue Ash, OH 45242
(513) 489-6011
Get Started On The Road To Recovery.
Get Confidential Help 24/7. Call Today!
(844) 616-3400
Finding Addiction Treatment In Blue Ash, Ohio
Residents of Blue Ash have a drug rehab center in their city that offers high-quality outpatient treatment services.
Although there are no inpatient treatment or medical detox programs in Blue Ash, other alcohol and drug treatment programs are only a short commute away.
For more treatment options, be sure to view our list of the best US alcohol and drug rehab centers.
Find addiction treatment near Blue Ash, OH:
Published on December 15, 2021
This page does not provide medical advice.
See more
Article resources
Addiction Resource aims to provide only the most current, accurate information in regards to addiction and addiction treatment, which means we only reference the most credible sources available.
These include peer-reviewed journals, government entities and academic institutions, and leaders in addiction healthcare and advocacy. Learn more about how we safeguard our content by viewing our editorial policy.