Individuals with addiction only have one option for alcohol and drug addiction treatment in Galax, Virginia.
There are more addiction treatment options in Carroll County, but individuals may still wish to travel for their drug and alcohol rehab.
For more treatment options, be sure to view our list of the best alcohol rehab centers in Virginia.
Rehab Center In Galax, Virginia
Life Center of Galax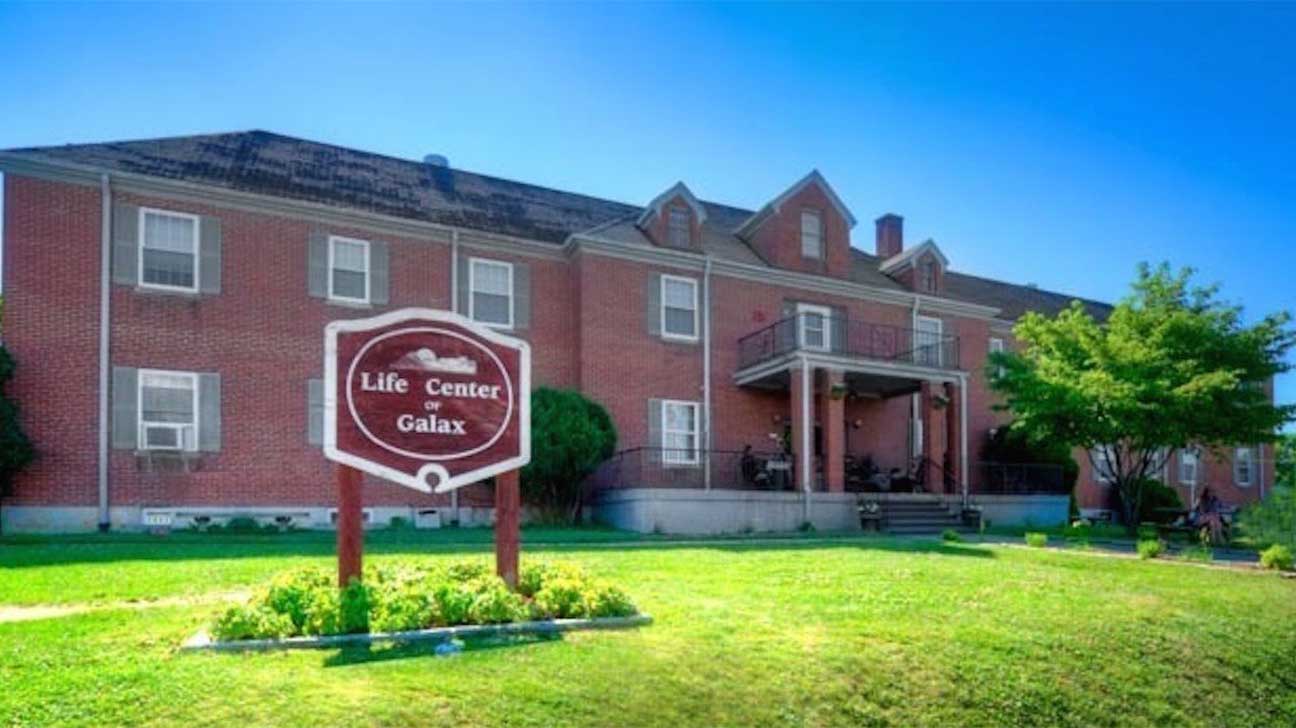 Life Center of Galax offers many of the core substance abuse treatment plans that people look for when they want to start, or continue, their recovery.
This drug rehab center offers treatment programs such as:
inpatient treatment
outpatient treatment
medical detox
Location and contact information:
112 Painter St
Galax, VA 24333
(276) 293-9642
Get Started On The Road To Recovery.
Get Confidential Help 24/7. Call Today!
(844) 616-3400
Finding Addiction Treatment In Galax, Virginia
There are not many addiction treatment options in Galax, Virginia.
Individuals looking for addiction treatment might be better served by traveling to find the care they need.
If you are considering traveling for addiction treatment, be sure to view our list of the best alcohol rehab centers in the US.
Find addiction treatment near Galax, VA:
Published on March 23, 2021
This page does not provide medical advice.
See more
Article resources
Addiction Resource aims to provide only the most current, accurate information in regards to addiction and addiction treatment, which means we only reference the most credible sources available.
These include peer-reviewed journals, government entities and academic institutions, and leaders in addiction healthcare and advocacy. Learn more about how we safeguard our content by viewing our editorial policy.