With over nine different addiction treatment options in Bloomington, Indiana, locals can quickly locate substance abuse treatment programs.
Some of the addiction treatment programs provided by local drug rehab centers include:
therapeutic foster care for children affected by a parent's substance abuse issues
intervention services
outpatient services
inpatient treatment
mental health treatment
substance abuse counseling
For more treatment options, be sure to view our list of the best alcohol and drug detox centers in Indiana.
Rehab Centers In Bloomington, Indiana
1. Amethyst House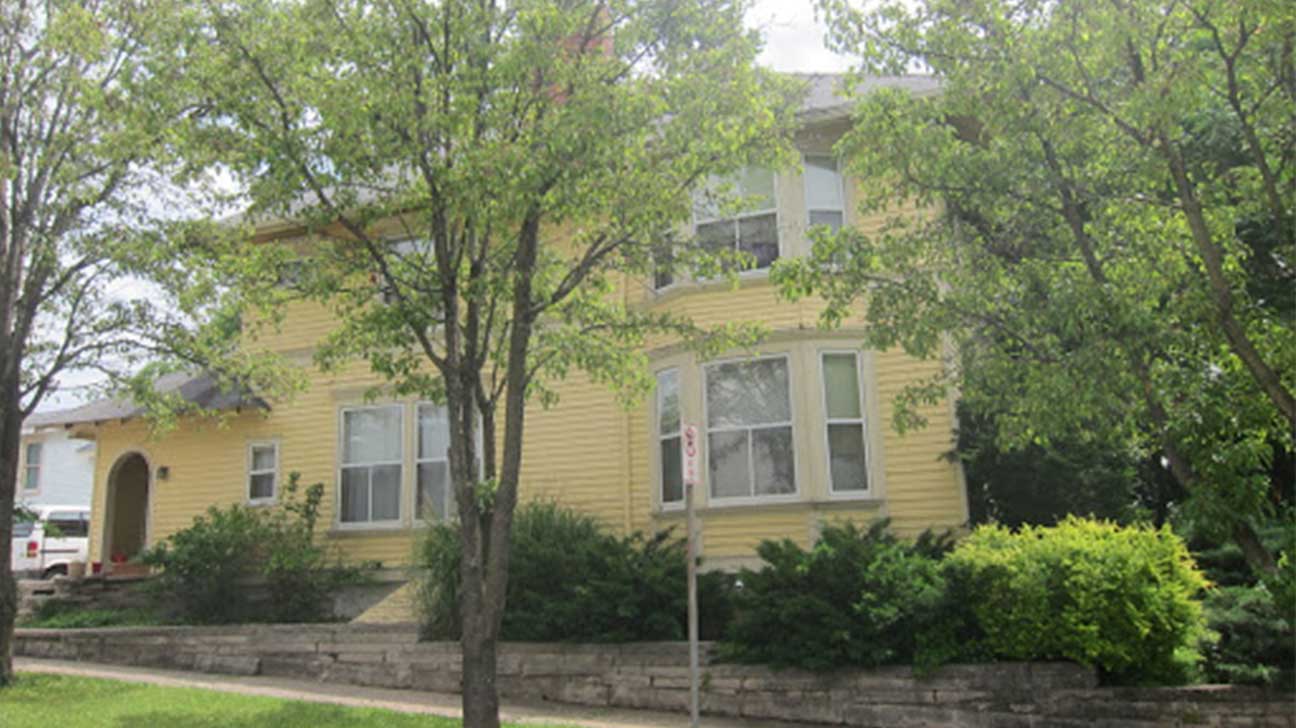 The Amethyst House is a CARF-accredited drug rehab that offers long-term residential treatment and outpatient treatment.
Men and women are housed separately to ensure their comfort and security during the treatment process.
Location and contact information:
322 West 2nd St.
Bloomington, IN 47401
(812) 336-2666
Get Started On The Road To Recovery.
Get Confidential Help 24/7. Call Today!
(844) 616-3400
2. Centerstone Of Indiana
Centerstone provides a wide range of substance abuse and mental health treatment programs.
These programs include:
drug and alcohol addiction counseling
primary care
inpatient treatment
therapeutic foster care
vocational assistance
urgent care
inpatient and outpatient medication-assisted detox services
intervention services
Location and contact information:
221 North Rogers St.
Bloomington, IN 47404
(800) 344-8802
3. CleanSlate Centers
The CleanSlate Centers are located across over ten different states.
While each location provides different drug and alcohol treatment options, most drug rehab facilities focus their services on helping adults with alcohol and opioid addiction issues.
Medication-assisted detoxification services and evidence-based behavioral health therapies are provided at this drug and alcohol addiction rehab center.
Location and contact information:
502 West 2nd St.
Suite A
Bloomington, IN 47403
(812) 668-1946
4. Indiana Center For Recovery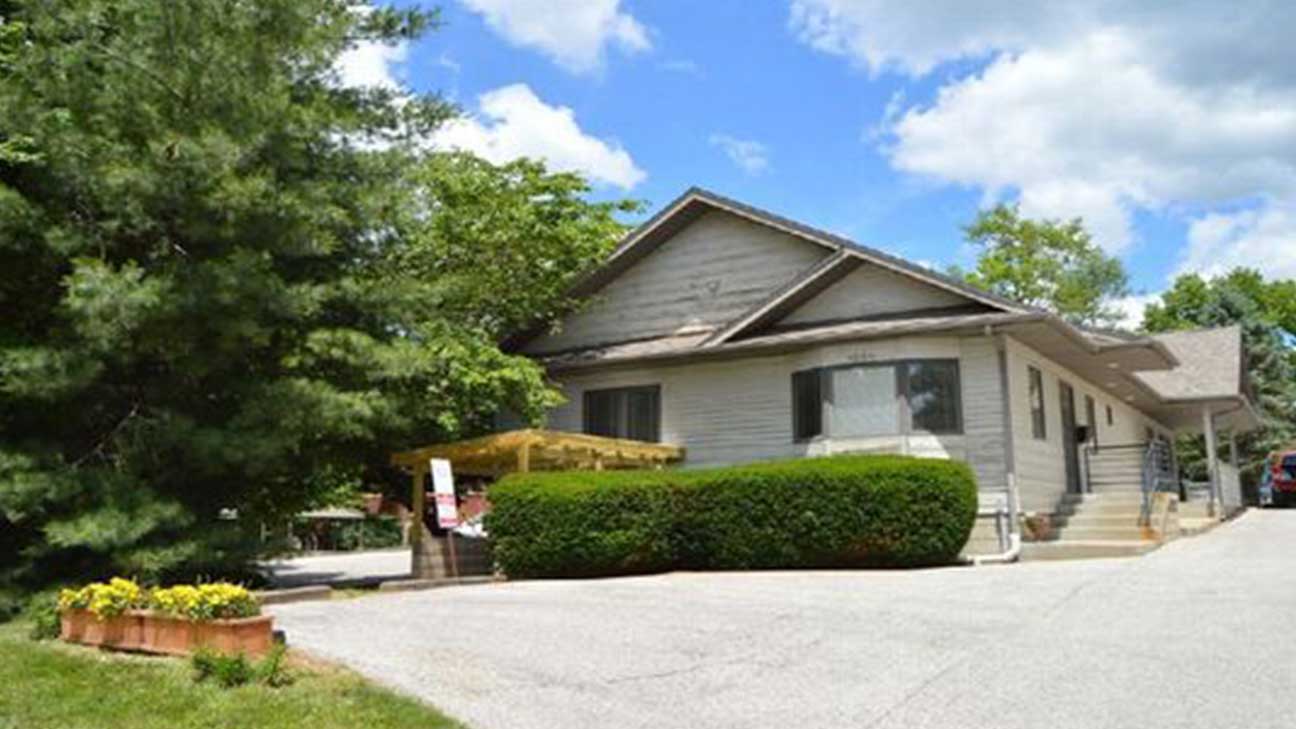 Indiana Center For Recovery only hires addiction treatment specialists with experience and credentials to ensure that all their patients successfully make it through the recovery process.
This drug and alcohol treatment center provides outpatient services, including intensive outpatient programs and substance abuse counseling.
Location and contact information:
1004 West 1st St.
Bloomington, IN 47403
(812) 289-7231
Find Other Substance Abuse Treatment Centers In Bloomington, Indiana
If you still haven't found the best rehab center for your needs, remember that help is always available. It may just not be near your location.
If you are considering traveling for addiction treatment, be sure to view our list of the best alcohol and drug detox centers in the US.
Contact our treatment specialists via our helpline today for more information.
Find addiction treatment near Bloomington, IN:
Updated on December 2, 2022
This page does not provide medical advice.
See more
Article resources
Addiction Resource aims to provide only the most current, accurate information in regards to addiction and addiction treatment, which means we only reference the most credible sources available.
These include peer-reviewed journals, government entities and academic institutions, and leaders in addiction healthcare and advocacy. Learn more about how we safeguard our content by viewing our editorial policy.