A couple of accredited drug rehab centers are a short drive from Shorewood, Illinois.
Common substance abuse treatment programs provided in the area include:
medical detox
inpatient treatment
outpatient treatment
dual diagnosis services
aftercare
individual and group therapy
For more treatment options, be sure to view our list of the best drug rehab centers in Illinois.
Best Rehab Centers Near Shorewood, Illinois
1. Gateway Foundation, Joliet, Illinois
The Gateway Foundation drug rehab center in Joliet offers many levels of outpatient treatment.
All Gateway Foundation facilities are accredited by the Joint Commission.
Joliet is 10 miles from Shorewood, Illinois.
Alcohol and drug addiction treatment services offered include:
outpatient treatment
half-day outpatient treatment
flexible hours
individual and group therapy
cognitive behavioral therapy
trauma therapy
12-step programs
Location and contact information:
1419 Essington Rd.
Joliet, IL 60435
(855) 944-3620
Get Started On The Road To Recovery.
Get Confidential Help 24/7. Call Today!
(844) 616-3400
2. Stepping Stones Treatment Center, Joliet, Illinois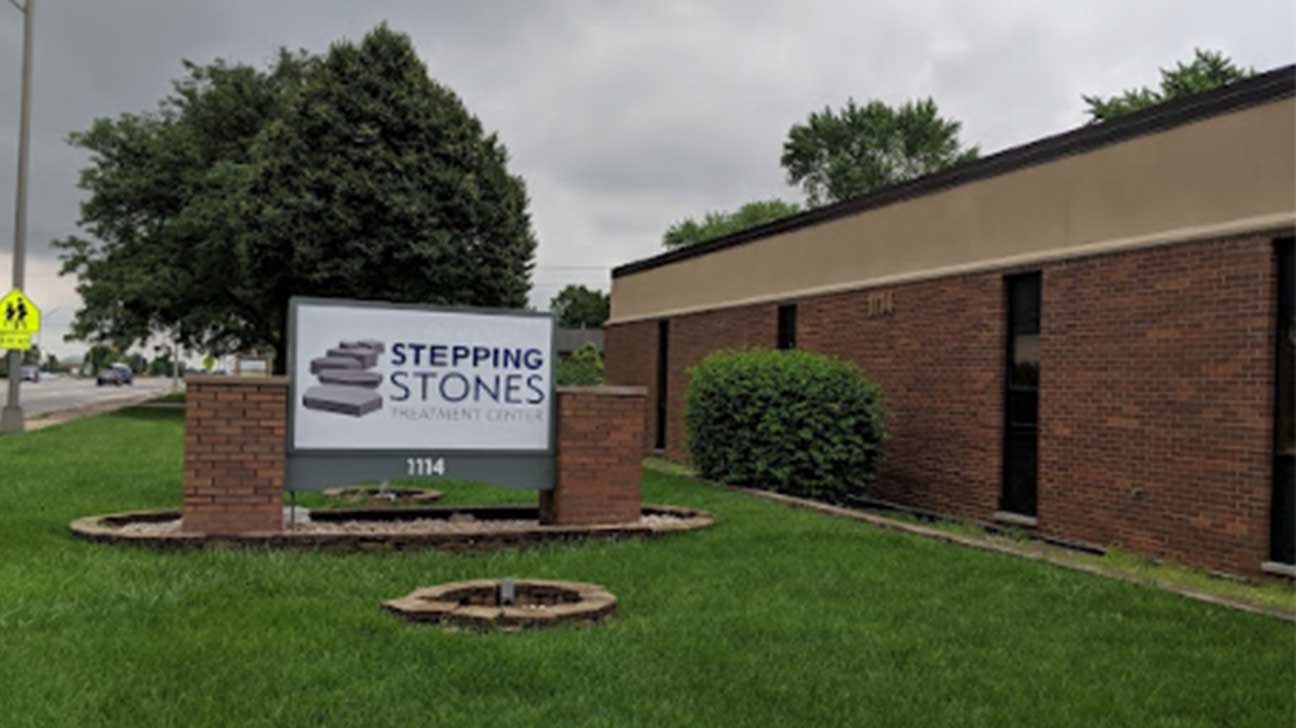 The Stepping Stones Treatment Center has provided addiction treatment in Joliet, Illinois, for more than 50 years.
This drug and alcohol addiction treatment facility provides outpatient treatment and many other alcohol and drug treatment services.
Stepping Stones is located in Joliet, about 10 miles from Shorewood.
Substance abuse treatment services offered include:
intensive outpatient programs (IOP)
extended residential treatment
intensive residential treatment
individual and group therapy
aftercare programs
Finding Addiction Treatment In Shorewood, Illinois
Residents of Shorewood, Illinois, are fortunate to live a short drive from many accredited drug rehab centers.
Several other accredited addiction treatment centers can be found throughout the Chicago metropolitan area.
If you are considering traveling for addiction treatment, be sure to view our list of the best drug rehab centers in the US.
Find addiction treatment near Shorewood, IL:
Updated on December 2, 2022
This page does not provide medical advice.
See more
Article resources
Addiction Resource aims to provide only the most current, accurate information in regards to addiction and addiction treatment, which means we only reference the most credible sources available.
These include peer-reviewed journals, government entities and academic institutions, and leaders in addiction healthcare and advocacy. Learn more about how we safeguard our content by viewing our editorial policy.